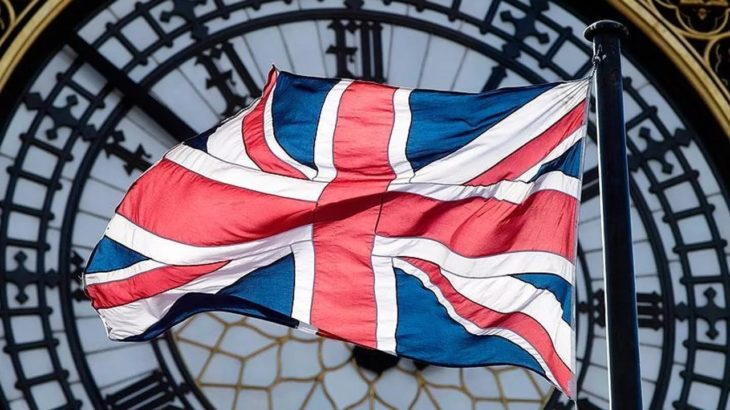 United Kingdomlast year FTX and Terra crises followed by the cryptocurrency industry laid out the planning plans.
Contact us to be instantly informed about the last minute developments.
Twitter
ve
Telegram
You can follow our channel.
The crypto industry has left behind a year in which millions of investors flocked and adoption rates increased. But in the last year, the crypto industry has also been exposed to many bad scenarios in light of the FTX and Terra crises. The fact that regulation and supervision needs have become increasingly necessary has also mobilized countries. The UK has officially revealed its plans to regulate the crypto industry and thwart bad actors.
UK Wants to Regulate the Crypto Industry
United Kingdomcrypto friendly Prime Rishi Sunak He took action to regulate the crypto industry.
The UK government wants to block business practices and actors that contributed to the FTX crisis last year. Prime Minister Rishi SunakTaking a crypto-friendly stance and giving the green light to the industry was also an important factor.
In the wide-ranging consultations launched the other day, the government made several proposals aimed at regulating crypto-asset institutions and aligning them with regulations at traditional financial firms.
The collapse of many crypto credit institutions in the past year revealed that adequate determinations were not made on this issue. The UK has focused on addressing crypto lending-related situations.
Treasury secretary Andrew Griffithsaid the following on the subject;