Djed coin is a decentralized stablecoin designed to track the value of the US dollar. Djed has attracted interest from investors since its launch by the Cardano blockchain. Cardano developer Input Output also collaborated on the development of the Djed stablecoin.
Grandfather Coin Nedir?
Contact us to be instantly informed about the last minute developments.
Twitter
ve
Telegram
You can follow our channel.
Djed coin is the algorithmic stablecoin of DeFi platform COTI. Djed aimed to be used as a stable alternative to volatile cryptocurrencies in DeFi protocols in the Cardano ecosystem. Developed to be indexed to the US dollar, Djed uses the Shen token as collateral.
As of January 31, 2023, the Djed wind started to blow in DeFi protocols in the ADA ecosystem. Djed is expected to be integrated into 40 applications in the ecosystem.
COTI, on the other hand, gave the good news to its followers with the sharing on its twitter account:
How Djed Works
As mentioned above, Djed works in a way that is indexed to the US dollar. It will also be used as a stable alternative to the volatile cryptocurrencies in the Cardano ecosystem. Additionally, each stablecoin will be over-collateralized by 400 to 800 percent with Cardano's native asset ADA, while using SHEN as a backup coin. While this overcollateralization brings to mind Djed the DAI stablecoin in the Ethereum ecosystem, Djed has a minting and burning mechanism like other algorithmic stablecoins.
On the other hand, Djed is expected to be integrated into 40 applications in the Cardano ecosystem. It has already received support from decentralized exchanges MinSwap, Wingriders and MuesliSwap. In November 2022, the Coti team said it plans to launch DjedPay, a service that will allow merchants and other crypto players to accept payments in stablecoins.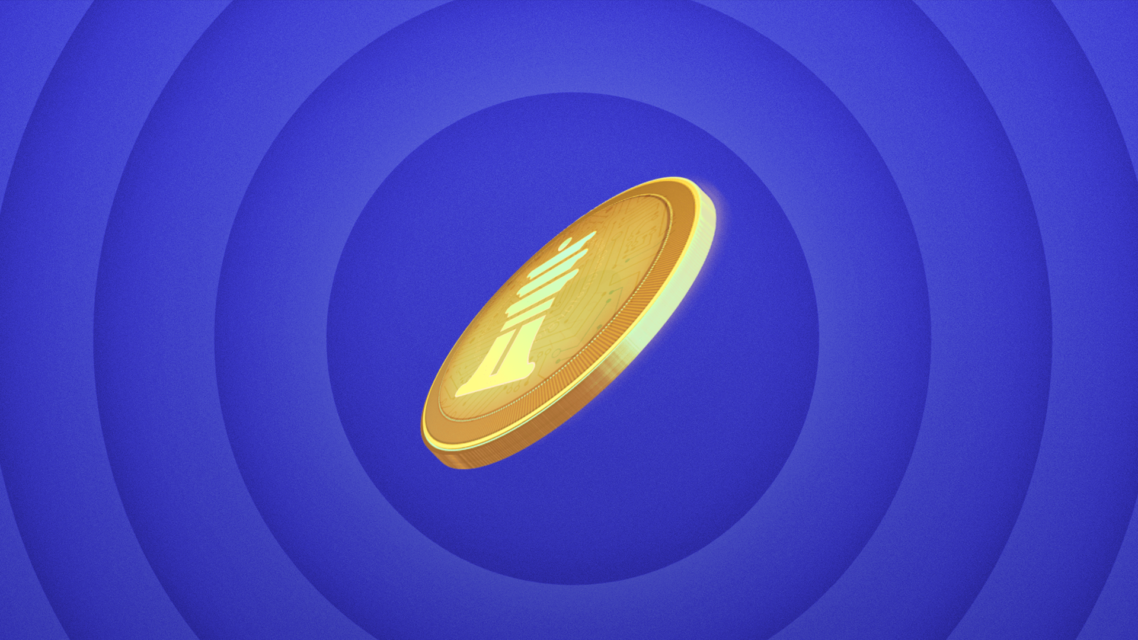 Where and How to Buy Djed Coins?
Djed stablecoin can be purchased directly on its own platform, as well as through Cardano-based exchanges.
To buy djed, you must first have an account on the exchange. After creating an account or logging into an existing account, money must be transferred to the wallet. Money transfer can be made by credit/debit card or money order. Then, the desired amount of Djed can be purchased and the coins can be kept in the cold or hot wallet.
Who Are the Founders of Djed?
The Djed research paper was written and developed by the IOG team (Joachim Zahnentferner, Dmytro Kaidalov,Jean-Frédéric Etienne,Javier Roberto Diaz) and is supported by COTI.
The use of formal methods in the programming process has greatly contributed to the design and stability features of Djed. In addition, its properties have been proven using formal techniques and mathematical theorems.