What's the latest on the dollar and gold today, on the third trading day of the week, when the US will announce its interest rate decision?
Contact us to be instantly informed about the last minute developments.
Twitter
ve
Telegram
You can follow our channel.
As we enter February, the activity on the US side is eagerly awaited. The entire global market is focused on the US's interest rate decision. Amid the recession claims and tightening expectations, a more moderate decision is expected by the Fed. Within the scope of this whole process, what is the latest situation in gold and dollars today?
What's the Latest Situation in Gold Price?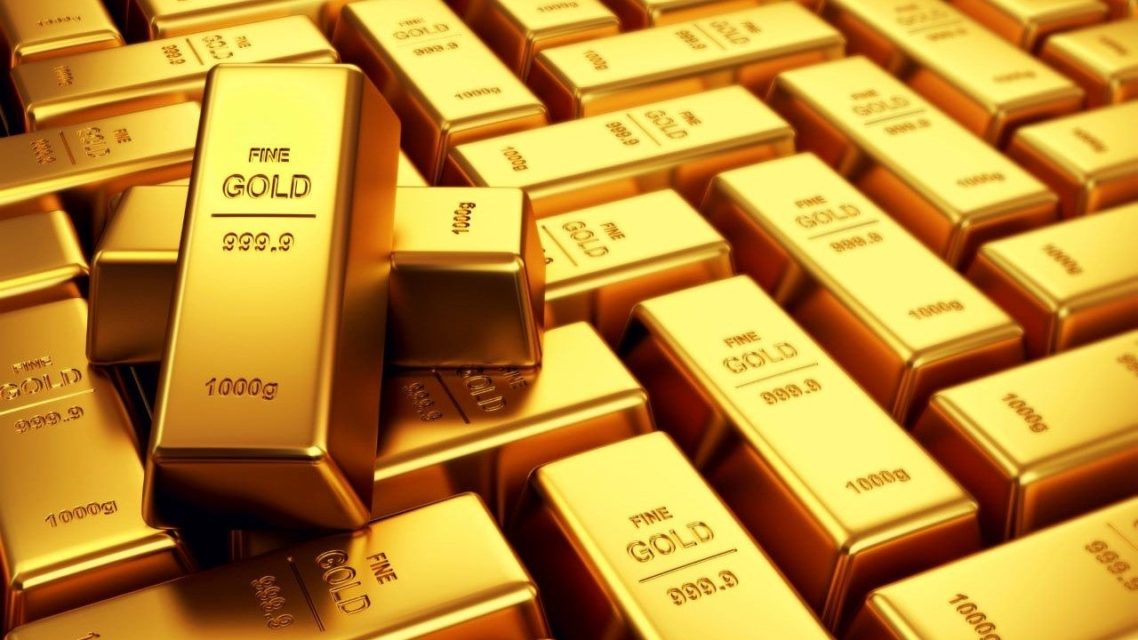 Coming to the third trading day of the week, At 10:00, the gold prices are as follows;
ounce of gold, He spends the day with 1,927 USD.
grams of goldcontinues its activity with 1.165 TL.
Quarter gold It is also traded at 1,934 TL.
What About Dollar and Euro Price?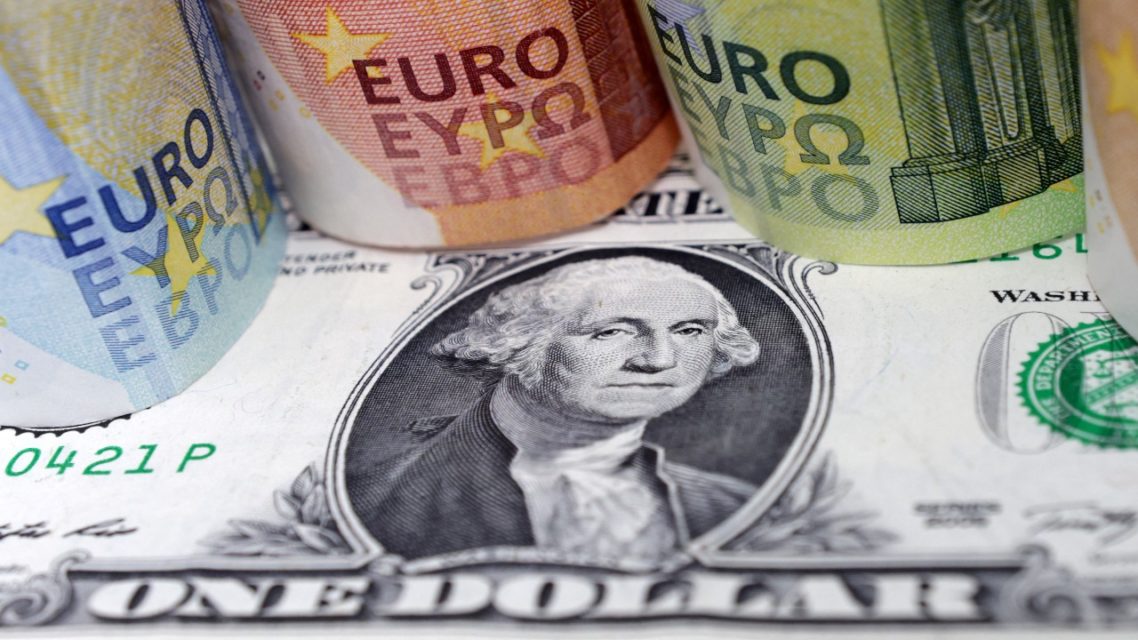 On the third trading day of the weekAt 10:00, the dollar and euro exchange rates are as follows;
In light of the critical week on the US side and the global economy, The dollar rate is around 18.80 TL.
On the other hand euro, at the level of 20.44 TL is being traded.