After the US interest rate decision came in the light of expectations, what is the latest situation in gold and dollar today?
Contact us to be instantly informed about the last minute developments.
Twitter
ve
Telegram
You can follow our channel.
It is curious that the global markets' starting to move will reflect on the commodity and securities side. The US's meeting expectations by increasing its interest rate decision by 25 basis points and eliminating the recession concerns enabled the markets to start to recover. While there is volatility and rise on the risky assets side, what is the latest situation on the gold and dollar side?
What's the Latest Situation in Gold Price?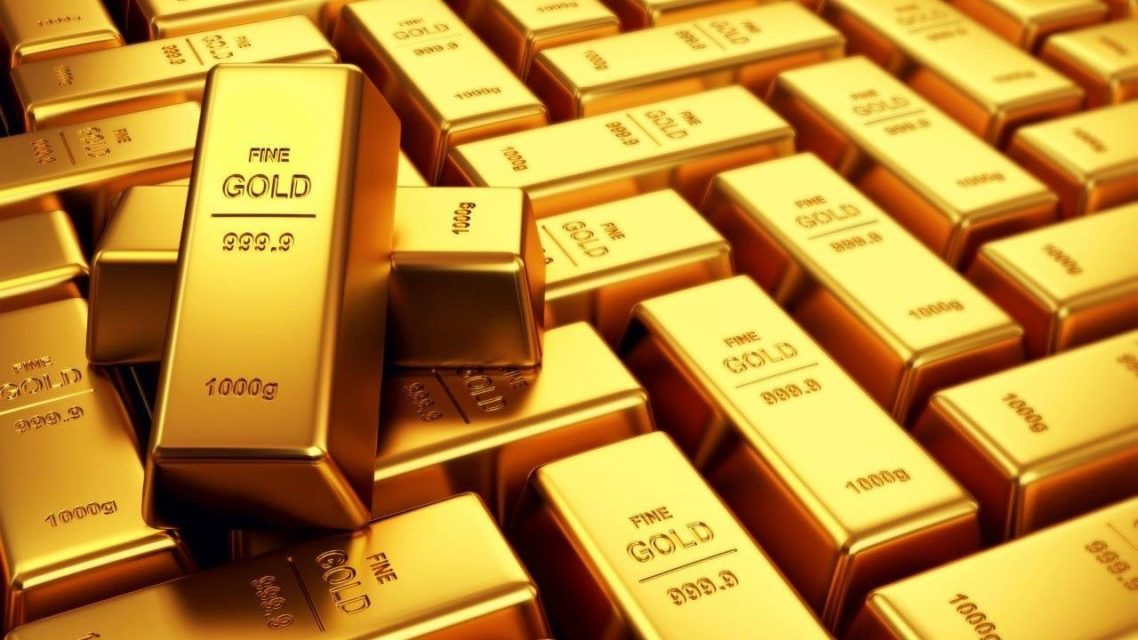 Coming to the fourth trading day of the week, At 10:00, the gold prices are as follows;
ounce of gold, He spends the day with 1,952 USD.
grams of goldcontinues its activity with 1.180 TL.
Quarter gold It is also traded at 1,955 TL.
What About Dollar and Euro Price?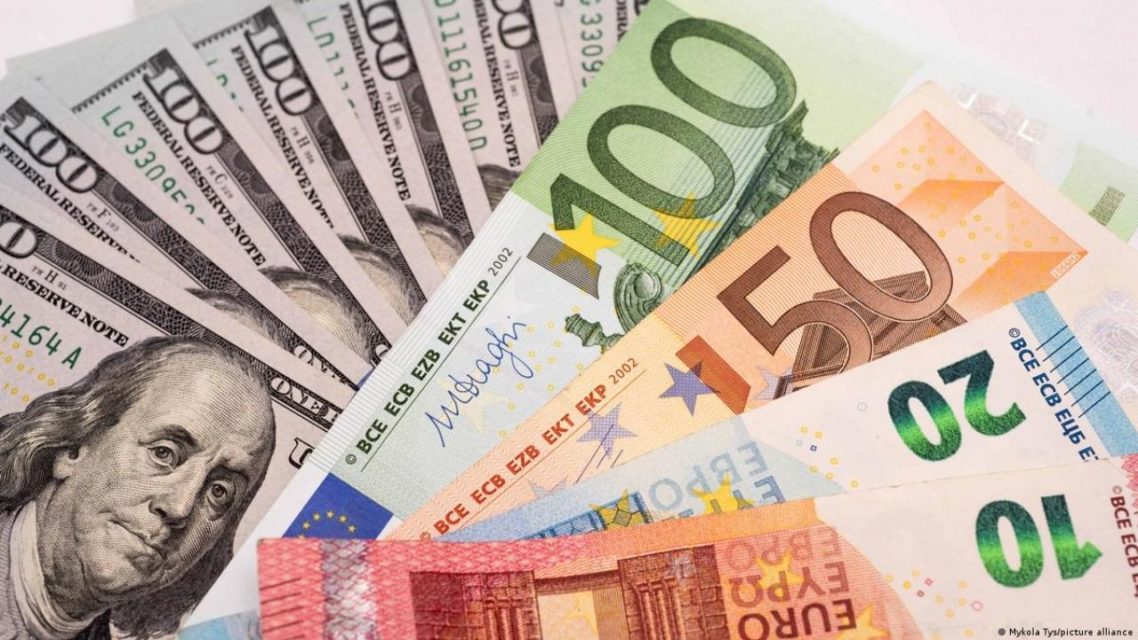 On the fourth trading day of the weekAt 10:00, the dollar and euro exchange rates are as follows;
In light of the critical week on the US side and the global economy, The dollar rate is around 18.81 TL.
On the other hand euro, at the level of 20.71 TL is being traded.