According to Arthur Hayes, former CEO of Bitmex, Bitcoin will reach $1 million.
Contact us to be instantly informed about the last minute developments.
Twitter
ve
Telegram
You can follow our channel.
Bitcoin price has been on the decline for a long time, but with the year 2023, things have turned around in the market. Even the bank closure events in the USA did not hit the market much.
Bitmex Ex-CEO Reiterates His Bitcoin Forecast
Former Bitmex CEO Arthur Hayes reiterated his Bitcoin prediction. However, Hayes added a screenshot of a Bloomberg article in a Tweet discussing the decision to cut provisioning rates by 0.25 percent for nearly all banks, a move aimed at providing liquidity in China's banking system and sustaining rapid lending growth.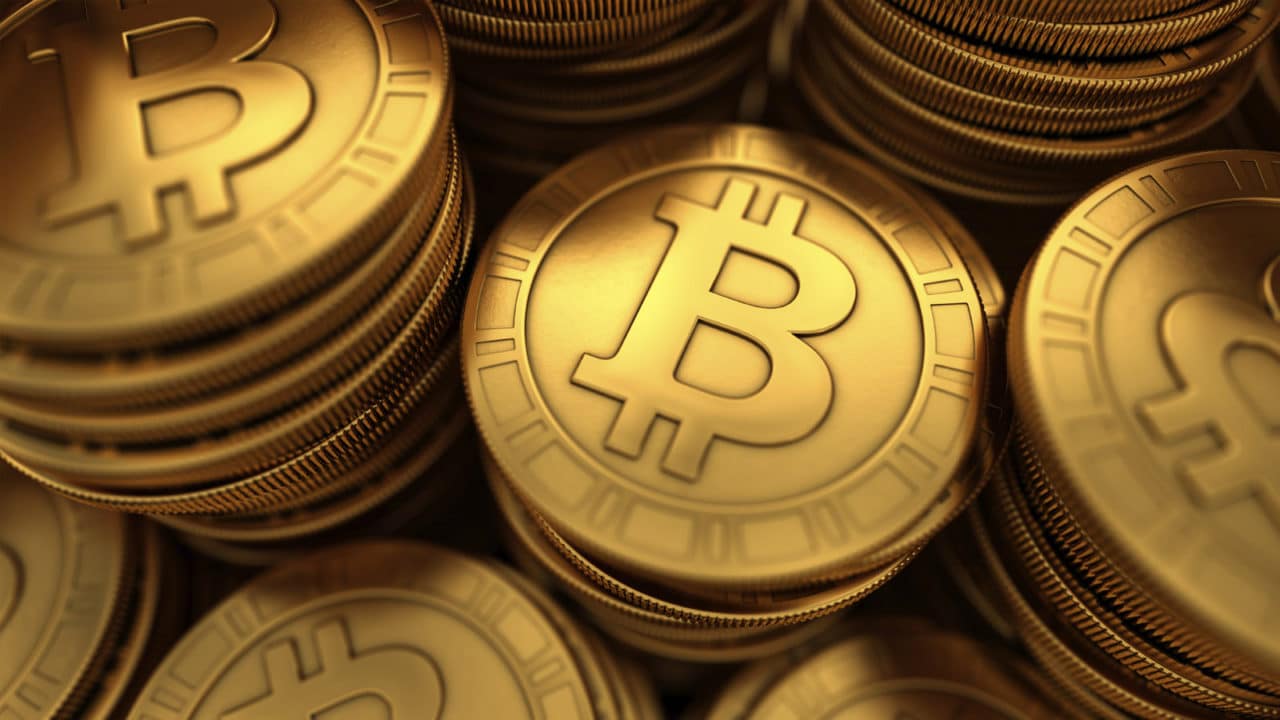 Hayes previously predicted that Bitcoin would reach $1 million by 2030 and attributed this milestone to the "HODL culture" where users condemnedly refuse to sell their assets in anticipation of a significant price increase.
Earlier today, Bitcoin price exceeded $26,000 after Silicon Valley Bank filed for bankruptcy. Other cryptocurrencies such as Ethereum and Dogecoin also recorded significant gains, as investors worried about crypto companies' lack of access to banks in the US.