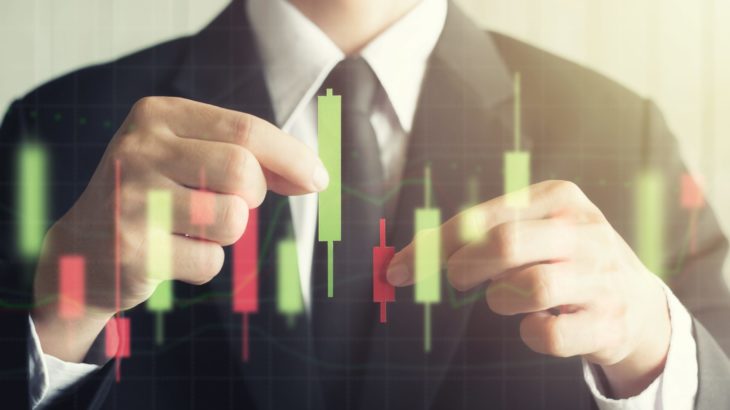 Former CTO of Coinbase, Balaji Srinivasan, claimed that Bitcoin will reach $1 million in 90 days as a result of hyperinflation in the US.
Contact us to be instantly informed about the last minute developments.
Twitter
ve
Telegram
You can follow our channel.
BitcoinPredictions about the price of ' continue to come. However, the most surprising prediction came from the former CTO of Coinbase.
Former Coinbase CTO: Bitcoin Will Hit $1M In 90 Days
Former chief technology officer of Coinbase Balaji Srinivasan, BitcoinHe bet that it would be a million dollars. The betting began on March 17 when Twitter user James Medlock offered to place a $1 million bet on anyone that the US would not experience hyperinflation. A few hours later, the former CTO of Coinbase accepted the bet.
Under the terms of the claim, if the price of Bitcoin does not reach $1 million by June 17, Medlock will receive $1 million worth of dollar-pegged stablecoin USD Coin (USDC) and 1 BTC. Likewise, if Bitcoin is worth at least $1 million by the specified date, Balaji will win the bet.
According to the thread, other Twitter users helped make a smart contract with wagering terms. Srinivasan also announced that he will be moving another $1 million in USDC for another bet on the same: