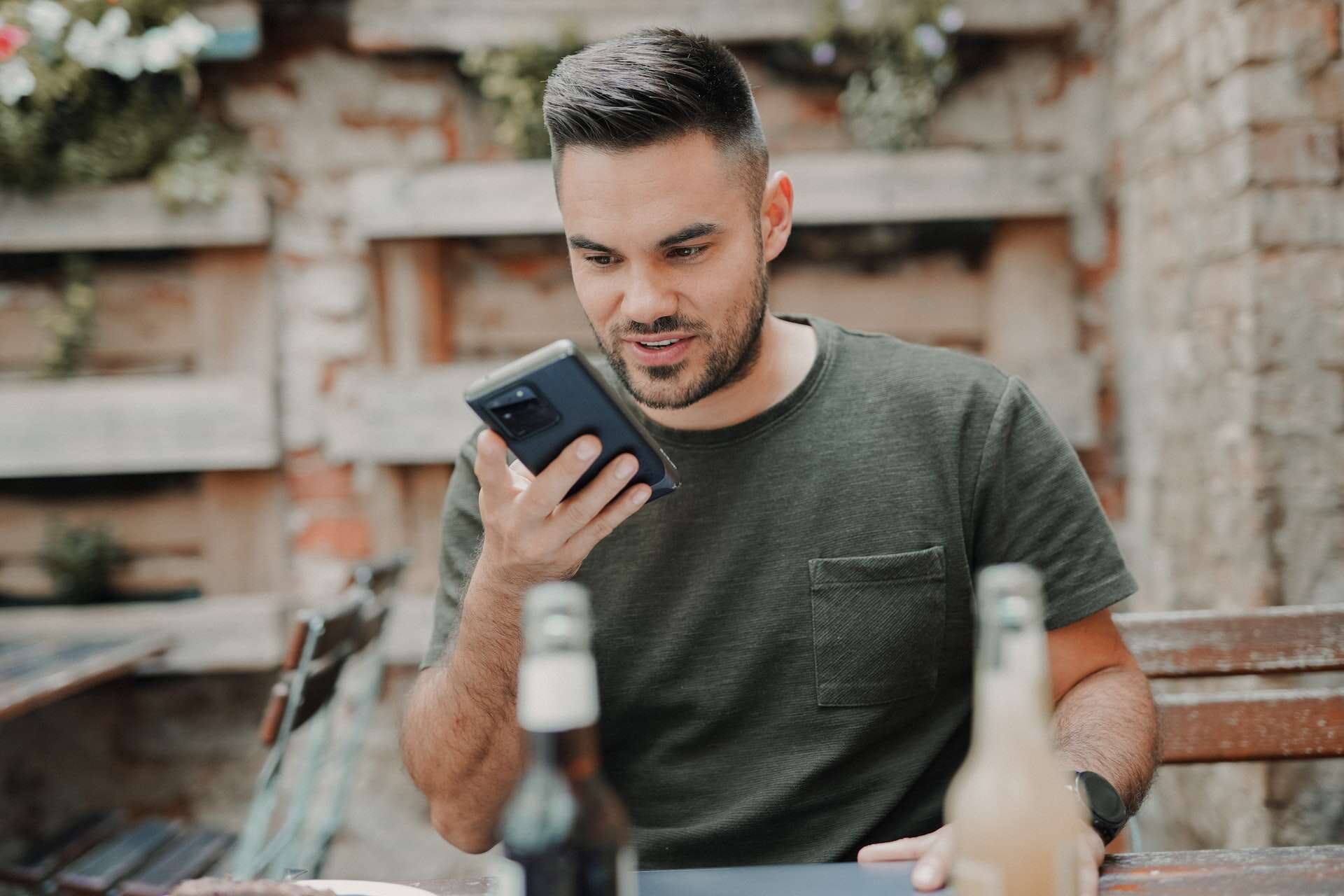 Free currently offers a limited series which allows you to benefit from a generous budget of 140 GB at €14.99/month. Freebox subscribers and non-subscribers alike can take advantage of this no-commitment mobile plan.
Do you need a lot of data to surf or stream? We have found an offer that might interest you: the Free 140 GB series. The telecommunications troublemaker's maxi data mobile plan is displayed at only €14.99/month at the moment. The least we can do is that it is affordable. However, this rate is not guaranteed for life since it drops to €19.99/month after one year. The good news is that your offer will switch to the Free 5G plan with 210 data at the same time. The icing on the cake, this mobile plan is non-binding, which allows you to cancel your subscription after the first year if you do not want to switch to the Free 5G plan at €19.99/month.
This Free Mobile package allows you to benefit from 140 GB in 4G/4G+, a boon for those who love to consume video content on their smartphone. For globetrotters, they are allowed to use up to 18 GB of this envelope from Europe and the overseas departments. In addition to the gigabytes, there are obviously calls and SMS/MMS which are provided unlimited, and this, in France or from the areas mentioned above. Subscribers to the Free 140 Go series will benefit from premium access to the Free Ligue 1 application, a great gift if you are a football fan.
Note that this Free Mobile plan can be subscribed quickly online. Better, it allows you to keep your current mobile number if you have your RIO code (operator identity statement) at the time of subscription. The RIO number is a 12 digit and letter code that you can receive for free by dialing 3179 on your phone.