There are many slang words in crypto such as HODL, HFSP, rekt. Although these words were initially only known by investors who are specific to the ecosystem and have an interest in the sector, they began to integrate into daily life over time. Not only slang terms, but also terms that could be called technical are too numerous to form a glossary. Here are the slang words of the crypto ecosystem…
Slang in Crypto
Contact us to be instantly informed about the last minute developments.
Twitter
ve
Telegram
You can follow our channel.
Slang words in crypto form the unique language of the industry. You have come across at least one of these terms in many analysis and commentary articles, especially if you are just starting out in investing in digital assets. When you know the figurative and literal meanings of the word, you will be able to make your investments more consciously because you will master the language of the ecosystem.
Based on this, we have compiled the slang words of the crypto ecosystem for you.
1. HODL
HODL means that users keep their savings for a long time despite the fluctuations in the cryptocurrency market. A person who does not sell and holds the assets in his portfolio when the markets are down applies the HODL strategy. When this word is used; Instead of selling the assets that have started to lose value, it is aimed to regain value by keeping them on hold for a long time.
The HODL strategy is more common in cryptocurrencies such as Bitcoin and Ethereum. Because these cryptocurrencies are well-established digital assets held by many investors and generally appreciated. These cryptocurrencies are usually bought at low value and kept in wallets for a long time.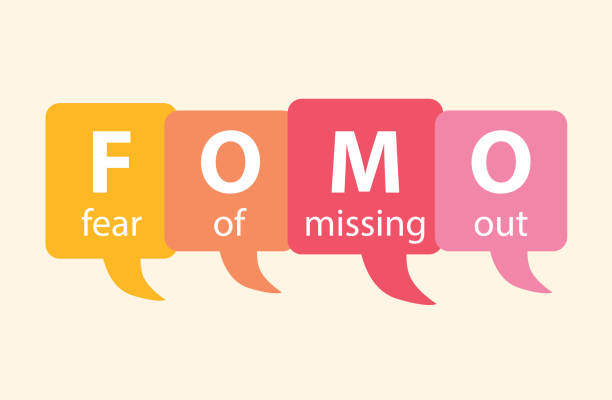 2. FOMO
FOMO, a word frequently used in the social life and investment market, means the fear of missing an opportunity. An abbreviation for an English expression, FOMO stands for "Fear of Missing out".
The word FOMO also means remorse or fear of making the wrong choice. The feeling of FOMO can occur in a variety of situations. It is not only limited to social media interactions, but it is also a concept that can be experienced frequently in the investment world. The FOMO syndrome, the anxiety of not being able to follow the developments in social media, leads people to constantly check their phones or technological devices.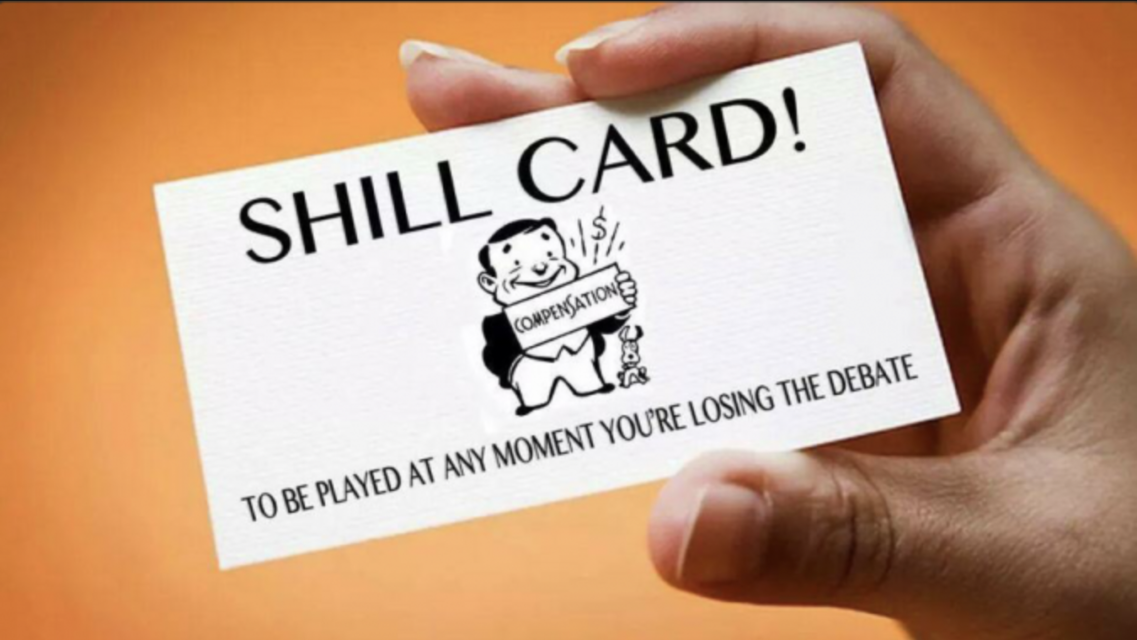 3. Shill/Shillemek
Shill is a covert advertisement by a person of status or reputation trying to promote a project. However, this advertisement may not be a reliable and accurate interpretation in all cases. At the same time, a position open to manipulation is created.
It is the Turkish version of the English word shill, which means "bait". In crypto jargon, a coin is over-priced by constantly praising it.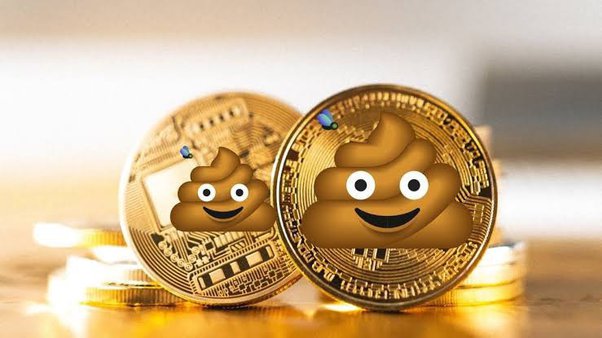 4. Shitcoin
Shitcoin is a common pejorative term used to describe cryptocurrencies that have not been issued for an obvious purpose. While this term is best used for non-value coins, it can also be attributed to any cryptocurrency based on personal opinion.
Crypto assets that can be counted in the term can be a copy of another popular coin or they can be on the market as a product of a stand-alone project. At this point, there is no defined definition with sharp lines.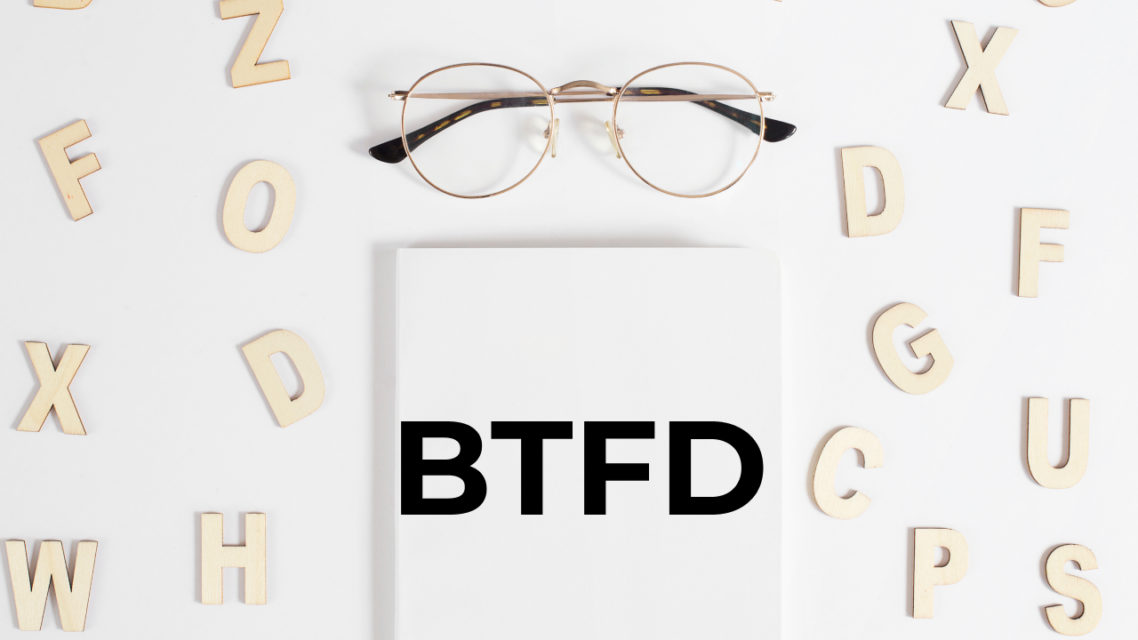 5. BTFD
BTFD is an abbreviation of the English phrase "buy the f***ing dip" and means "buy the bottom" or "buy the bottom". Cryptocurrency has a period of rise as well as periods of sharp decline. In particular, it has hosted this downward trend, which is called the bear season of 2022. However, there are also many analysts who think that digital assets should be bought when they are on the decline and see this as an investment opportunity. As such, a discourse representing the said investment opportunity has been produced.
Therefore, BTFD has entered the literature as an aggressive crypto currency slang term used to direct people to buy crypto for the next crypto currency double or triple digit increase in the bear season, that is, for the bull season.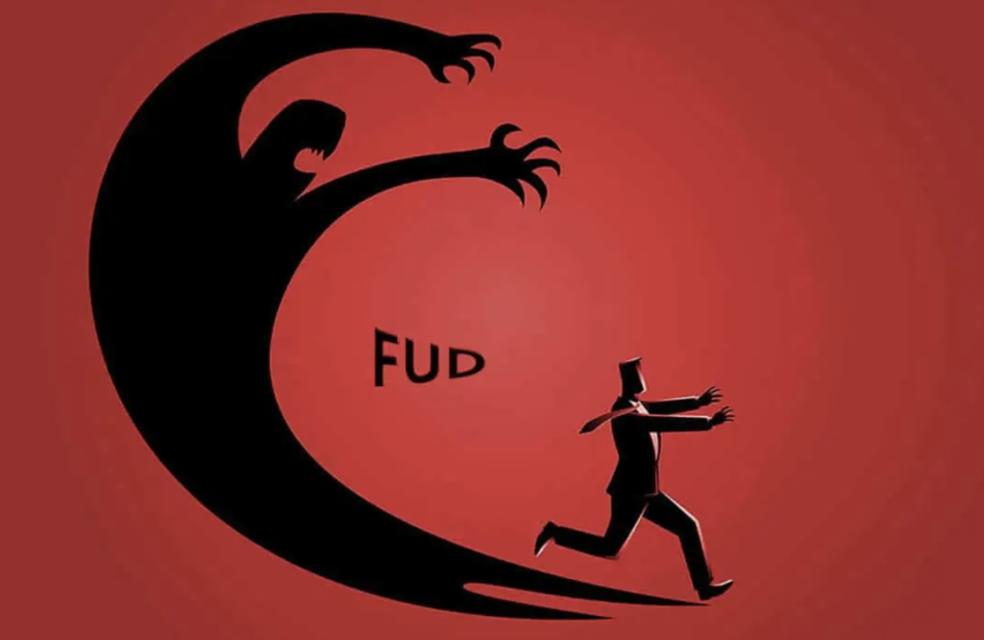 6. FUD
The Turkish equivalent of FUD (Fear, Uncertainty, Doubt) abbreviation is Fear, Indecision and Doubt. The abbreviation is frequently used in both economics and politics. Manipulation is created by the news broadcast to the masses, especially through the mainstream media. It is easier to attack anything that is manipulated by manipulation, and its reputation is tried to be lowered. What is being manipulated could be Bitcoin, a stock, or a political candidate.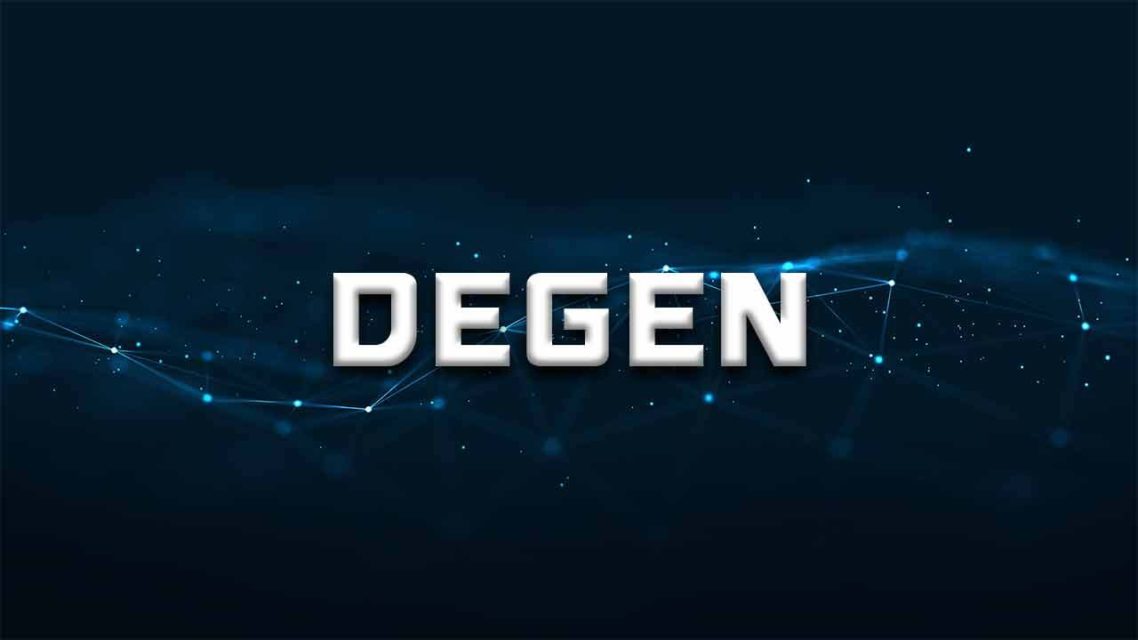 7. The dough
Degen is a term that refers to a cryptocurrency trader trading without due diligence, i.e. without doing enough research, by getting caught up in signals and FOMO. Degen is the abbreviation of the word "degenerated".
People who identify as Degen do not buy a crypto asset because they see value in it. He thinks that after him, others will turn to that asset and speculate about price fluctuations.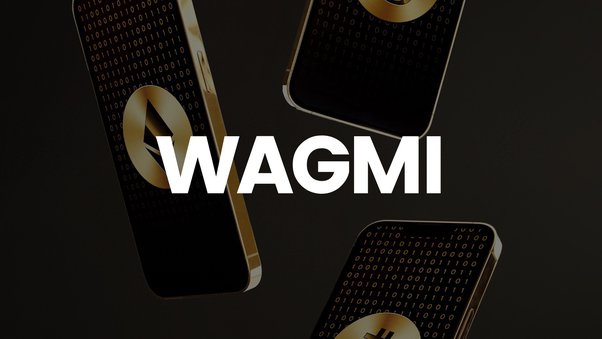 8. WAGMI
The concept of Wagmi, which has become more popular especially with the introduction of NFTs into our lives, means "We will all succeed". Wagmi, short for "We Are All Going to Make It", is said to be a companion and support to crypto traders, friends or social media followers. In addition, in the NFT world, WAGMI is used when talking about NFTs that have been successful or are expected to be successful in the future.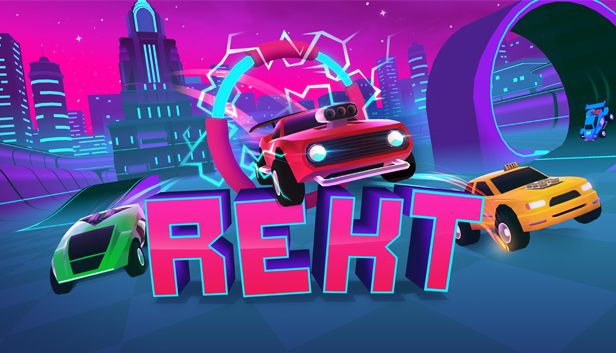 9. Rect
The meaning of the word REKT in crypto is to experience a financial collapse in a particular transaction or investment. Although the amount lost varies, this concept is generally used for very large losses. To give an example of using Rekt, "I was long on LUNA and then I became REKT when UST lost its constant and crashed." a user who says, expresses his loss.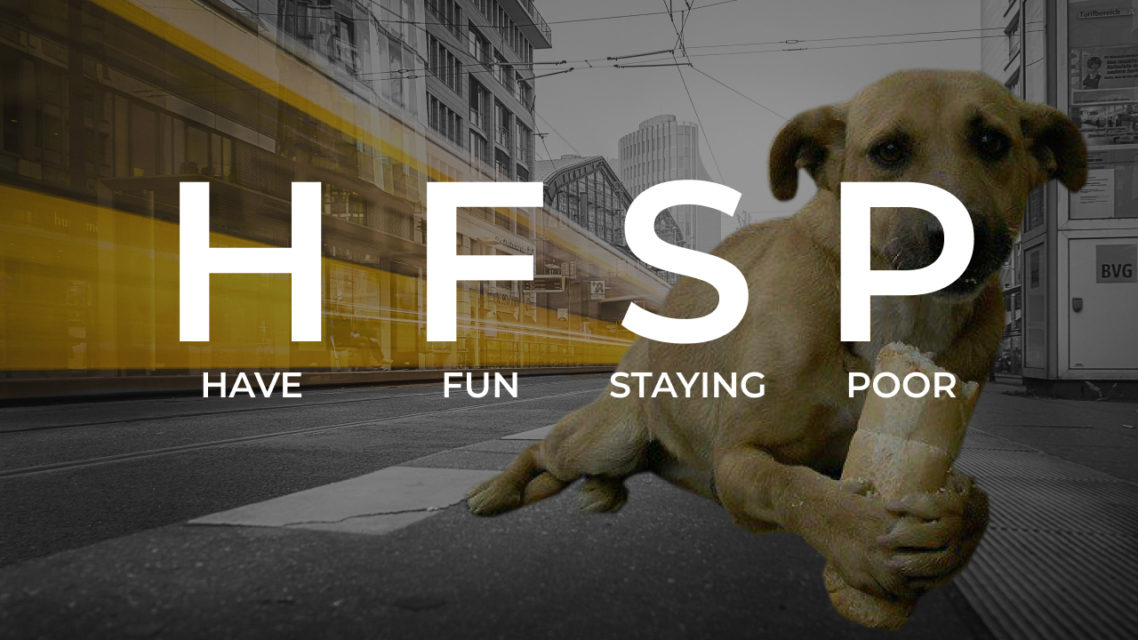 10. HFSP
HFSP is a slang crypto term and a shortened form of the English phrase "Have Fun Staying Poor". HFSP means "Enjoy being poor" in Turkish. This term is used for people who do not invest in crypto assets and puts the user in an arrogant position.