Moody's thinks that the regulatory pressure in the industry will increase after USDC becomes depeg.
Contact us to be instantly informed about the last minute developments.
Twitter
ve
Telegram
You can follow our channel.
Credit rating agency Moody's Investors Service argued that it could negatively impact stablecoin adoption and potentially increase regulatory calls.
Moody's Thinks Stablecoin Adoption Will Decline After USDC Becomes Depeg
In its latest "Industry Commentary" report released on March 16, Moody's says the fiat-backed USDC may face new resistance after it bottomed out on March 10.
"Financial institutions may reconsider adopting stablecoins to negotiate deals involving tokenized securities, given their concerns about the potential volatility of the coins," Moody's said in the report.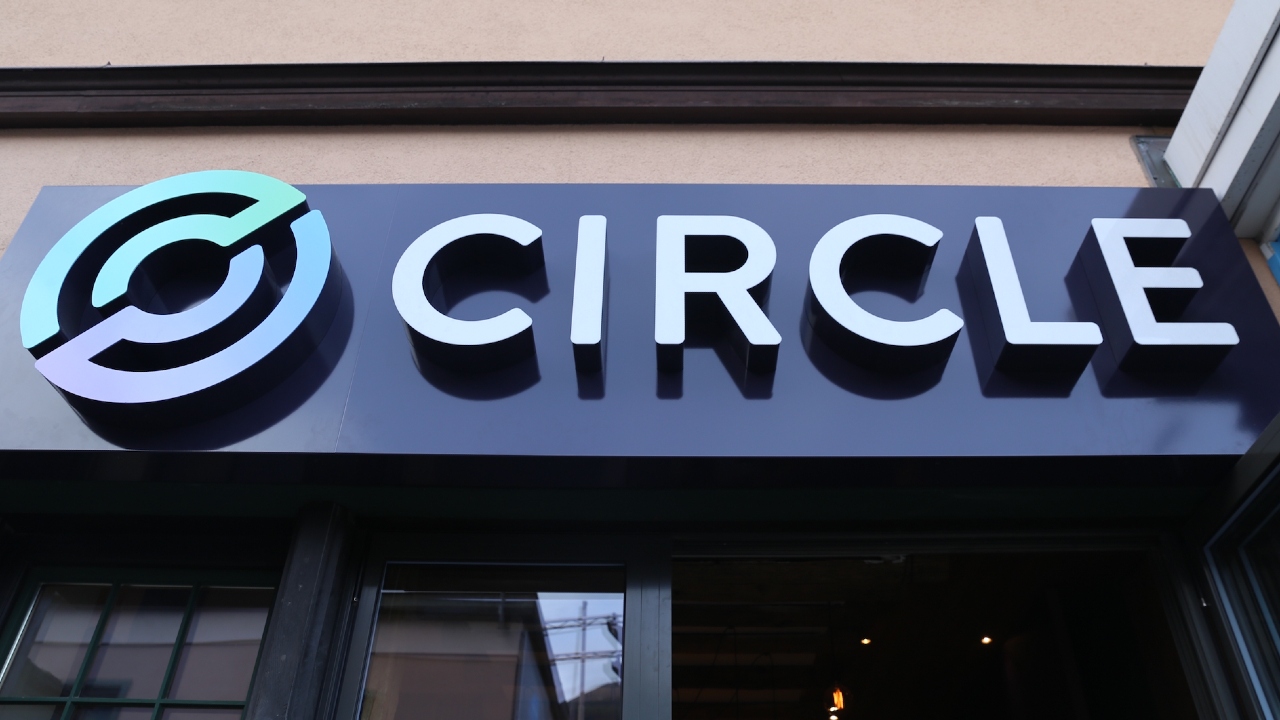 Analysts Cristiano Ventricelli, Vincent Gusdorf, Rajeev Bamra and Fabian Astic wrote in the report:
The sudden collapse of Silicon Valley Bank on March 10 was a major risk event for USDC issuer Circle Internet Financial, which has $3.3 billion in assets tied to the bank. Over the course of three days, Circle withdrew roughly $3 billion from the USDC base as the value of its stablecoin dropped to around $0.87.