Peter Schiff tweeted his views on the subject while the work was going on to overcome the banking crisis in the USA and put everything back on track.
Contact us to be instantly informed about the last minute developments.
Twitter
ve
Telegram
You can follow our channel.
ABDThe banking crisis in Turkey spread to several banks. However, the SEC and FDIC are trying to take action on the issue. Former bank owner Peter Schiff commented on the subject.
Peter Schiff Thinks Too Much Regulation Triggered the Crisis
The recent decline of major banks in the United States and the need for federal intervention have prompted debates on how to most effectively respond to the struggling economy. leading economist Peter Schiff, When he compares the event to the 2008 financial crisis, he thinks that increased banking regulations caused the financial crisis to worsen.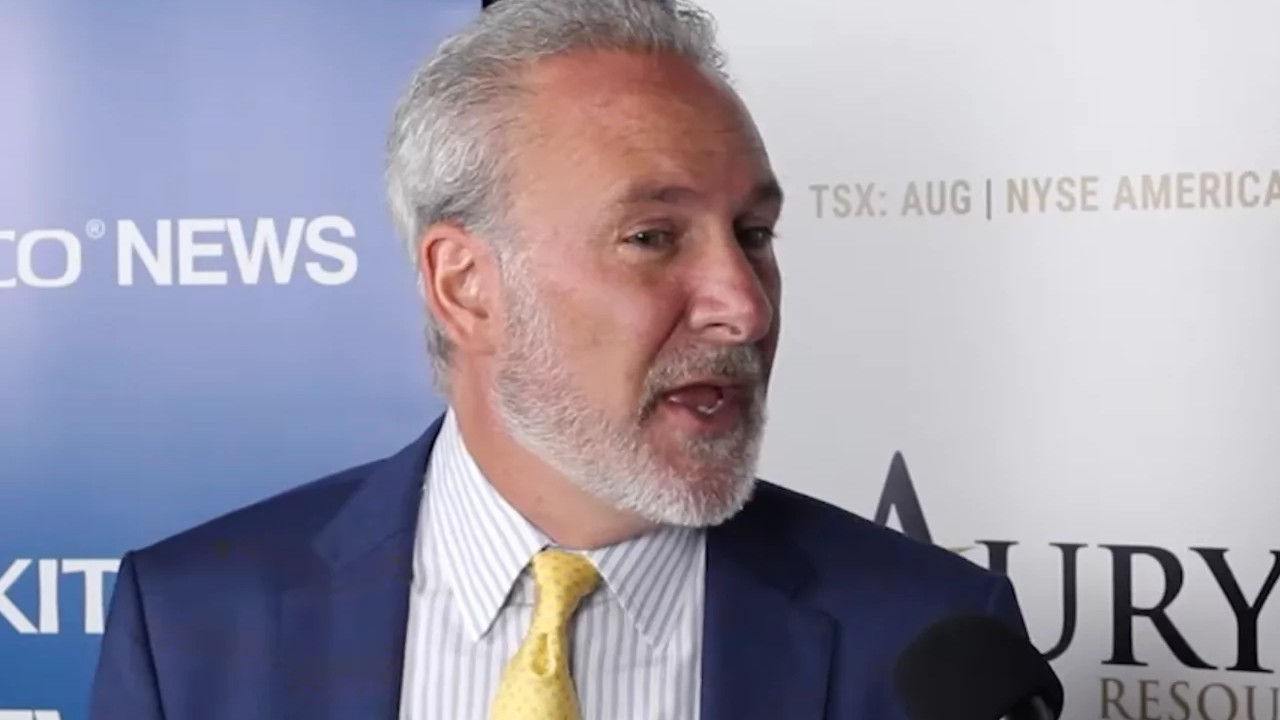 A deeper analysis of Silicon Valley Bank (SVB) by a group of economists revealed that about 190 banks in the United States are at risk of a collapse caused by depositors. It was emphasized that the monetary policies written by the central banks could damage long-term assets such as government bonds and mortgages and create losses for banks.
Economist Schiff said in his statements:
The 2008 financial crisis was caused by the collapse of the housing market. However, Schiff believed the crisis was caused by "too much government regulation."