DappRadar data, DeFi transactions Silicon Valley BankIt showed that after the bankruptcy of .
Contact us to be instantly informed about the last minute developments.
Twitter
ve
Telegram
You can follow our channel.
Silicon Valley BankThe failure of . However, things went well in the cryptocurrency market.
DappRadar Data Shows DeFi Rise After Bank Crashes
According to market data platform DappRadar, the high-profile collapse of Silicon Valley Bank (SVB) last week severely boosted decentralized finance (DeFi) transactions.
In a new report, DappRadar notes that DeFi tends to be highly sensitive to market concerns and crashes.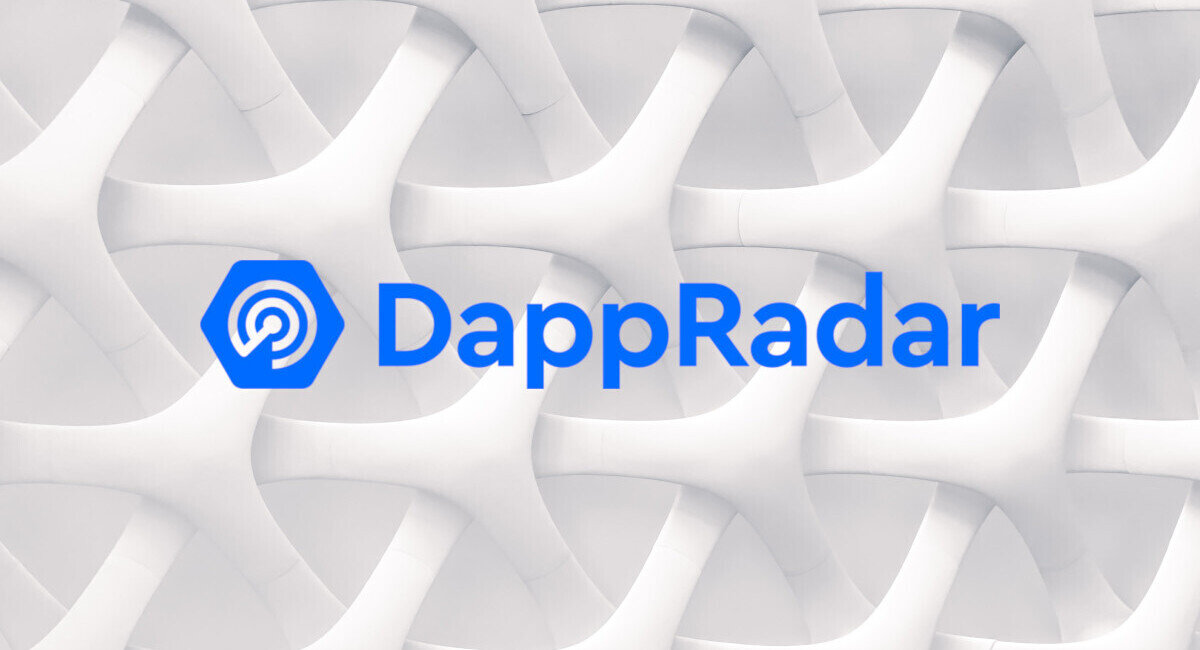 Last weekend, USD Coin (USDC) lost peg to the US dollar following news that $3.3 billion of the stablecoin's issuer Circle's $40 billion reserve was stuck in the collapsing SVB. The second-largest stablecoin by market cap fell as low as $0.8788 before regaining its peg on Monday.
DappRadarexplains that these ups and downs and the bustling agenda have created a ripple effect on the DeFi industry.
DappRadar wrote in the data report:
TVL, a BlockchainIt stands for "keyed aggregate value", which represents the total capital held in smart contracts of . TVL is calculated by multiplying the amount of collateral locked into the network by the current value of the assets.