The UK arm of Silicon Valley Bank (SVB) has handed out a £15m bonus following the "symbolic" bailout.
Contact us to be instantly informed about the last minute developments.
Twitter
ve
Telegram
You can follow our channel.
Silicon Valley Bank UK (SVB UK) has given its employees millions of pounds in bonuses just days after it was bailed out for just £1 by global banking giant HSBC, according to anonymous sources.
SVB Distributed Bonuses of 15 Million Pounds to Its Employees
The UK arm of Silicon Valley Bank (SVB), which was recently shut down in the US, HSBC He distributed bonuses to his employees after being rescued by him.
Insiders reportedly described the £15m bonus pool as modest and said stakes held by senior executives had become worthless after the UK arm of Silicon Valley Bank was close to collapse.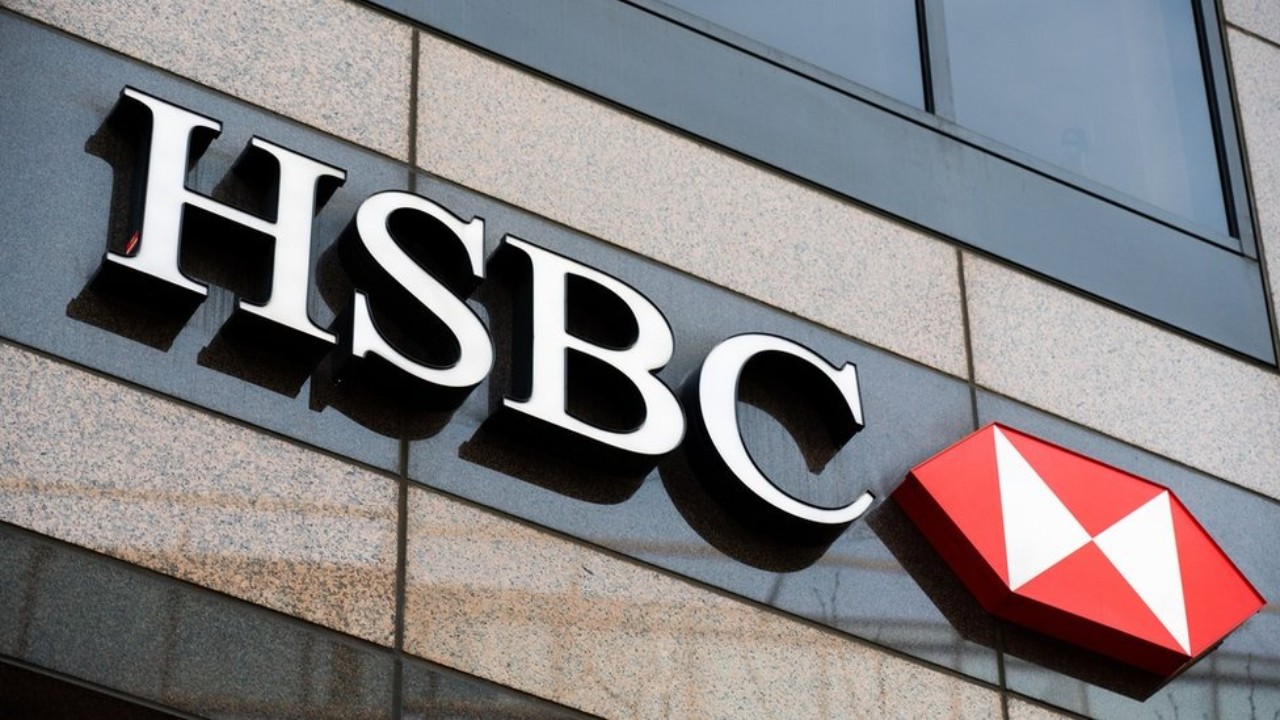 According to Sky News, the payments made to SVB UK staff and senior executives, SVB UKwhich is the institution that bought the . HSBC UK It was reportedly signed "early this week" by the Bank.
SVB UK It was reported that it was unclear how many prizes were awarded to CEO Erin Platts or her senior colleagues, but sources described the bonus pool as modest and said it totaled between £15m and £20m.