Switzerland is preparing emergency measures for UBS's takeover of Credit Suisse.
Contact us to be instantly informed about the last minute developments.
Twitter
ve
Telegram
You can follow our channel.
Swiss credit due to the risky situation in the past weeks Switzerland sought support from the government. The government said it was working on several possible plans.
Acquisition of Credit Suisse by UBS The Only Rational Plan
Switzerland UBS'in Swiss creditHe is preparing emergency measures so that he can buy . Emergency preparedness will allow the acquisition to proceed without the usual six-week consultation period with shareholders.
Swiss National Bank (SNB) and Swiss financial regulator, investment bank Credit Suisse, Switzerland's largest bank UBS believe that its acquisition by Credit Suisse is the only option to avoid a trust collapse.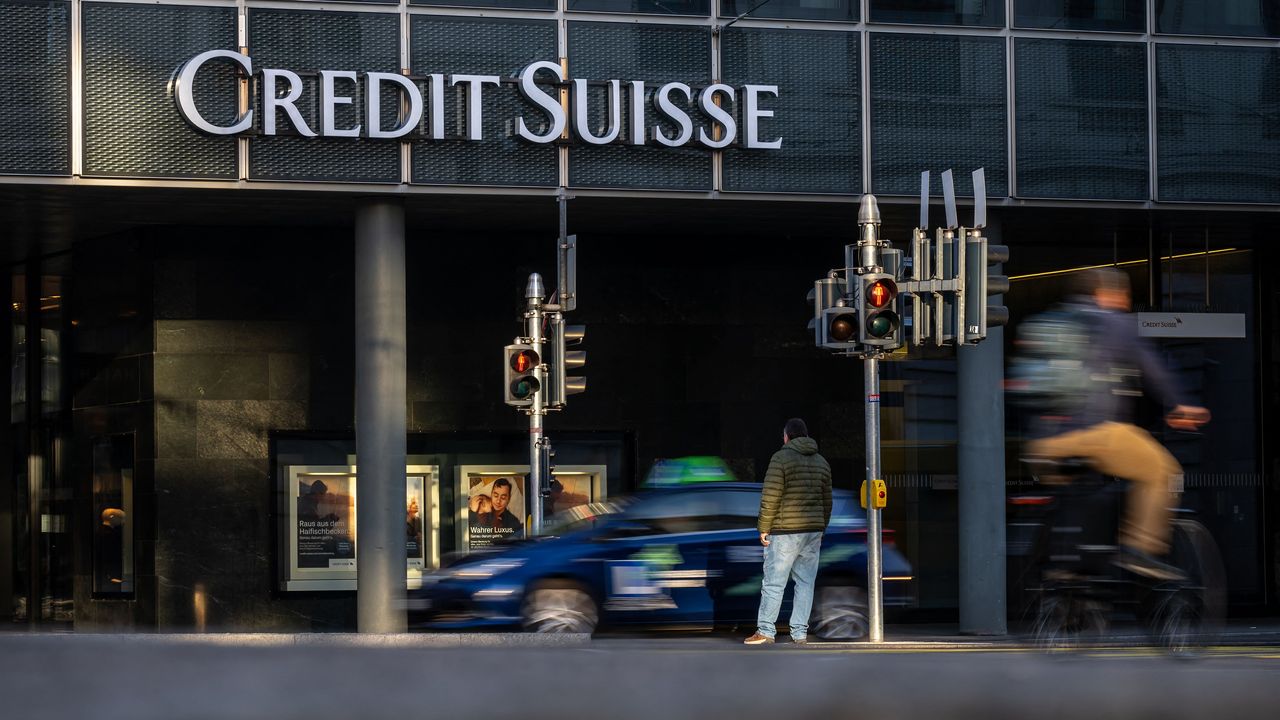 According to a report by the Financial Times, Switzerland is preparing to implement emergency measures to accelerate the takeover of UBS by Credit Suisse in order to complete the acquisition before markets open on Monday.
The emergency measures implemented would allow the deal to proceed without a shareholder vote, bypassing the usual Swiss regulations that require a six-week consultation period for shareholders to consult on the takeover.
The SNB and the Swiss Financial Market Supervisory Authority (FINMA) were said to be working until Saturday night to reach regulatory agreement, telling their international counterparts that they see a deal with UBS as the only option to avoid a possible collapse.