A group of US lawmakers demanded that Goldman Sachs Group Inc.'s role in the collapse of Silicon Valley Bank (SVB) be investigated.
Contact us to be instantly informed about the last minute developments.
Twitter
ve
Telegram
You can follow our channel.
The collapse of Silicon Valley Bank further strengthened the idea of ​​debanking cryptocurrencies in the US. Although the collapse of powerful banks in the USA in the crypto money sector received a great reaction, the direction of prices was not affected much.
Democrat MPs Send Regulators Letter About SVB Collapse
ABDDemocrat lawmakers sent a letter to investigate Goldman Sachs' role in the collapse of Silicon Valley Bank (SVB).
Letter sent from Schiff, US Attorney General Merrick Garland, Chairman of the Securities and Exchange Commission Gary Gensler and to Martin Gruenberg, Chairman of the Federal Deposit Insurance Corporation, and 19 other members of the California congressional delegation.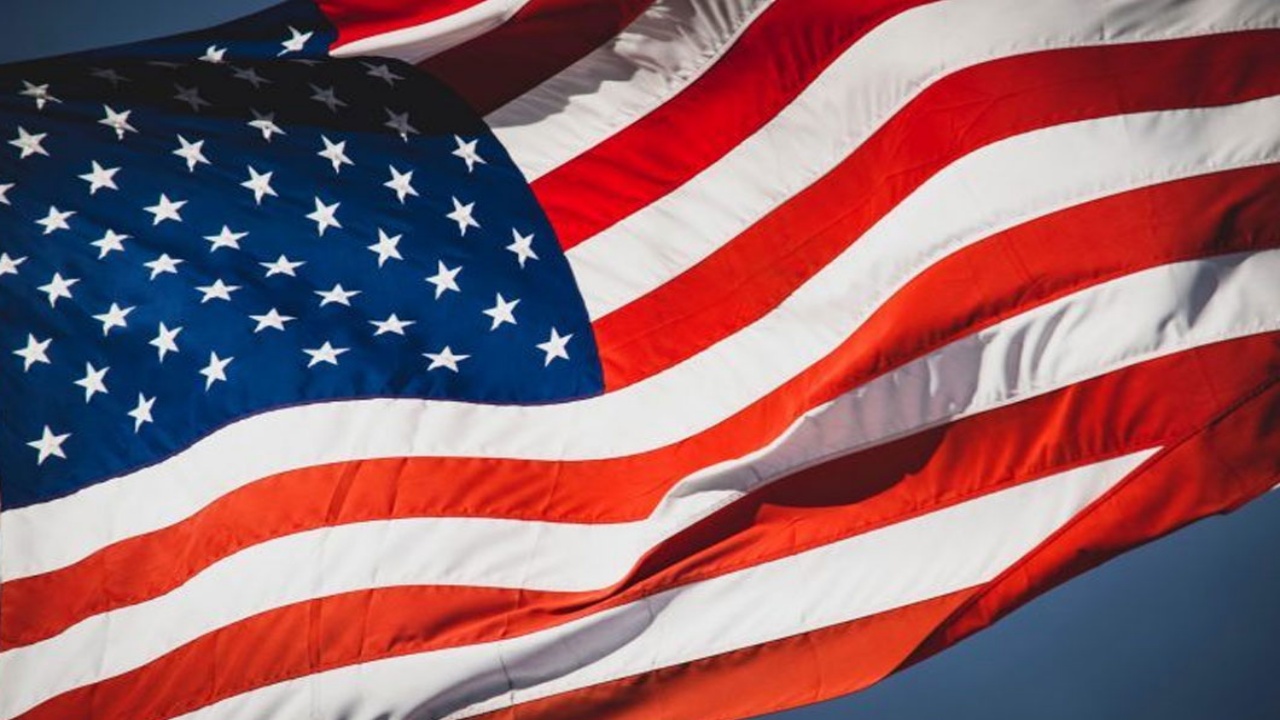 The letter read:
California regulators closed Silicon Valley Bank last Friday and appointed the FDIC as the buyer. This was the biggest collapse since Washington Mutual went bankrupt during the 2008 financial crisis. On Friday, the bank's parent company, SVB Financial Group, said it had filed for restructuring under Chapter 11 bankruptcy protection.