Gwei is the name given to the smallest unit of Ether. A combination of Giga and Wei, this concept refers to a structure that runs on the Ethereum blockchain. 1 gwei is one billionth of an ETH.
Will it be said?
Contact us to be instantly informed about the last minute developments.
Twitter
ve
Telegram
You can follow our channel.
Also called nanoether, gwei is a billionth of the cryptocurrency ether used to buy and sell goods and services on the Ethereum network. The term is the most commonly used ether unit as it is easier to determine Ethereum gas prices.
For a trade to happen, you need to give it some gas. What increases the processing quality of this action is gwei. Gas fees are payments made by users to compensate miners and validators for the computing energy required to process and verify transactions on the Ethereum blockchain.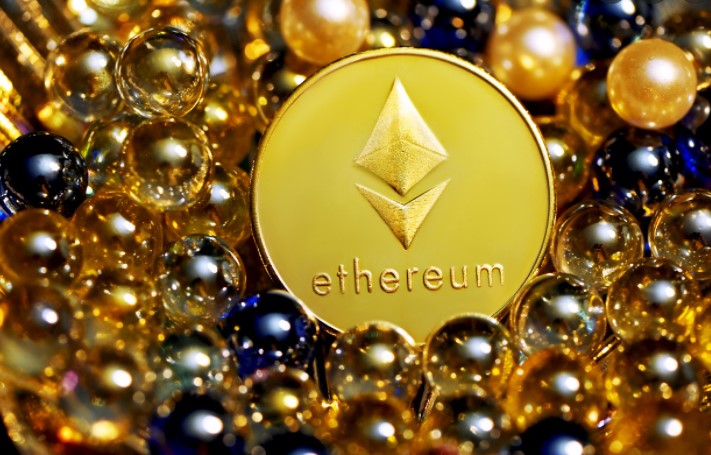 Where Does the Name Wei Come From?
Similar to fiat currencies such as the US dollar or euro, ether is also divided into denominations. The wei is the smallest unit of ether, just as cents are against the US dollar. However, a dollar has 100 cents, while an ether has one quintillion wei (18 zeros); There are one billion gwei in an ether.
Also, the name of this term comes from a computer programmer named Dai Wei. Dai Wei is best known as the creator of B-money, the predecessor of Bitcoin, who formulated the concepts of all modern cryptocurrencies.