Technology
Exceptional offer to grab urgently on the Dell Xps 13 9315 laptop!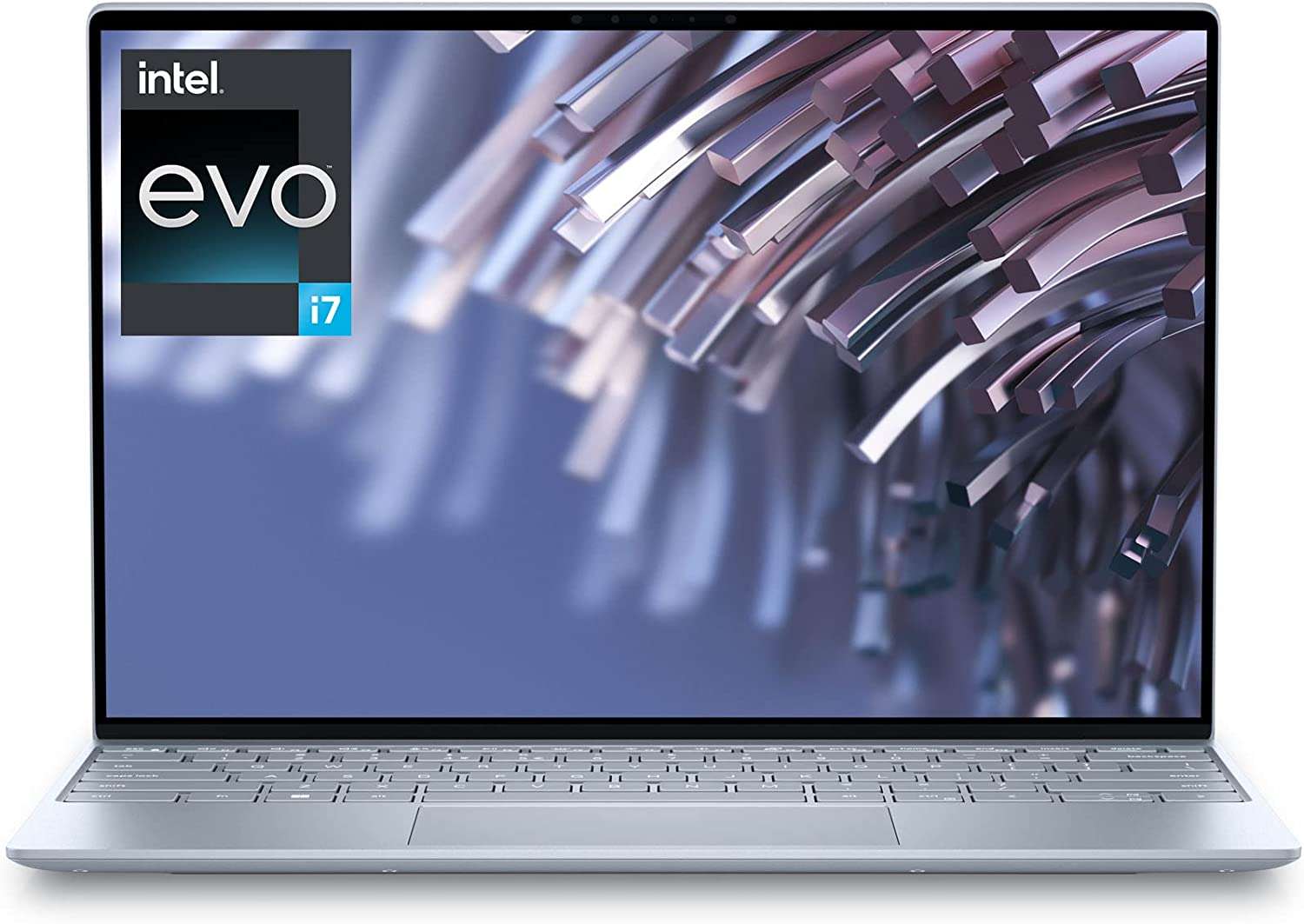 Are you looking for a modern, light and high-performance laptop with which you can perform all types of tasks? The Dell XPS 13 9315 laptop PC brings together multiple innovative features for an exceptional experience. This is one of the most powerful models of the famous computer brand DELL. Discover the features and benefits of this high-performance laptop ideal for office use.
Introducing the Dell Xps 13 9315 High Performance Laptop
This Dell laptop is sleek and sleek with a modern and refreshing design, it's also the thinnest and lightest XPS laptop. Its 13.4-inch screen has a Full HD definition with impressive image quality, it will interest creators and lovers of films or series since it reproduces the colors faithfully. This high-performance Dell laptop is powered by a 12th Gen Intel Core i7-1250U processor, one of the latest and most powerful processors on the market. This model includes 16 GB of RAM and 512 GB SSD internal storage, an ideal storage space to let your creativity speak. Take advantage of innovative features associated with Windows 11 such as facial recognition.
Why choose a DELL laptop?
The Dell laptop brand is known for producing reliable and durable laptops, which is especially important if you use your laptop for work. In addition, Dell models meet many user needs and offer advanced usability and security features such as fingerprint readers and facial recognition systems, as well as privacy protection for cameras and microphones.