Technology
Renault Rafale: all you need to know about the new coupé SUV derived from the Espace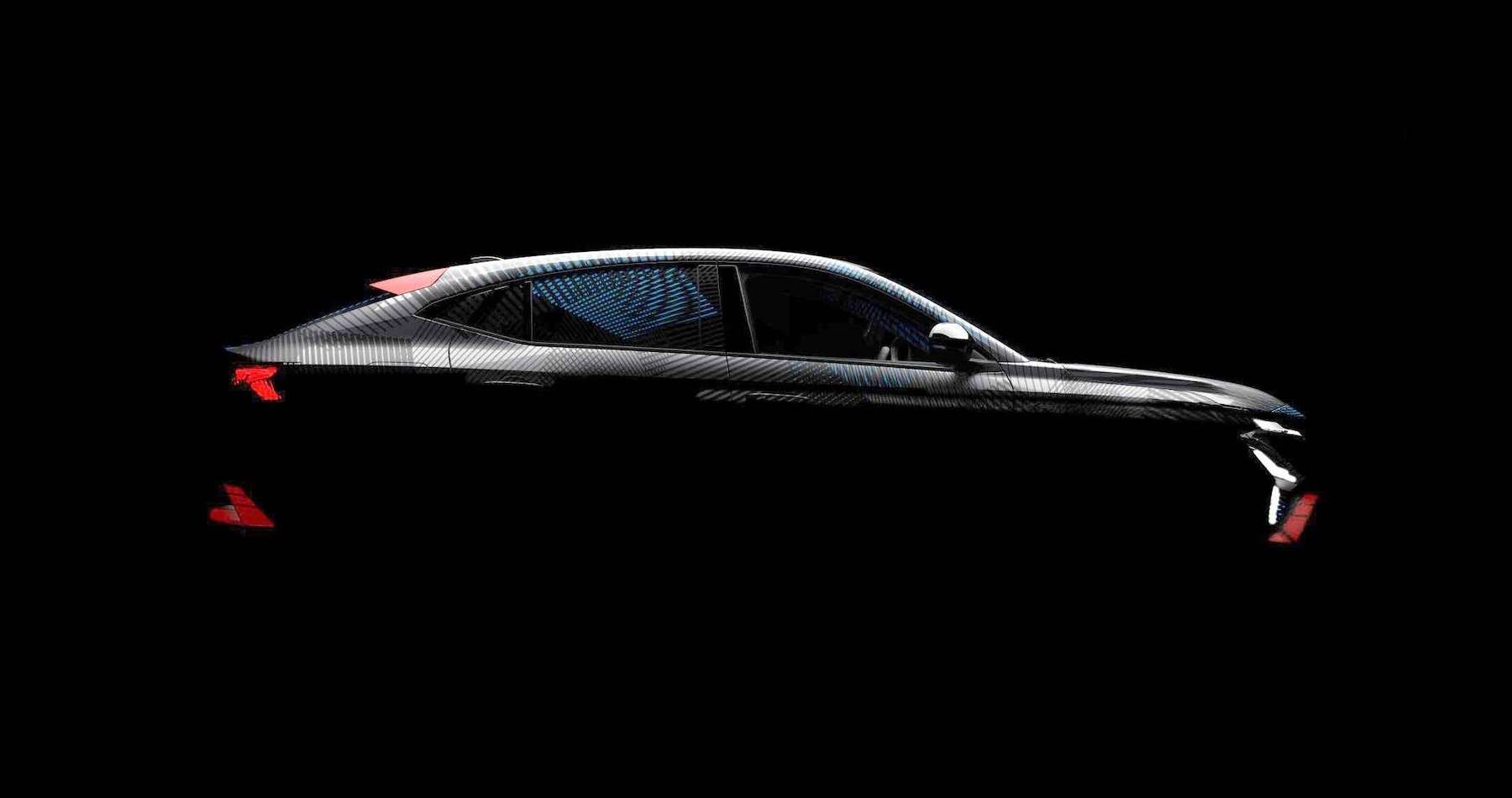 Renault has just unveiled a new coupe SUV positioned on the high end called Rafale. This iconic name is linked to the brand by a little-known story.
You will also be interested
[EN VIDÉO] Electric car versus thermal car: the point in 5 received ideas From 2035, the sale of diesel or petrol vehicles will be prohibited in the European Union…
Rafale is the name of the omnirole fighter plane from Dassault and it is the flagship of French military aviation. Rafale is also the name just given by the manufacturer automobileautomobile Renault at its last SUVSUV. This coupé will be part of the top of the range alongside the new Espace from the diamond brand. The car will take over the base of the Austral, with a streamlined body with a receding stern. To present it, the brand published a first illustration of the silhouette of the car in the penumbrapenumbra. It is not to designate the force of nature, nor in reference to the fighter plane that Renault chose this name. On the other hand, it is good compared to theuniverseuniverse of aeronautics that it fits, since this Renault Rafale will be presented during the next Paris Air Show next June 18. The reference to the Rafale comes from a little-known part of the car brand's history. In fact, long before the modern fighter, there was another plane called the Rafale in the mid-1930s. It was designed by the aircraft manufacturer Caudron which was then owned by Renault.
Built for records
Aviation fans often say that a nice plane is a plane that flies well. The C460, which was then called Rafale, had an attractive slender look and was built to break records. Its particular line comes from the work of the aerodynamic engineer Marcel Riffard. It was he who also designed the brand's cars, including the Nervasport and the Viva Grand Sport. The Renault engine of the plane was based on a six-cylinder in line. This racing single-seater was produced in only a handful of copies. But his stylestyle particular and its performance have been enough to raise it to the rank of myth for aviation enthusiasts. It was with the Rafale that aviator Hélène Boucher broke several records, including the women's world record for vitessevitesse over 1,000 kilometers (445 km/h) in 1934. In the blink of an eyeeyeeye Historically, the runways of the Caudron Renault aerodrome were located in Guyancourt, where Renault's current Technocentre is located.
As for the news, it is far from certain that this new SUV remains a myth. It is likely to be swept away by the ventvent of history, unlike the plane.