Technology
An anti-drowning t-shirt for children under 6 years old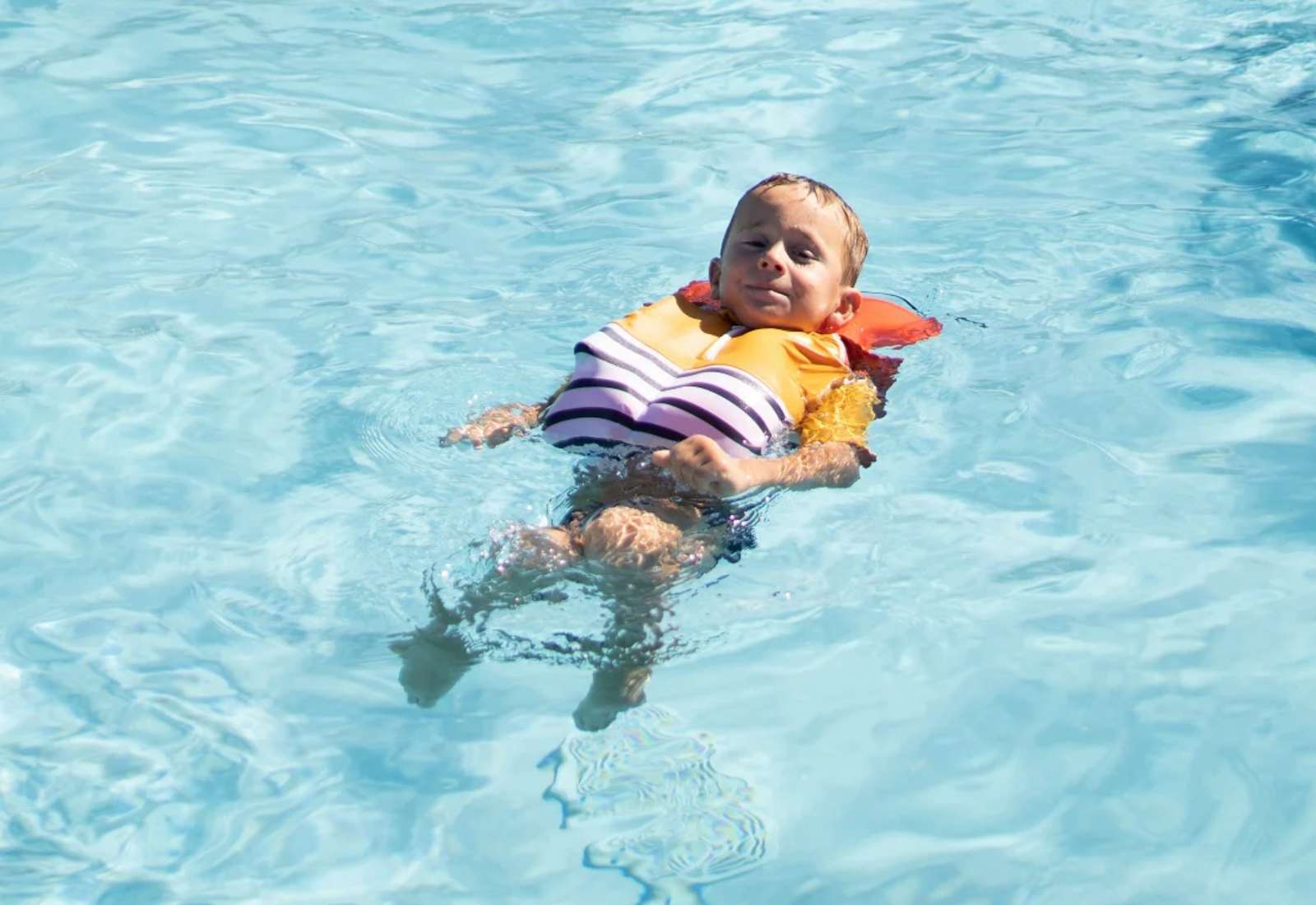 Every summer, about 50 children drown. The place most at risk: swimming pools. To avoid these tragedies, a start-upstart-up French has developed an anti-drowning T-shirt. baptized Floatee, safety clothing is aimed at children from 2 to 6 years old. It has the appearance of a classic T-shirt with the advantage of being also anti-UV, which is essential to protect the fragile skin of the little ones.
In the event of a fall in the water: it inflates in less than three seconds to turn into a life jacket. He does even more than that, turning the child over on the of theof the to keep his airwaysairair libre.
The T-shirt is sold for 149 euros on the Floatee site. The refills of the small cylinders of gazgaz of the lifejacket are sold for 29 euros.