Technology
Go camping serenely with the Jackery 2000 Pro solar generator at a reduced price!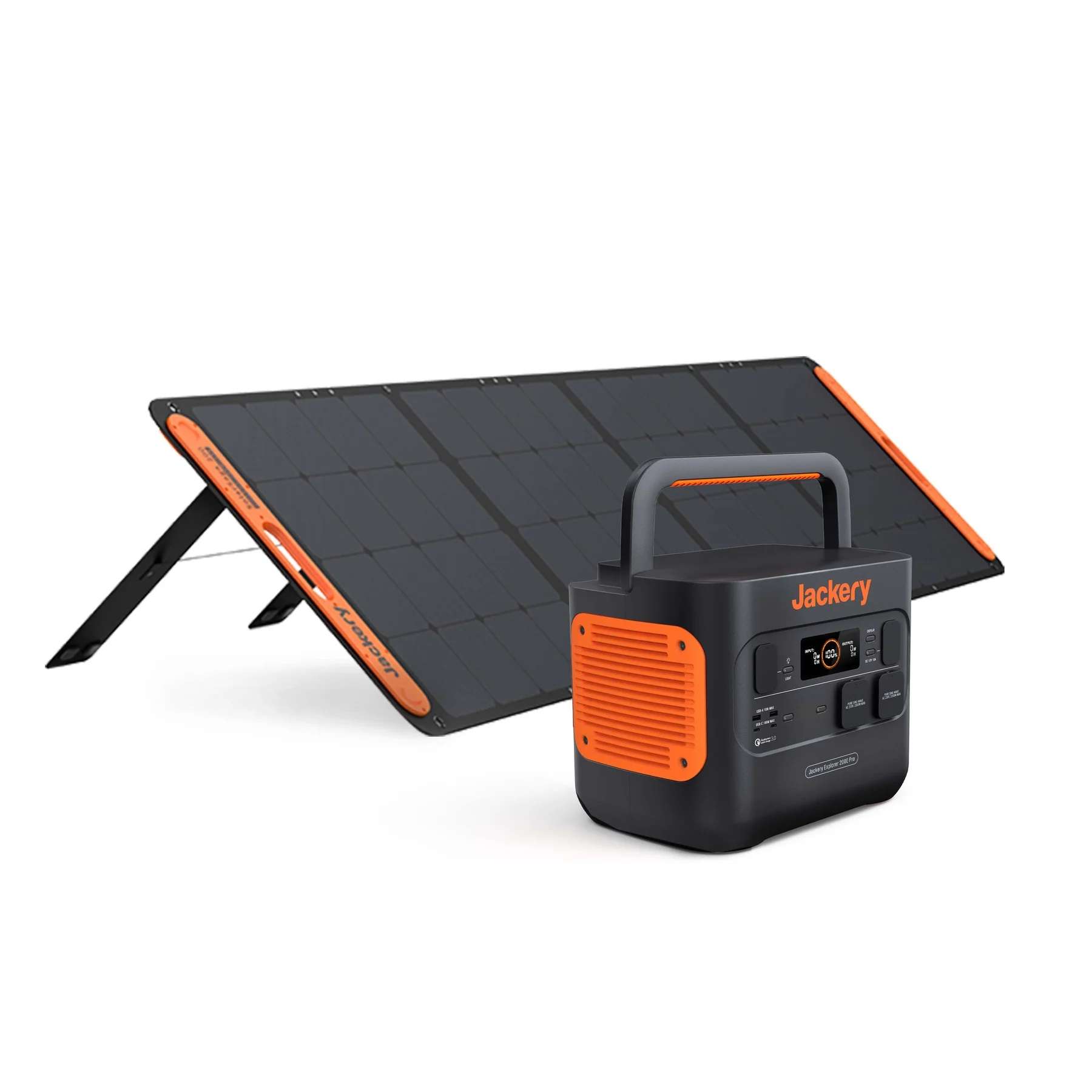 The Jackery 2000 Pro Solar Generator is a portable power solution designed to meet all your power needs. During your outdoor outings, or even at home, this compact and powerful energy station allows you to stay connected and enjoy your electronic devices wherever you are. From May 22 to 28, this battery will be priced at €2,319.20 instead of €2,899.00 (i.e. -20% off)! So, want to go on an adventure?
A powerful portable battery
Long considered niche products, electric generators are becoming more and more popular. Lights on the Jackery Solaire 2000 Pro.
Featuring the powerful combination of the Explorer 2000 Pro Generator and the SolarSaga 200 solar panel, the Jackery 2000 Pro offers you a reliable and renewable source of energy. With a capacity of 2160 Wh, this solar generator can power a wide range of electronic devices such as smartphones, tablets, laptops, portable refrigerators and more. No more worrying about the battery life of your devices, the Jackery 2000 Pro allows you to charge them on the go.
An easily transportable and usable battery
The Jackery 2000 Pro is designed to be easily transportable, with an ergonomic handle and optimal weight. You can take it wherever you go without worrying about the bulk. Moreover, it has multiple charging ports, including USB ports, USB-C port, AC port and DC port, giving you versatile connectivity for your electronic devices.
Take advantage of an exclusive offer from May 22 to 28! During this period, the Jackery 2000 Pro Solar Generator will be available at a price of €2319.20 instead of €2899.00. A SolarSaga 200 solar panel is provided. Don't miss this opportunity to get this high quality portable power solution at a great price!
Article produced in partnership with Jackery