Claims were made about the cryptocurrency exchange Binance today about user funds between 2020-2021.
The rumors about the stock market were that the company merged its user funds and institutional funds between 2020-2021. Making statements on the subject, the stock market rejected this situation and described it as a conspiracy theory.
Binance: "The Allegations Conspiracy Theory"
Contact us to be instantly informed about the last minute developments.
Twitter
ve
Telegram
You can follow our channel.
A report released by Reuters today targeted Binance. He claimed that the cryptocurrency exchange mixed client funds with institutional funds. However, the Binance front responded to the allegations. Binance denied these allegations, saying it was a conspiracy theory.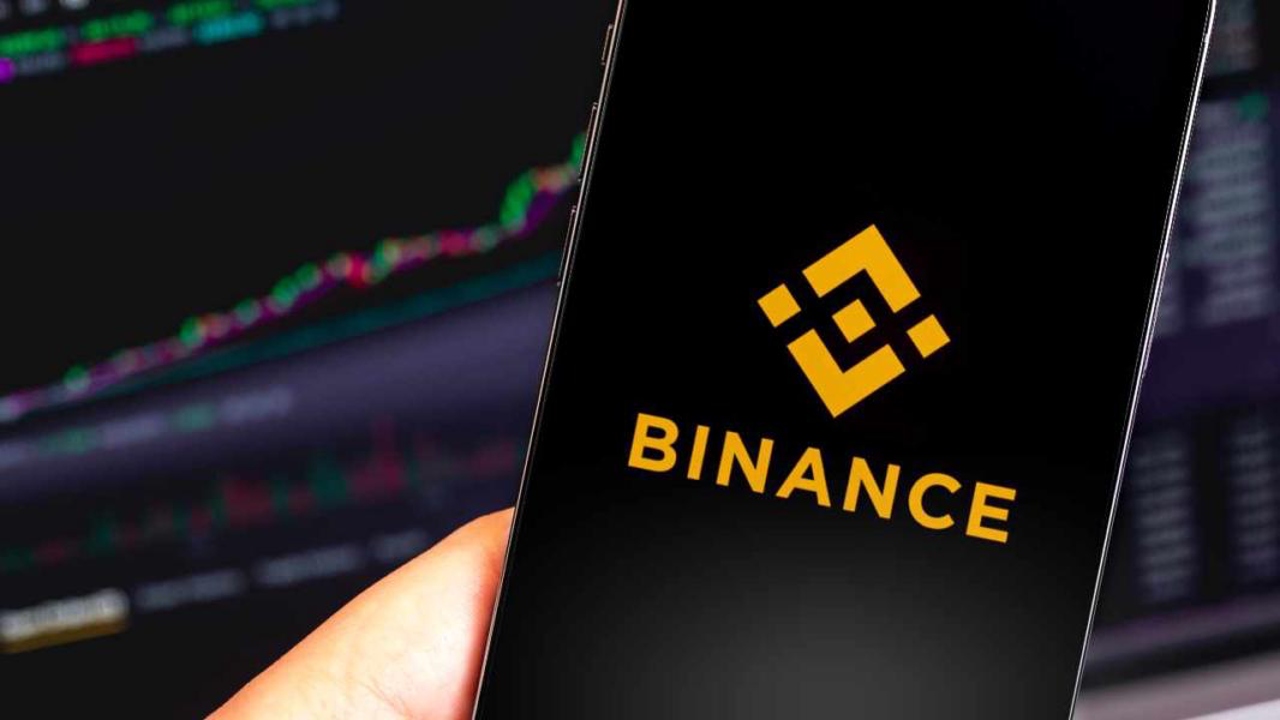 The Reuters report claimed that Binance is violating US banking regulations by combining client funds with institutional funds when they should be kept separate. The report alleged that the exchange in 2020 and 2021 mixed its corporate revenue with client funds, and the arrival occurred on a daily basis.
Reuters quoted three insiders who were familiar with the financing of the crypto exchange. He also claimed that most of the arrivals took place in accounts held at Silvergate Bank, which is now bankrupt, amounting to billions of dollars.
The report claimed that money from users was sent to the Silvergate account of Key Vision Development, owned by Binance CEO Changpeng Zhao. Binance has reportedly notified Silvergate that the primary function of its Key Vision account is to collect dollar contributions from non-US customers.