Cryptocurrency exchange Binance has been dismissed from a fraud case involving a Texas woman.
A Texas woman lost $8 million in crypto fraud and became a plaintiff. The judge ruled that there was no evidence that Binance had aided or abetted the theft.
Binance Expelled From A Texas Woman's $8 Million Lawsuit
Contact us to be instantly informed about the last minute developments.
Twitter
ve
Telegram
You can follow our channel.
Binance has been expelled from a lawsuit filed by a Texan woman who says she lost $8 million as part of a crypto scam orchestrated by a man she met on Tinder.
US District Judge Amos Mazzant ruled that the woman, Divya Gadasalli, did not point to "a single fact about how Binance was actually involved in this case" to show that the court had jurisdiction over the crypto exchange.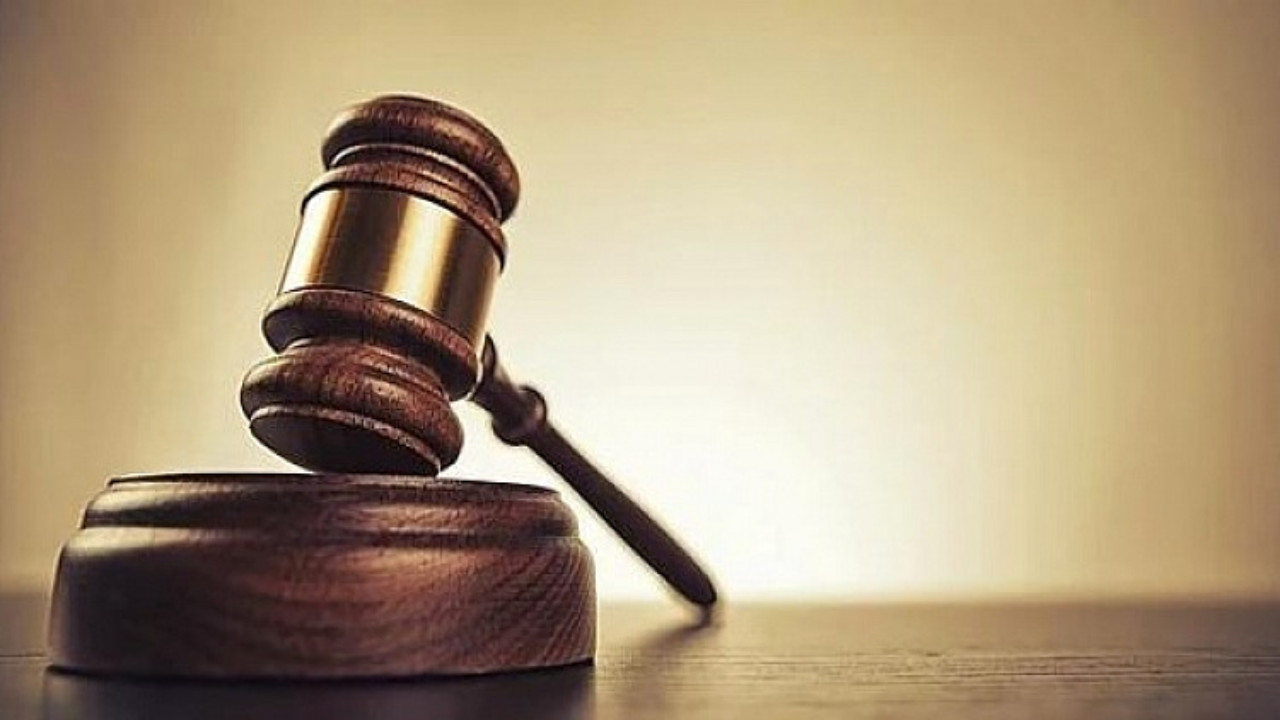 According to the judge's decision, the case against Gadasalli, his two partners and cryptocurrency exchange Poloniex can be continued. Gadasalli applied to the court on the grounds that a man she met on Tinder defrauded her for $ 8 million.
The judge concluded that there was no evidence of Binance aiding and abetting in the case. However, the company was dismissed from the lawsuit.