Blizzard, the producer of Overwatch, announced that the manufacturer will take advantage of artificial intelligence.
Game maker Blizzard has taken action to use artificial intelligence, which has taken technology circles by storm recently. According to the information obtained, the company will use creative artificial intelligence.
Overwatch's Producer Blizzard Will Turn To Use Artificial Intelligence
Contact us to be instantly informed about the last minute developments.
Twitter
ve
Telegram
You can follow our channel.
According to a New York Times report, Blizzard Entertainment, the studio behind Diablo, World of Warcraft and Overwatch, is experimenting with productive AI as part of game development.
New York Times, He said Blizzard's move to AI was announced internally last month in an email from Blizzard's chief design officer, Allen Adham.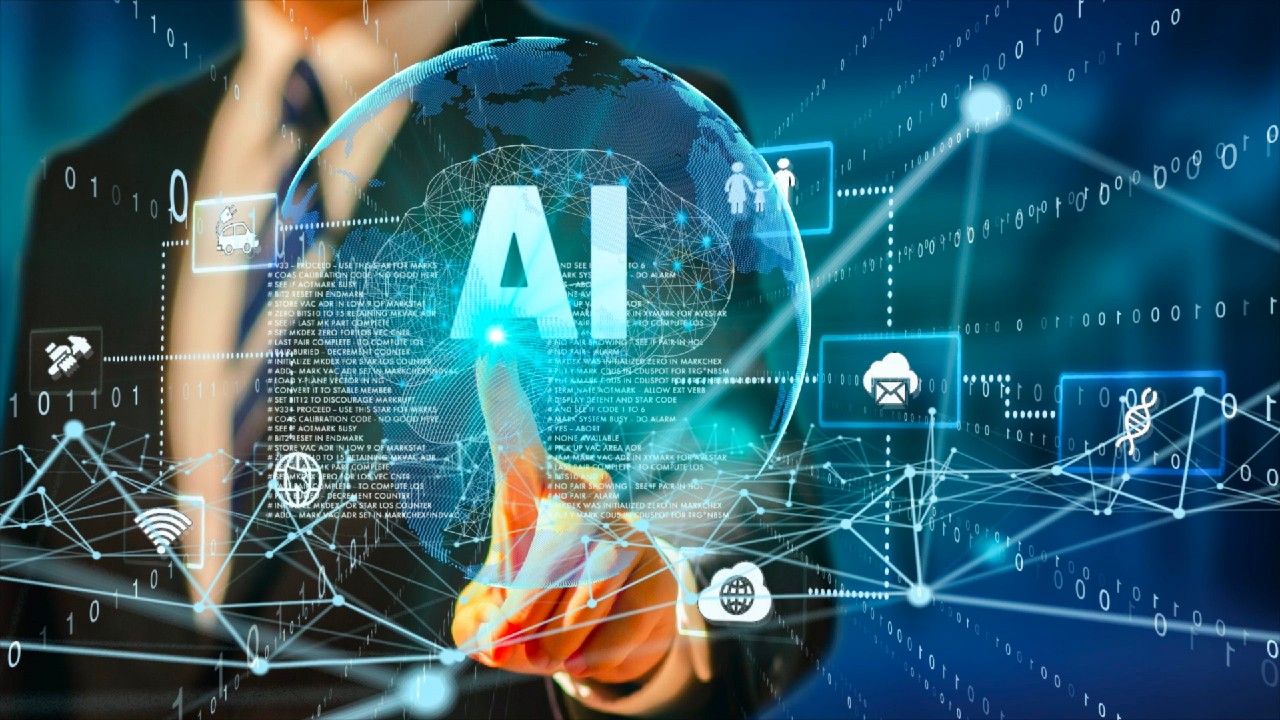 Adham said in the email, telling staff to prepare to be amazed:
Other game developers who have admitted to making use of AI include FIFA, which launched an AI-powered mobile World Cup Football game in April.
Blizzard President Mike Ybarra wrote on Twitter:
Companies want to take advantage of the technology that has taken the world by storm lately. However, companies are trying to make artificial intelligence a part of their daily operations.