Technology
Enjoy exceptional performance at an affordable price with the Victus by HP PC promotion!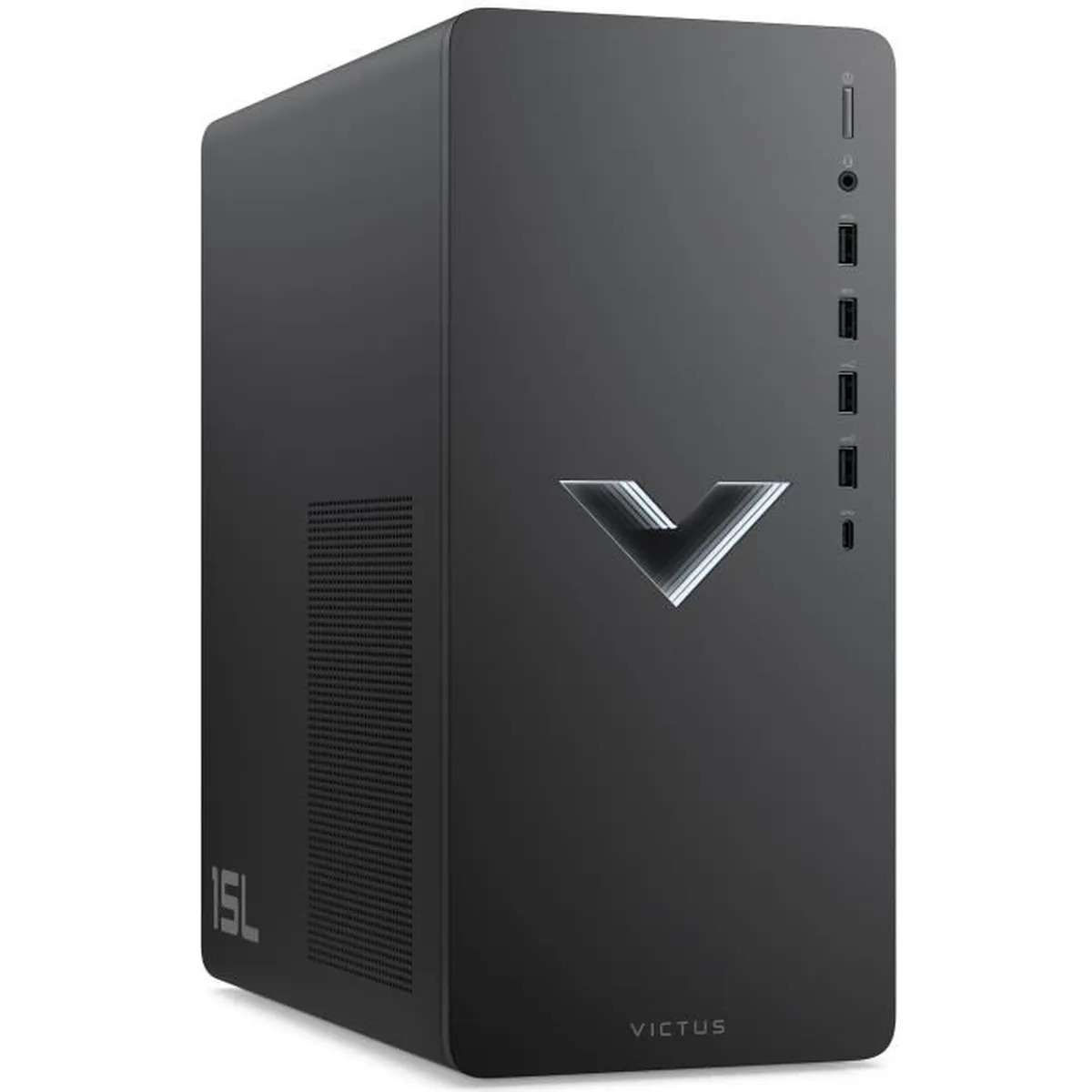 The Victus by HP PC is an excellent choice for gamers and demanding users who want exceptional performance at an affordable price. With top specs, such as Ryzen 5-5600G processor, Radeon RX 6400 graphics, 8GB RAM and 512GB SSD storage, this desktop PC delivers incredible performance for gaming, creating content and the most demanding computing tasks. On Cdiscount the price of the Victus by HP PC goes from €499.99 instead of €699.
What are the features of the Victus by HP PC?
The TG02-0249nf is just 15L, making it a perfect choice for users who need a compact computer that doesn't clutter up their workspace. In addition, the case is equipped with efficient ventilation to prevent overheating and maintain optimal performance.
The Ryzen 5-5600G processor is a high quality desktop processor with 6 cores and 12 threads. It offers exceptional performance for data processing and compute-intensive tasks, making it an ideal choice for content creation professionals and gamers.
The Radeon RX 6400 graphics card, equipped with 4 GB of dedicated video memory, offers exceptional graphics performance for the most demanding games and content creation applications. This card is capable of handling high resolution games at high graphics settings for an immersive gaming experience.
The 8GB RAM is sufficient for most common computing tasks, but if you need more power, you can easily add more RAM using the additional memory slots available on the motherboard.
The 512GB SSD storage is also a great choice as it provides fast read and write speed for files and applications. You can store a large amount of data without having to worry about the slowness of the computer.
The Victus by HP PC is an excellent choice for demanding users looking for a powerful, compact and affordable computer. With its exceptional performance, powerful graphics card and generous storage capacity, this desktop computer offers a superior computing experience.