Technology
Falcon Shores: Intel announces a new chip dedicated to artificial intelligence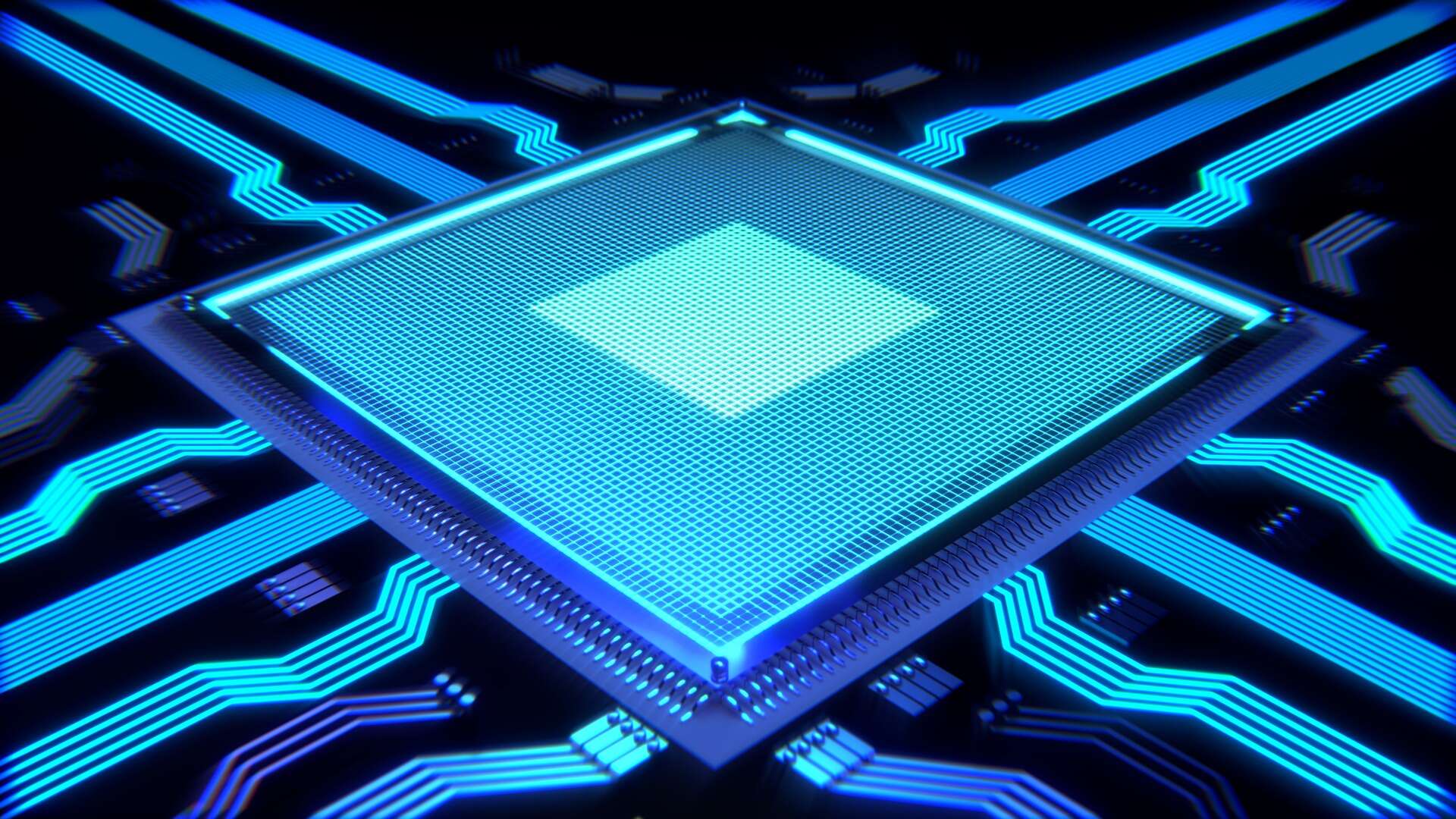 Intel does not intend to miss the lucrative artificial intelligence market. The manufacturer has just announced its Falcon Shores chip dedicated to intensive computing, whose architecture has been revised to focus on generative AI.
You will also be interested
[EN VIDÉO] Interview: how was artificial intelligence born? Artificial intelligence aims to mimic the functioning of the human brain, or at least its logic…
This week is the conference ISC High Performance 2023, an event dedicated to professionals in the supercomputing sector (High Performance Computing, or HPC). Intel took the opportunity to present certain products to face Nvidia and AMD, in a highly competitive market that is increasingly oriented towards artificial intelligence.
Intel is lagging far behind in specialized AI processors, a market that Nvidia dominates with its graphics processors. To cope with this, the manufacturer has decided to review the architecture of its Falcon Shores chips. Originally planned as a mix of processor-based (CPU) and graphics-based processor (GPU) cores, the chips will now only contain graphics cores.
A new supercomputer of more than 2 exaflops
These new chips will be suitable for intensive computing, and especially for artificial intelligence, including large language models such as ChatGPT, thanks to the FP64, BF16 and FP8 floating point calculation formats. They will support up to 288 gigabytes of HBM3 memory with a maximum bandwidth of 9.8 terabytes per second. This will allow them to compete with the Nvidia H100 Hopper chips which have only 80 gigabytes of RAM.
Intel plans to launch its Falcon Shores chips in 2025. The firm also revealed more information about its Aurora supercomputer, which is scheduled to launch this year. It will pack 21,248 CPUs and 63,744 GPUs, and is expected to exceed two exaflops. In particular, it will be used by the Argonne National Laboratory in the United States to develop a series of new generative AI models for scientific research.