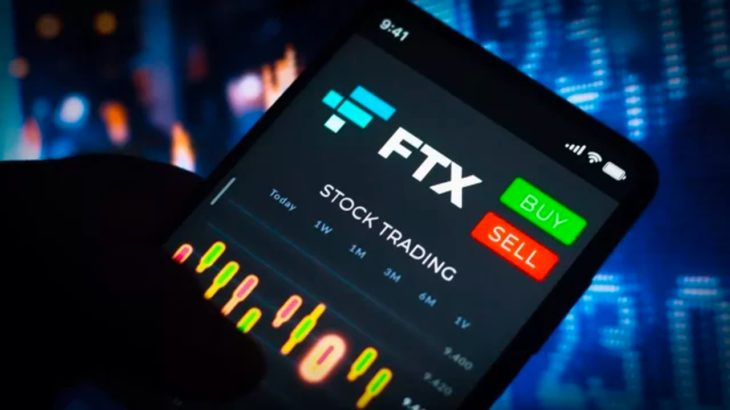 According to court files FTXnew CEO John Ray He is making plans to restart under his leadership.
According to a court file filed the other day, FTX team is preparing to restart the exchange. before too FTXIt was on the agenda that 's could be restarted and attract its customers again. In the last file, restart schedule revealed that the material dimension was planned.
FTX Is About To Enter The Industry Again
Contact us to be instantly informed about the last minute developments.
Twitter
ve
Telegram
You can follow our channel.
Cryptocurrency exchange FTXThe court file that will be restarted, FTT It also increased the price of the token.
In the resulting court file, the new CEO John Ray It was seen that FTX, which took action with the company, has documented its restart plans. formerly FTX, $5.5 billion has close liquid assets and, after transactions with creditors, $7.3 billion He said he had regained possession.
After all these developments, plans to restart were attached to the court files.
FTX, which has been on the agenda with its bankruptcy processes and restructuring planning, has started to discuss many important issues. Among these issues are the planning of the restructuring of the stock market and the Includes reboot as FTX 2.0.
These news, which fell on the agenda, also increased the value of FTT, the cryptocurrency of FTX. While FTT is moving around the $1 levels, the day He spends around $1.12.