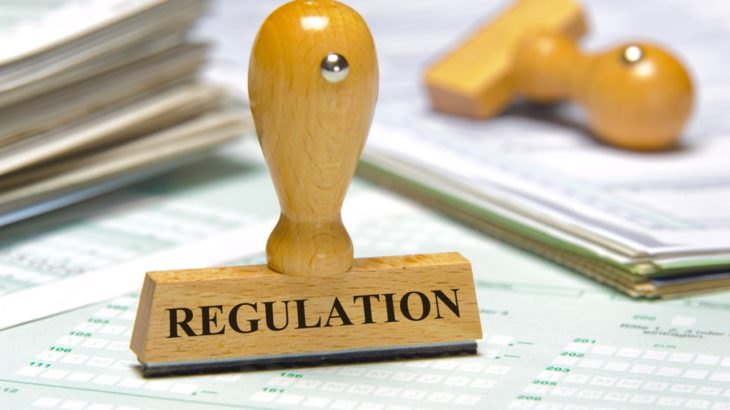 International Organization of Securities Commissions (IOSCO), has released its first global framework on cryptocurrencies.
The global crypto market continues to gain momentum with regulatory clarity and initiatives from countries. The European Union's crypto regulations, MiCA, were described as a big step forward. On the other hand Hong Kong's crypto policy is also noteworthy.
Contact us to be instantly informed about the last minute developments.
Twitter
ve
Telegram
You can follow our channel.
In the middle of all these processes, IOSCO A new move has arrived. IOSCOhas released its first global framework for crypto. However, in this framework, decentralized finance (DeFi) applications are not included.
Global Crypto Regulations Take Shape
International Organization of Securities Commissions (IOSCO), published his first study on crypto standards.
IOSCOas part of its published framework Offered 18 crypto policy recommendations. These recommendations cover six key areas. These; conflicts of interest, market manipulation, cross-border risks, custody and asset protection, operational and technological risk, and retail access.
One of these policy recommendations is advice to regulators. The text of the recommendation recommends that regulators require crypto-asset service providers to separate client assets from company assets. The proposal made sense, especially after FTX went bankrupt using client funds.
IOSCO The recommendations presented by the company focus on central market activities. In this context, DeFi activities are not included in the framework. Moreover IOSCOstates that frameworks that follow existing standards for securities regulation should be used.
Before IOSCOhas prepared a comprehensive report on crypto regulations and stated that it will publish its recommendations by the end of this year.