Technology
MacBook Air M1 2020: the cream of laptops benefits from an exceptional promotion!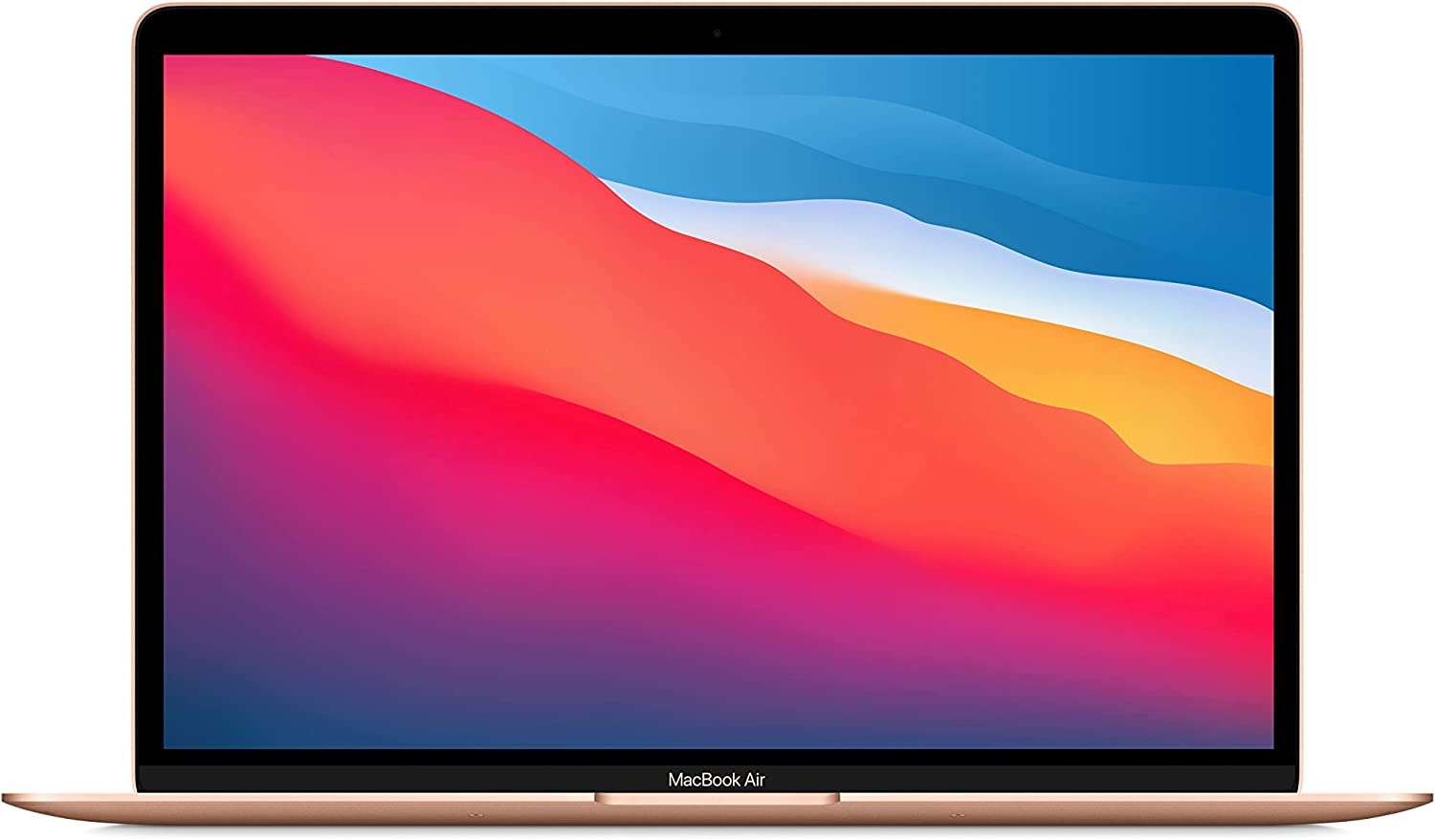 Are you looking for a high-performance and compact laptop for your daily activities? Apple's MacBook Air M1 is one of the best possible choices on the market. Known for its fast performance and reliability, this latest generation laptop is particularly popular with graphic designers and creative professionals. Now you can enjoy an exceptional experience by grabbing the best in laptops!
Introducing the MacBook Air M1
This MacBook Air is a latest generation Macintosh model designed by Apple. It provides remarkable performance and guarantees an exceptional experience for all types of uses. Its Apple M1 chip incorporates an 8-core CPU offering performance up to 3.5 times faster than the previous generation, while consuming less energy. This Apple Notebook PC has a long battery life of up to 18 hours, ideal for all-day use. You can also count on 8 GB of unified memory, for a faster and more responsive system. Also enjoy images with impressive sharpness and clarity, and more vibrant colors than ever before thanks to the stunning 13.3-inch Retina display.
Advantages of the innovative and high-end MacBook Air M1
The MacBook Air M1 is the thinnest and lightest model (1.29 kg) from the Apple brand. With the M1 chip, this innovative device offers highly advanced security and privacy features that go beyond what its competitors offer. Your system and your personal data are thus perfectly protected. You can boost your creativity by finding your favorite applications such as Adobe Creative Cloud, Microsoft 365 and Google Drive and many other applications available on the App Store.