Two individuals sued by the SEC for allegedly running a fraudulent crypto mining scheme are seeking the lawsuit dismissed, arguing that the regulator has no authority over crypto.
SEC lawsuits continue unabated. Conflict with many crypto companies and individuals SECThis time, it came to the fore with a case regarding the mining issue. fake crypto mining Accused of executing a $18 million crypto mining scheme, Wright Thurston and Kristoffer Krohn want the case dismissed, arguing that the SEC has no jurisdiction over cryptocurrencies.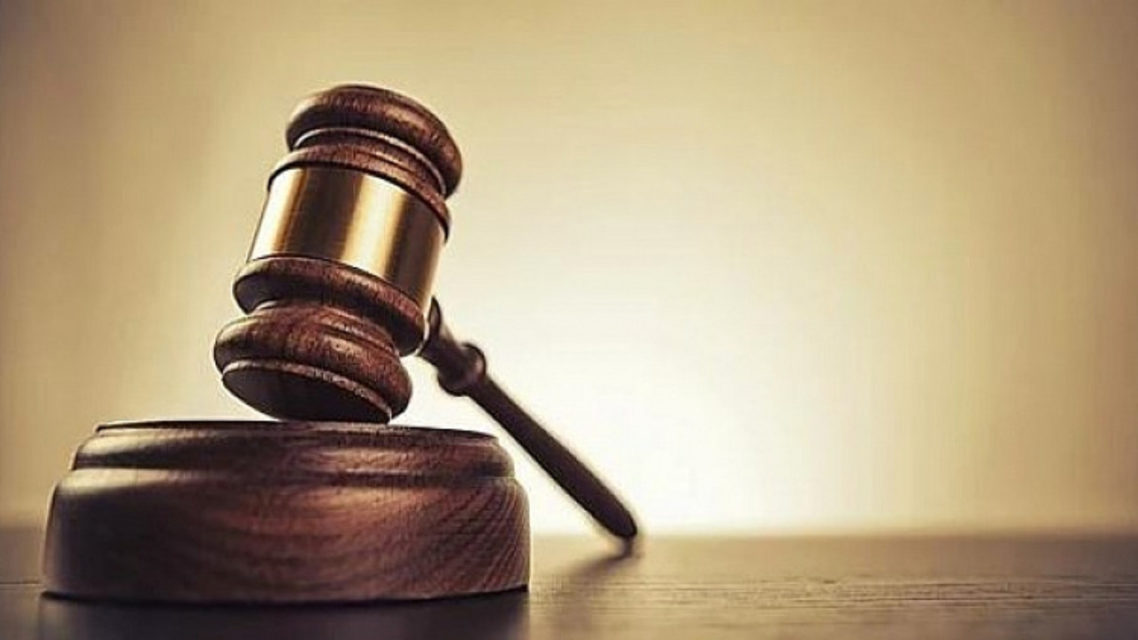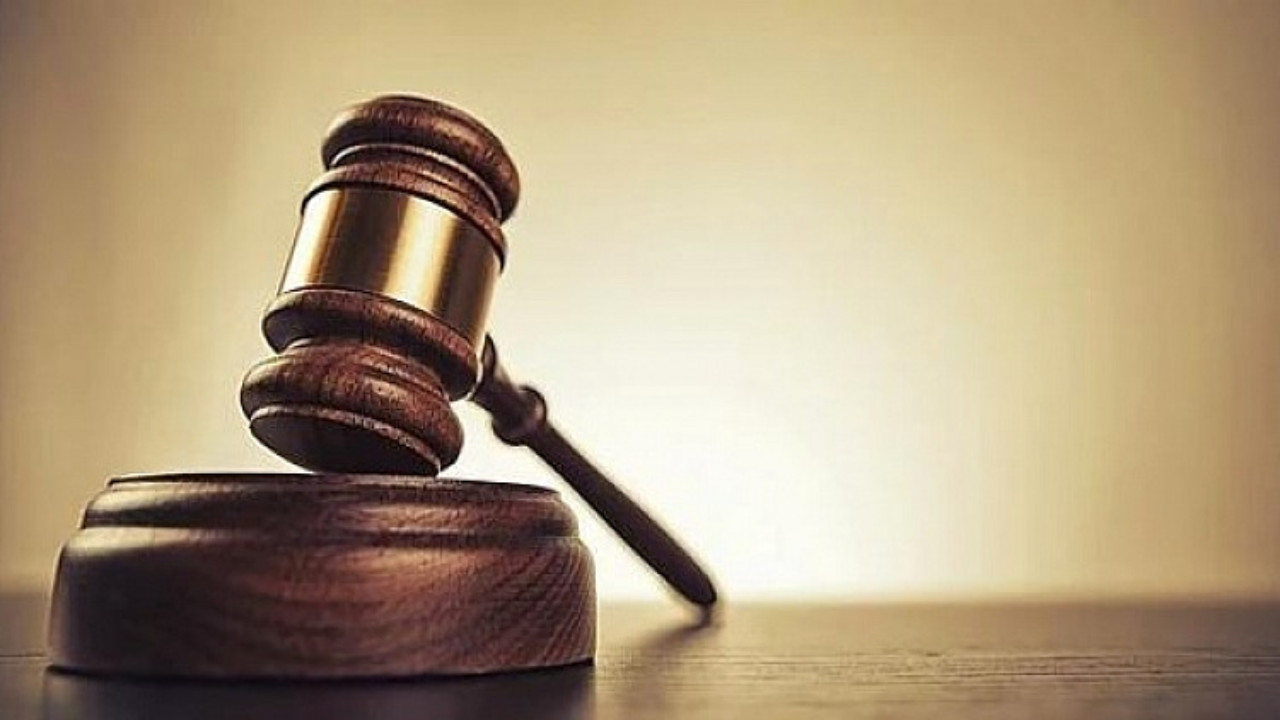 Strong Responses to SEC from Case Defendants
Contact us to be instantly informed about the last minute developments.
Twitter
ve
Telegram
You can follow our channel.
Wright Thurston and Kristoffer Krohn filed separate petitions to dismiss the case on May 19. The defendants' insistence that the SEC should not have such authority added yet another issue to the SEC-crypto tension. Further, Thurston and Krohn added in their report on the dismissal of the lawsuit that Congress "considered and denied" the SEC's authority over crypto, claiming that the SEC has no authority over the digital asset ecosystem.
The defendants expressed their common views on the case as follows;
The litigation incidents on the SEC side, which increased day by day, led to the reaction of many crypto investors. It is seen that the news flow is of great importance for the market, which has been flat for a while. The fact that the SEC is on the agenda in this way is one of the factors that can push the market back.