Coinbase has responded to the US Securities and Exchange Commission.
The court said the organizer "spoke from both sides of the discourse". The crypto exchange reiterated its claim that the SEC has already decided to reject its request for new rules.
Dispute Between Coinbase and SEC Is Escalating
Contact us to be instantly informed about the last minute developments.
Twitter
ve
Telegram
You can follow our channel.
Coinbase has counter-responded to the U.S. Securities and Exchange Commission in its ongoing lawsuit against the regulator. He stated that a response petition to a court about the new digital asset regulation is still justified.
In a 23-page filing that Coinbase submitted to the Third Circuit of the U.S. Court of Appeals, "The SEC speaks from both sides and is wrong on both sides." said.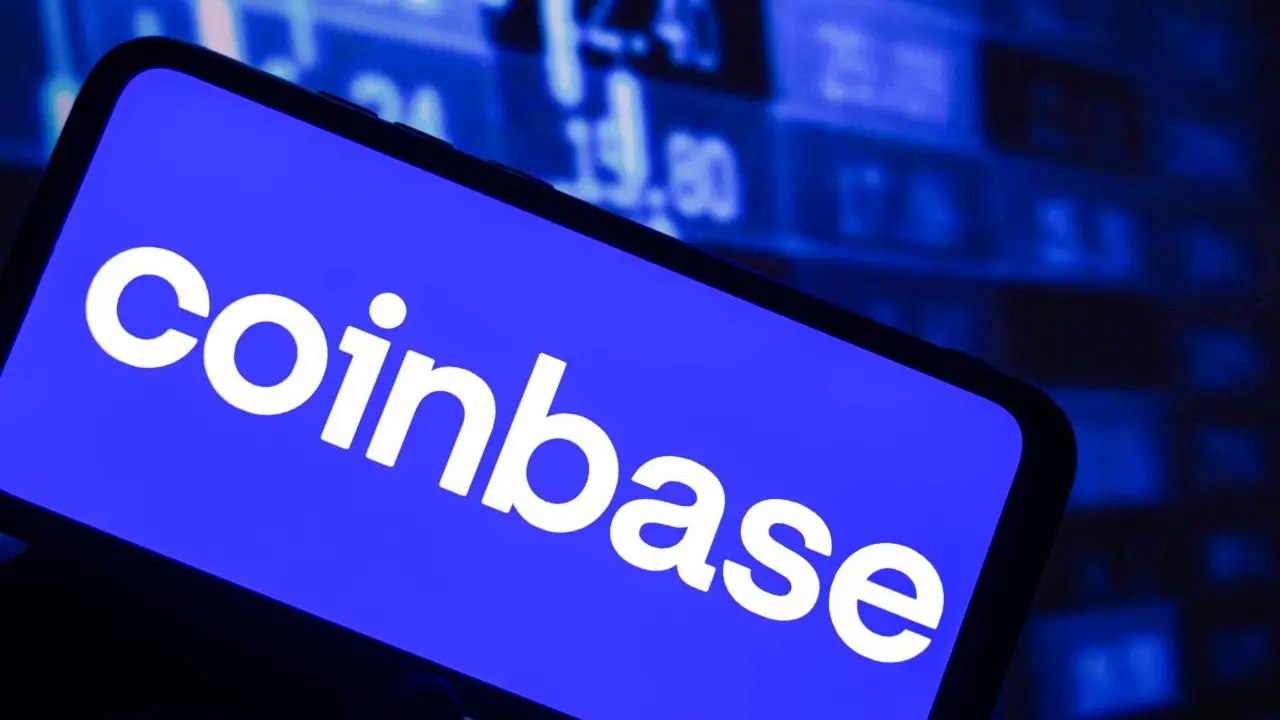 Coinbase filed the lawsuit last month, using a mandamus order calling for action against federal authorities in "exceptional circumstances." Coinbase is seeking a clear answer from the SEC about a previous request for new rules on digital assets.
At the heart of the dispute between the regulator and the exchange is which digital assets should be considered security. As such, there has been a longstanding dispute over whether it should be subject to SEC trading rules.