Technology
But why did killer whales attack boats?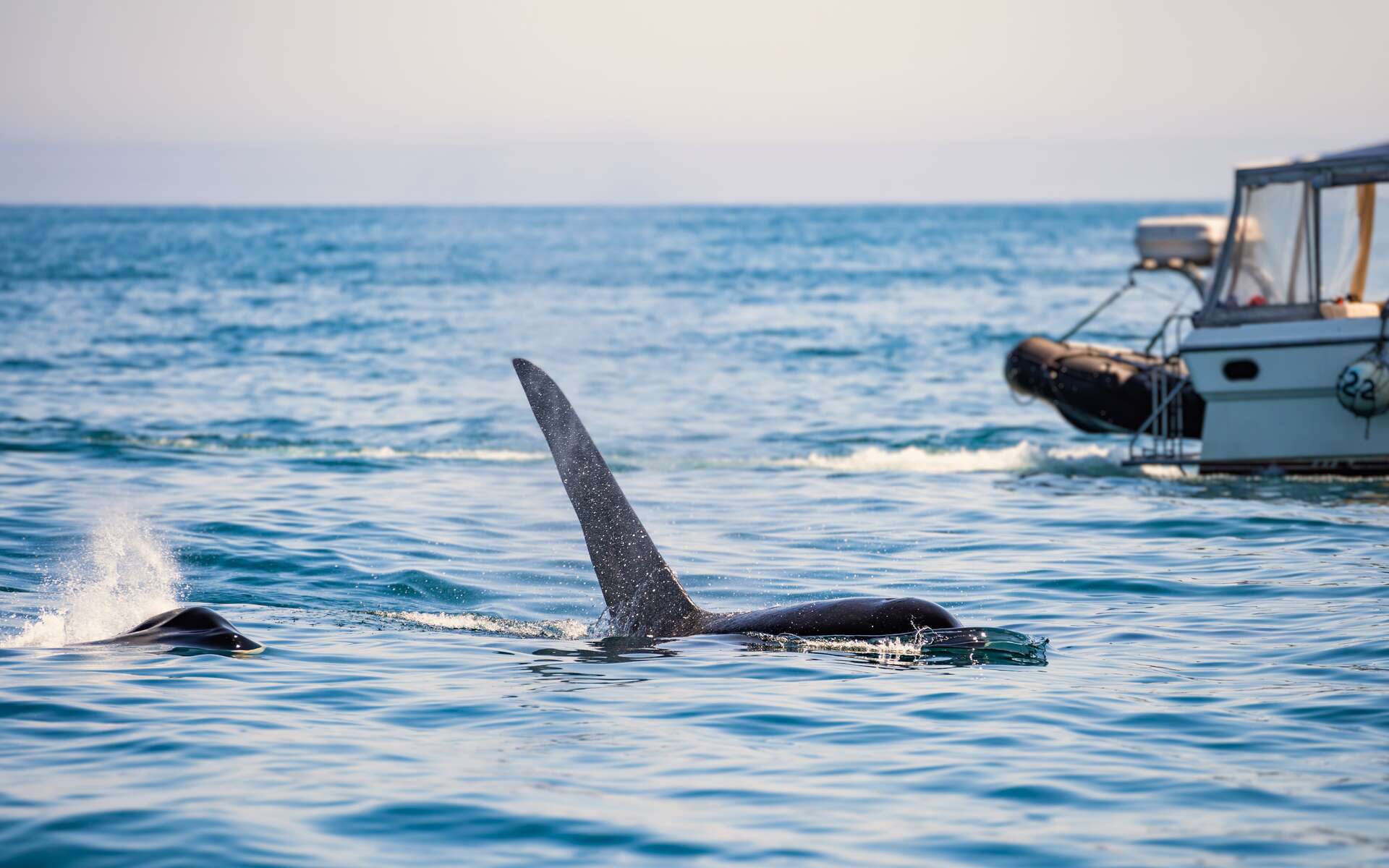 You will also be interested
[EN VIDÉO] The hunting of white sharks by killer whales! A helicopter and a drone simultaneously filmed the hunt for white sharks by…
The frequency of killer whale attacks on boats in European waters appears to be increasing in recent years. And the most amazing thing is that no one really knows why! A few boats have even sunk, and the maritime community is very concerned.
The last attack dates from Monday evening May 22, when the former Vendée Globe sailor, Sébastien Destremau, saw his boat hit by " at least eight orcas belligerent. Attacks on ships by killer whales began to be noticed in 2020, when a trio of cetaceans began to interact with watercraft, mainly sailboats, reports the Task Force on Atlantic Killer Whales (GTOA ). In 2021, these altercations numbered 197, and they increased to 207 in 2022.
Despite these hundreds of aggressive interactions, only three ships sank, and biologists believe that this behavior could be caused by the distress of orcas, threatened in this maritime region. Alfredo López Fernandez, of the GTOA, suggests that this is a new behavior developed by an adult female killer whale. This one could have developed it following a traumatic event, which its congeners have learned and reproduced, and which is spreading more and more. Even if these attacks seem to stem from defensive behavior, it could just as well be what biologists themselves call a "fad" (fad, in English). As it stands, no study is able to explain this growing phenomenon.