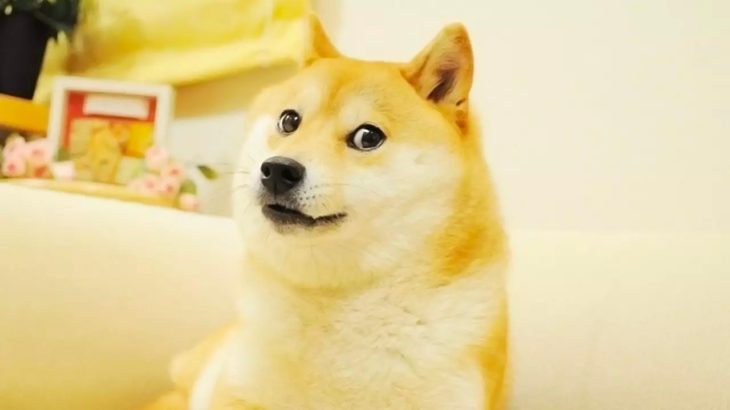 May was a volatile period in the cryptocurrency market, and Dogecoin and AiDoge stood out among the coins preferred by many investors.
Some meme-based cryptocurrencies have recently attracted attention by exhibiting an extraordinary price performance. According to some crypto analysts, this may herald the rebirth of memecoins. However, the uncertainty in crypto sometimes raises questions especially about the future of memecoins. Still, investors continue to turn to projects like Dogecoin and AiDoge in May. These projects stand out as the interesting coins of May.
How is Dogecoin Performing in 2023?
Contact us to be instantly informed about the last minute developments.
Twitter
ve
Telegram
You can follow our channel.
Dogecoin started 2023 at $0.070 and continued to rise for a while with Bitcoin support. DOGE later returned to its yearly low of $0.066 before climbing once again. After Elon Musk changed the Twitter icon to Shiba Inu in April, causing the DOGE price to exceed $0.1, the massive uptrend took place again. There has been a slow pullback lately, but experts still say that the popular meme coin Dogecoin will continue to build support for the rest of 2023.
What is AiDoge (AI) and How to Get It?
AiDoge is known as a memecoin project that came to life with an extraordinary vision. Blending the limitless potential of artificial intelligence with the extraordinary humor of internet memes, it breathed new life into the world of cryptocurrencies. This innovative platform offers users a fun journey while also providing the opportunity to generate income.
AiDoge breathes new life into not only the cryptocurrency world, but also the meme culture. The AiDoge project produces memes using text descriptions of users that are interesting and fun, as well as original and high-quality images. These memes will be shared and voted on a platform. With this feature, it seems to challenge even the best crypto money games. The dog-themed memecoin called AI is the project's native token and is offered as a prerequisite for the creation of memes.
The AI ​​token is a cryptocurrency that complies with the ERC-20 protocol, and its pre-sale consists of 20 stages. To purchase AiDoge(AI) tokens;
Step 1: Create a crypto wallet.
Step 2: Buy ETH, BNB or USDT.
Step 3: Transfer crypto tokens to wallet.
Step 4: Connect Wallet to AiDoge Site and click 'Buy AiDoge'.