The Fed released its May minutes.
The Fed released its highly anticipated May minutes. He touched on issues such as the Federal Reserve, inflation, interest rates and gave answers to the questions of the market.
Fed Releases May Minutes
Contact us to be instantly informed about the last minute developments.
Twitter
ve
Telegram
You can follow our channel.
Fed officials appeared unsure of the need for further rate hikes, according to the minutes. According to the minutes, Fed officials were split on the direction of interest rate progress at their last meeting. While some members felt that further rate hikes were necessary, others argued that further tightening was unnecessary as growth slowed.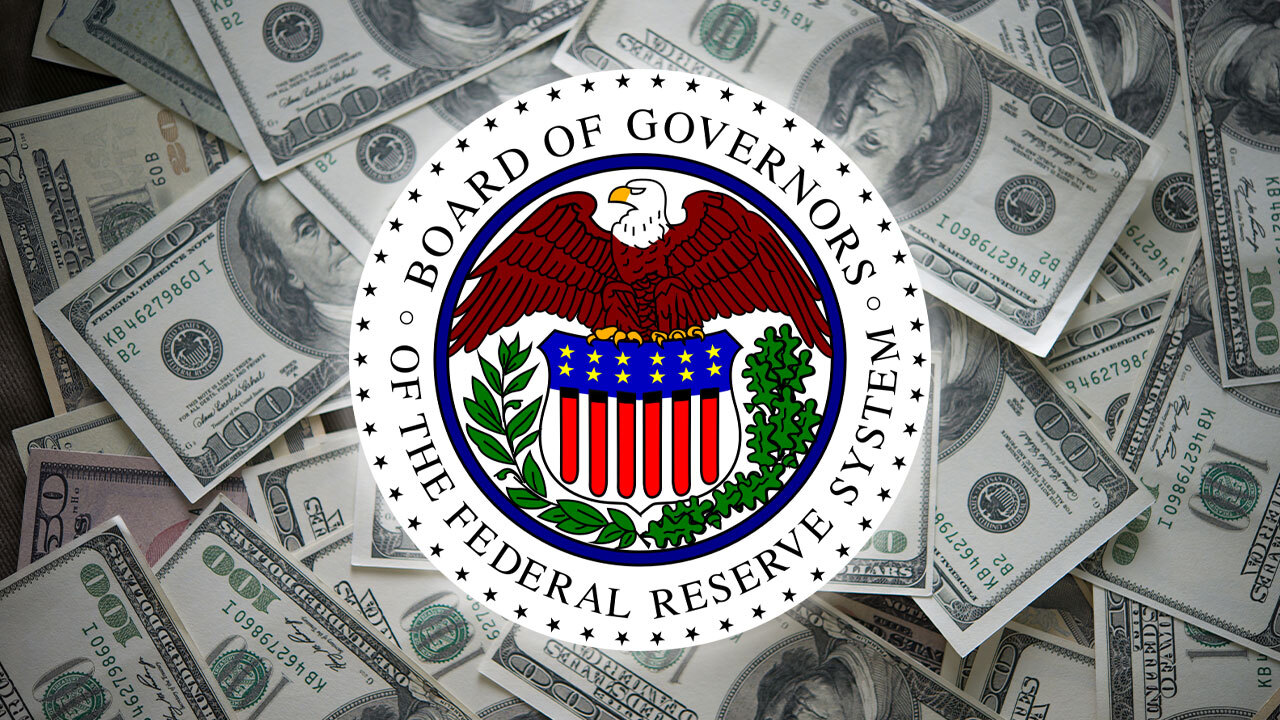 Although the Fed's decision to raise the benchmark rate by a quarter point was unanimous, the summary of the meeting showed that there was disagreement about what should be the next step. However, a trend towards less aggressive policies was observed by the market. The statement that "additional policy tightening might be appropriate" in the statements after the meeting was unanimously removed.
The Fed seems to be moving towards a more data-driven approach at the moment, and whether the cycle of rate hikes will continue will depend on future data, among many other factors.
In the minutes, it is stated that participants expressed their uncertainty about how appropriate policy tightening might be. In addition, it is stated that there is a general agreement among the participants that inflation has increased significantly compared to the Fed's target.
Fed officials also took time to discuss problems in the banking sector and stated that they have the liquidity needed to meet the needs of the financial system.