Cryptocurrency
Foresight Ventures to Allocate Resources to Blockchain Projects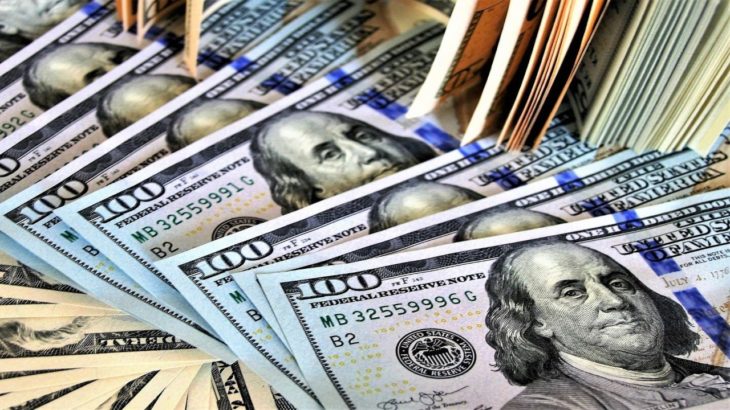 Venture capital firm Foresight Ventures has announced that it will allocate up to $200,000 to blockchain projects it believes to be promising.
Singapore-based venture capital firm, Foresight X Accelerator announced that it will donate another $10 million to its program, raising it to a total of $20 million. The move coincided with the second phase of the firm's accelerator application, which will focus on Web3 projects built on artificial intelligence, zero-knowledge, machine learning, Bitcoin liquid staking derivatives and NFT ecosystems.
30 companies were invested in the first phase
Contact us to be instantly informed about the last minute developments.
Twitter
ve
Telegram
You can follow our channel.
Foresight previously committed $10 million for the accelerator program launched in November 2022.
The company invested between $50,000 and $200,000 in the first phase, focusing on 30 companies from the Web3 project pool. With the start of the second phase of the accelerator, Foresight said it will allocate $200,000 to each selected project and appoint up to three mentors and a funding partner from the VC firm to provide practical guidance. In addition, it was underlined that a demo day will be held after the completion of the program.
Established in 2020 Foresight's VC portfolio has over $400 million in combined assets under management (AUM). These holdings of the company have increased significantly following its acquisition of Bitget and partnering with multi-chain wallet provider BitKeep.
The company announced last month to launch its $100 million Web3 fund focused on blockchain projects around the world. Bitget He was one of several VCs to partner with.