The court canceled the bail of Do Kwon, who was arrested in Montenegro.
Terraform Labs co-founder Do Kwon will remain in prison in Montenegro after his bail is revoked, according to Bloomberg.
Do Kwon's Bail Revoked
Contact us to be instantly informed about the last minute developments.
Twitter
ve
Telegram
You can follow our channel.
The court process continues after Do Kwon's arrest in Montenegro. New news about Do Kwon from the court. Terraform Labs co-founder Do Kwon has been bailed to continue his imprisonment in Montenegro, Bloomberg reported.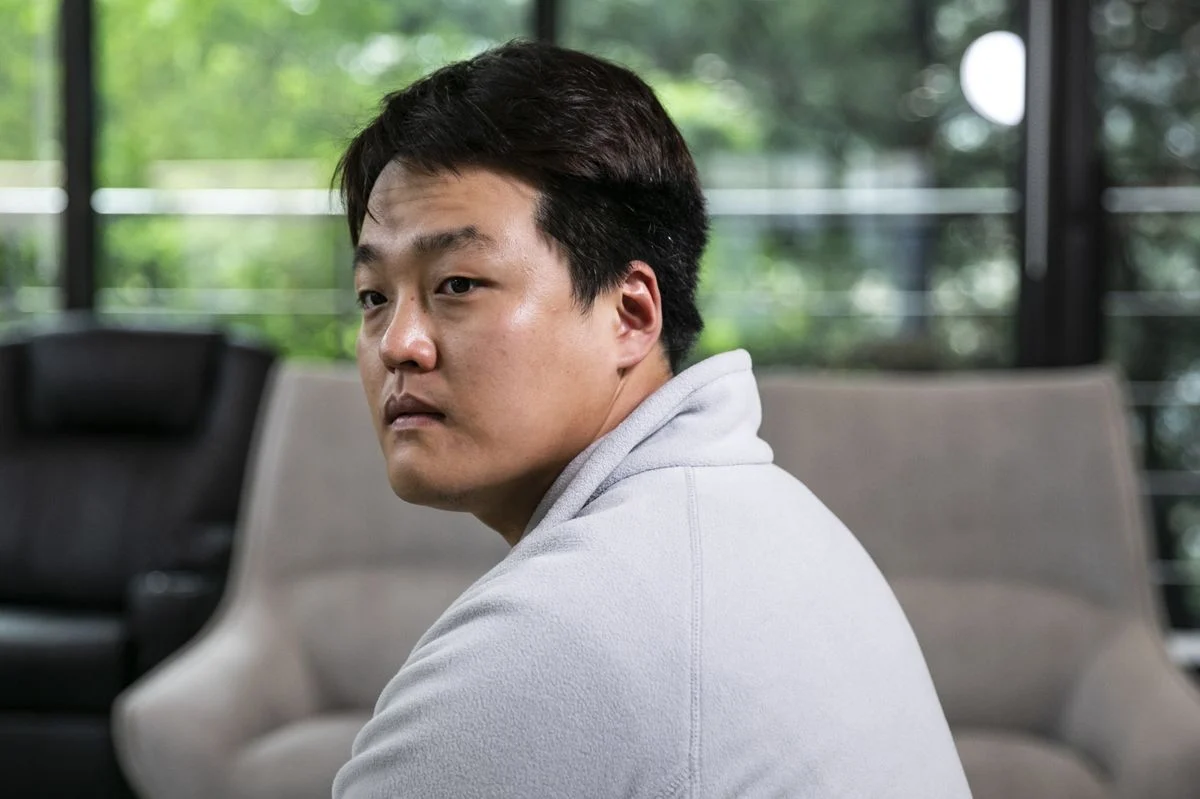 A high court in Montenegro has overturned a lower court decision allowing Kwon to be released on bail. Do Kwon was arrested in Montenegro in March and is still in prison.
Earlier, a lower court allowed Kwon to enter a bail settlement of $436,000. Kwon was accused of using fake passports in Montenegro, and the United States and South Korea tried to extradite Terraform Labs' founder.
The stablecoin TerraUSD, created by Terraform Labs, crashed in the spring of last year, causing billions of dollars in losses for investors. This event was the first of a series of crises affecting the crypto markets in 2022.