Technology
The price of this Bosch cordless chainsaw is smashed on Amazon!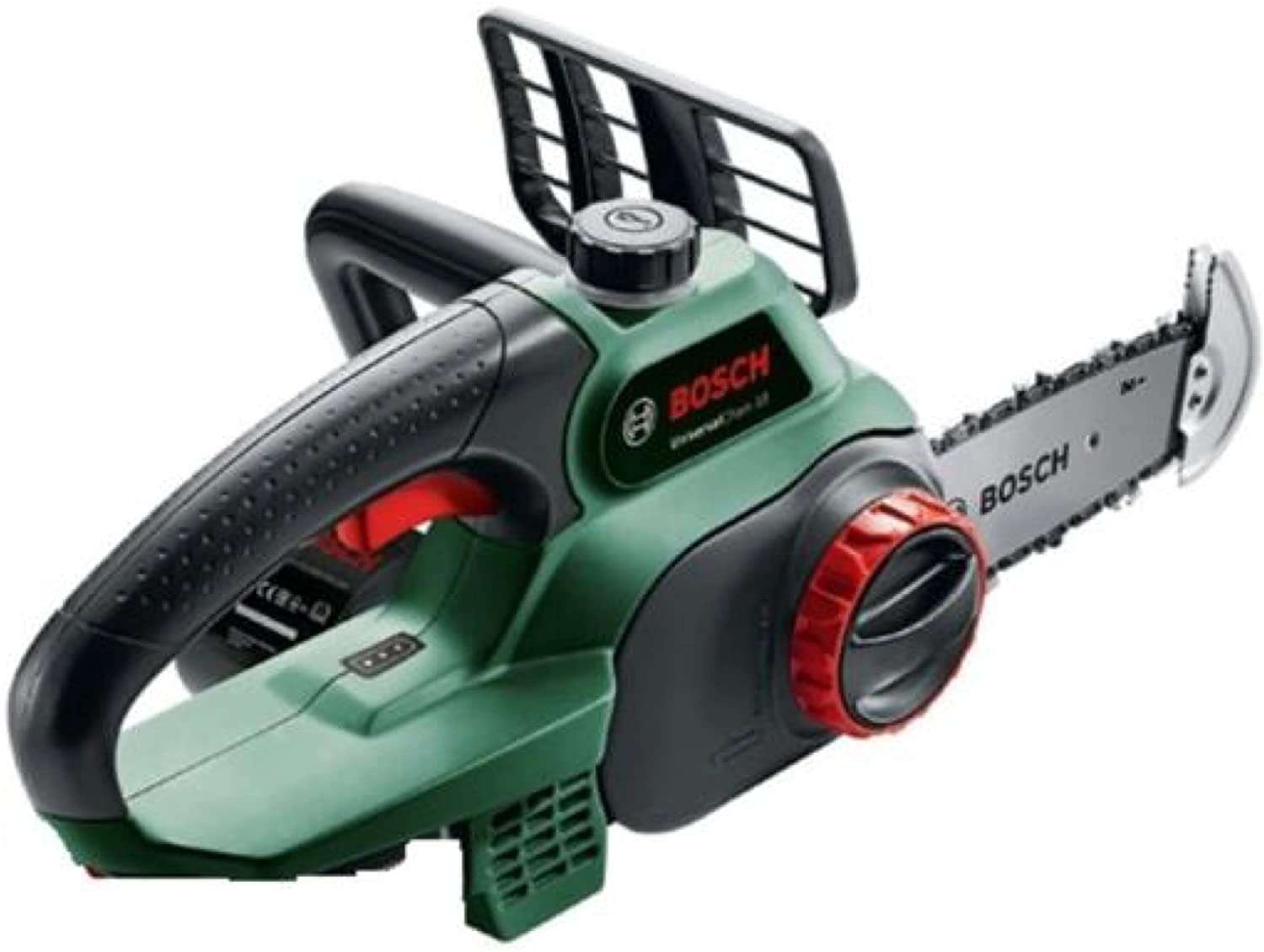 Bosch DIY tools are powerful tools that make your jobs and outdoor activities easier. Bring your garden back to life with this Bosch cordless chainsaw on sale at Amazon. This essential DIY tool is indeed available for only 99.90 euros instead of 137.93 euros. This Bosch cordless chainsaw is 41% off and is delivered to your home for free.
An ergonomic Bosch cordless chainsaw
Light and handy, the Bosch cordless chainsaw has a compact design and is very practical to use. Softgrip coated handles and hand protection provide maximum comfort and safety when in use. This tool is essential for cutting and energizing your garden, its handling is facilitated by its low weight of only 2.7 kg. This cordless chainsaw is equipped with a new stopper hook to easily make clean cuts from below.
Simple and fast cutting
This cordless chainsaw can operate for 100 minutes and benefits from rapid charging thanks to its Lithium-ion battery. This device can saw branches and trees with a speed of 4 meters per second. The gripping claws make it possible to make clean cuts from below. Equipped with the Bosch SDS system, the chain of this chainsaw is very easy to change and is very reliable. The chainsaw tells you the battery charge level in real time so you know when to recharge. A full charge can give you up to 450 cuts without interruption!