Technology
This start-up turns medical waste into resources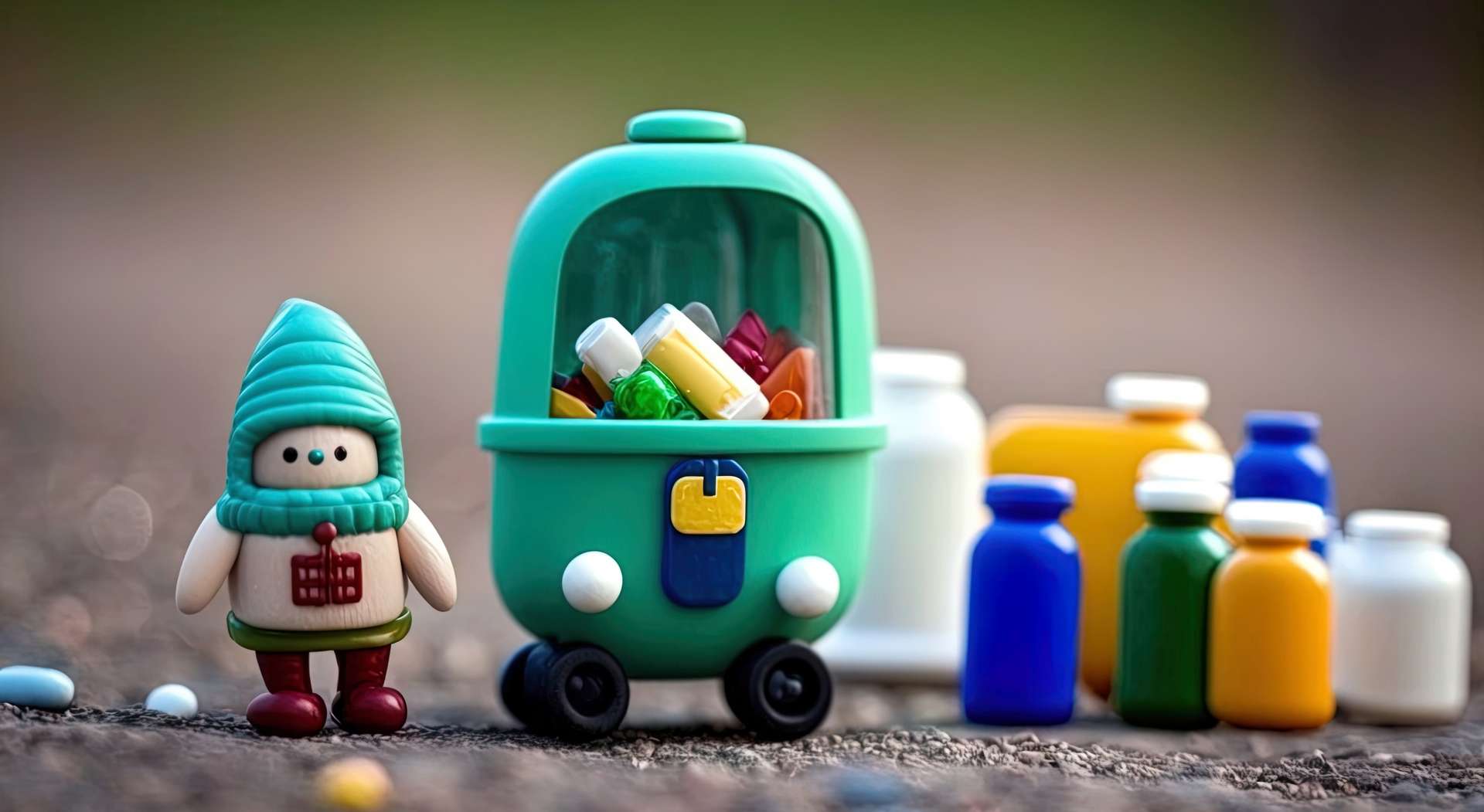 You will also be interested
[EN VIDÉO] This intelligent robot boosts the recycling of our waste The Belgian-British start-up Recycleye offers an ultra-efficient automated solution for sorting our waste….
Each year in France, the healthcare sector generates 700,000 tonnes of waste, the treatment of which costs healthcare establishments 200 million euros. To solve this economic, logistical and ecological problem, Santé Recycle offers to support them in a new sorting and recycling process. Its founder, Jean-Sébastien Quella decided to get involved after fifteen years spent in various hospital and clinical departments in which he noted the significant costs of managing waste from healthcare activities with infectious risks (Dasri) and practices related in particular to single-use equipment.
With the help of his team, he then developed an in-depth management of the exploitable sectors, equipment allowing the collection and reduction of waste. First step: analysis of the situation to define the processes on which the impact will be the strongest. Then, Santé Recycle provides solutions and simple means, provides collection equipment and supports the service teams in the management of good practices until ISO 14001 is obtained. on site is preferred to make waste a raw material in transition, for example an energy resource for bio-waste. The start-up has also entered into partnerships to bring all types of medical equipment back to life in order to serve humanitarian causes.