Technology
A nasal spray to combat the scourge of opioid overdoses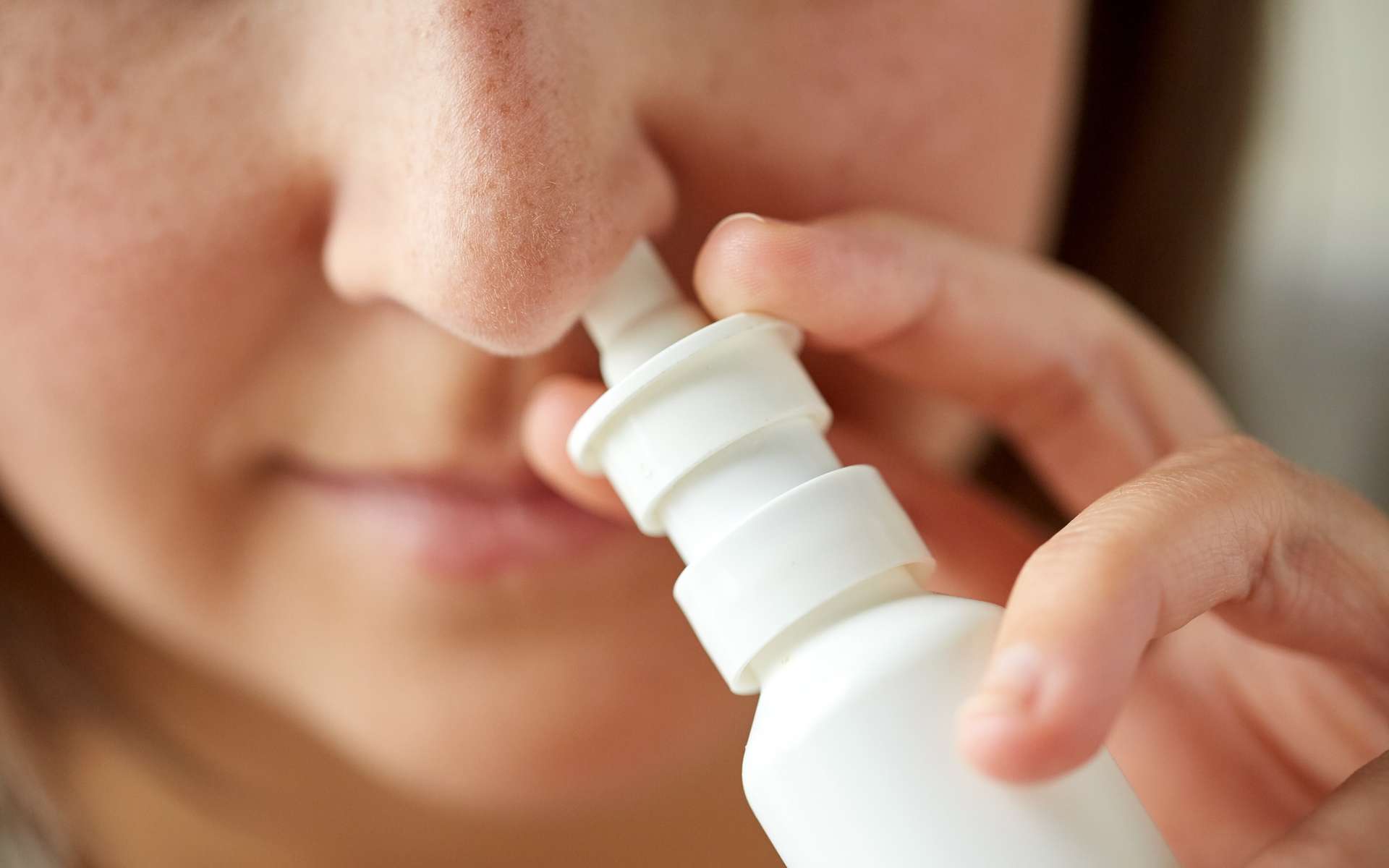 In the United States, opioids kill more than 100,000 people a year by overdose, including children. A nasal spray containing nalmefene has shown good clinical results, but is controversial about possible long-term side effects.
You will also be interested
[EN VIDÉO] Opiorphine, the new painkiller to replace morphine? The management of pain is part of the treatment of diseases. At this…
The Food and Drug Administration (FDA) has just approved a new drug to reverse opioid overdoses, which are induced by natural or synthetic opioids (like fentanyl) and manifest as respiratory and central nervous system depression. The manufacturer is promoting its OPVEE nasal spray as a way to respond to the opioid crisis and save lives quickly. It should be marketed in the fall of 2023.
As a reminder, fentanyl is one of the main contributors to the drug crisis in the United States, which costs the country more than 100,000 deaths a year due to overdoses. Synthetic opioids are now estimated to be one of the leading causes of death in adults aged 18-45, and non-fatal overdoses can lead to long-term physical and mental disabilities.
Quick action and worries
The new nasal spray contains nalmefene which works quickly by blocking opioid receptors in the brain. A press release from the manufacturer reports the results of a study conducted in 61 subjects who received opioids but who are not dependent on them. Result: It took 2.5 to 5 minutes for OPVEE to start working and the spray completely reversed the respiratory depression within five minutes of its administration.
« However, some doubt that the strongest reversal drugs, such as nalmefene, are any more effective than naloxone – a drug commonly used to reverse opioid overdoses – and worry that their potency will lead to longer periods of withdrawal symptoms », warns The Washington Post. Other people have expressed concerns about the potential cost of the new drug.