China Central Television (CCTV) removed the video it posted about cryptocurrencies after Changpeng Zhao's reaction.
While China has been tough on crypto, recent developments in Hong Kong have led some to speculate about its impact on China. China's state-owned media outlet CCTV released a video about cryptocurrencies on May 24, and it garnered a lot of attention on Twitter.
CZ: This Kind of News Could Lead to a Bull Run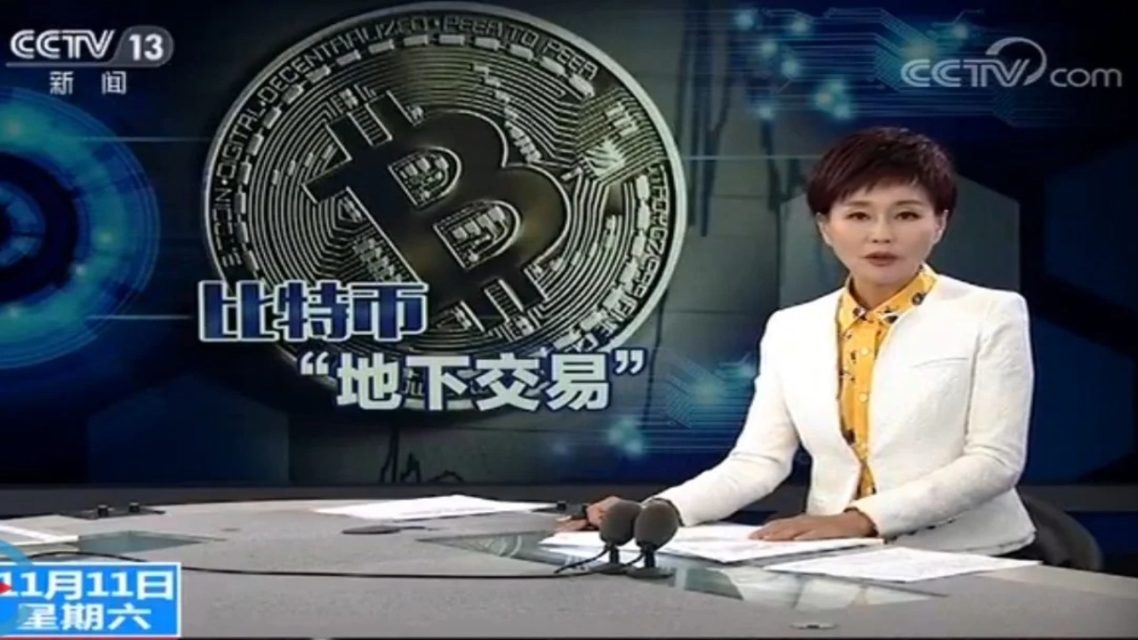 Contact us to be instantly informed about the last minute developments.
Twitter
ve
Telegram
You can follow our channel.
Binance CEO Changpeng Zhaodescribed the video released by CCTV as a major event and claimed that such historical news led to a bull run.
Just one day after CZ's announcement CCTV removed the video from its platform. The video program in question covered the latest developments regarding cryptocurrency compatibility in Hong Kong. The program also included a Solana-based memecoin that turned out to be a pump and dump scheme.
Hong Kong recently announced that they will allow licensed virtual asset platforms to offer their services to retail investors.
Hong Kong While this announcement by SFC has paved the way for retail investors to legally trade crypto in the country, the SFC has yet to approve any crypto platform to offer these services.
CZ's claim that speaking about crypto at China's state-run media company was a big deal is due to China's introduction of a general ban on all forms of cryptocurrency activity in 2021. China has so far taken a hostile stance towards any foreign cryptocurrency, encouraging only the use of the digital yuan called CBDC.
China is also CBDCIt was among the first to initiate the development of the digital yuan, and although it has not yet officially launched, the digital yuan is actively used by millions of citizens through various government programs.