Technology
ChatGPT will connect directly to Microsoft's Bing search engine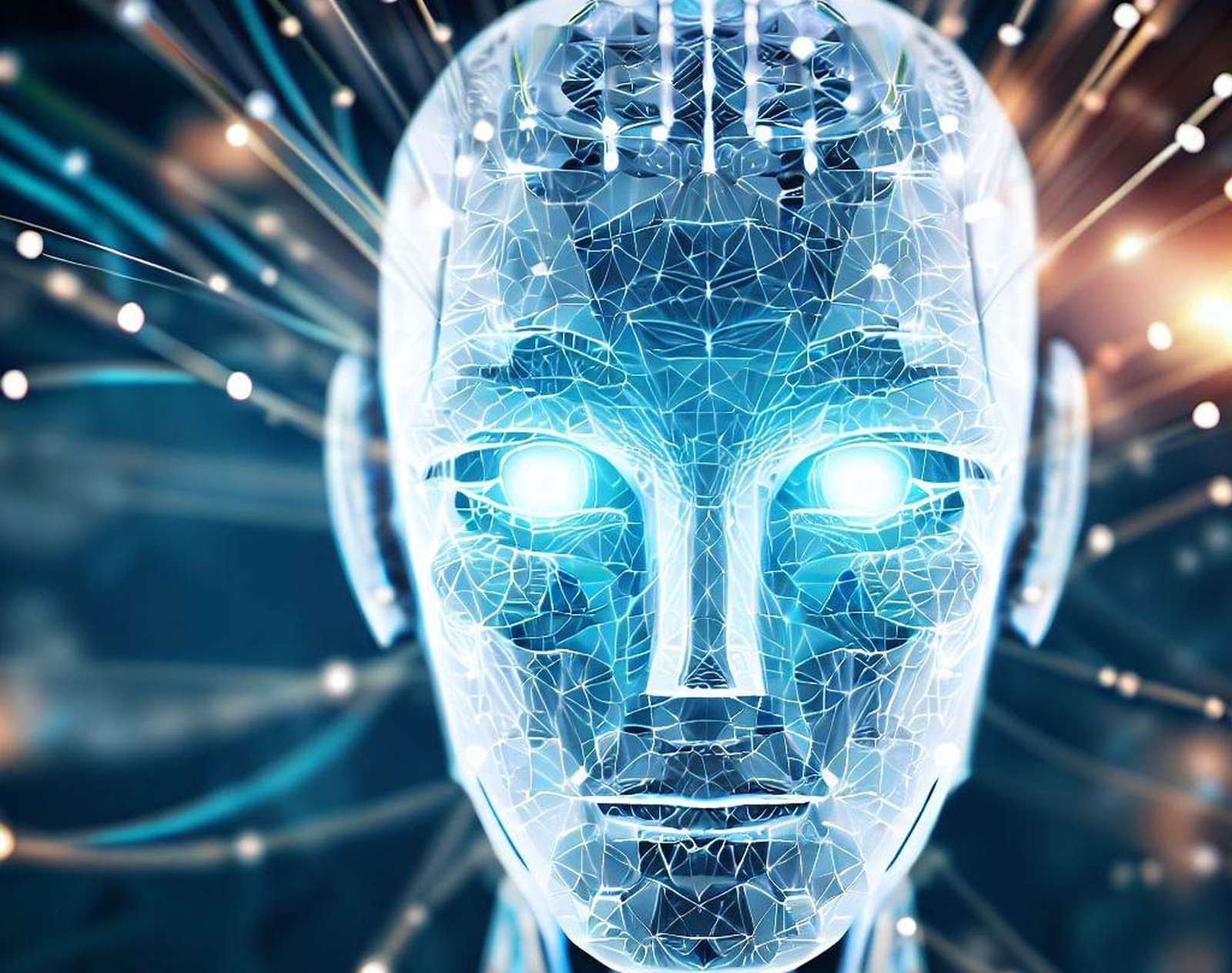 OpenAI will connect the famous ChatGPT to the Bing search engine to provide access to recent information and web pages. Not everyone will be able to benefit from it.
You will also be interested
After managing to resuscitate Edge and Bing thanks to a large check to OpenAI and the integration of GPT-4 in its search engine, it is now the turn of MicrosoftMicrosoft to return the favor. Microsoft has therefore just announced that OpenAI will use data from the Bing search engine to help improve its chatbot. ChatGPTChatGPT. In other words, theIAIA will draw its answers directly from the search engine data. With this chatbot connected to the internet, fresh information can therefore be processed in real time by AI and not restricted to OpenAI learning databases alone. It should be remembered that the information referenced by these dates from before September 2021, even if the firm regularly makes partial updates. With Bing search integration, the chatbot will be able to use recent exact quotes and point to sourced and updated web pages.
Strengthened ties between Microsoft and OpenAI
To be able to use this new feature, it will be necessary to opt for a paid subscription to ChatGPT Plus for 20 dollars per month. However, it is still possible for users of the free version to connect ChatGPT to Bing, but using a pluginplugin. This initiative mixing the search engine with the chatbot is however not entirely new. Already in March, subscribers to the "Plus" version could use an experimental model connected to Bing to browse the web and access recent information. However, OpenAI had not specifically communicated on this test program. For its part, Microsoft has also just announced the arrival of Copilot from the month of June in a test version, an assistant boosted by GPT-4GPT-4 and directly integrated into Windows 11.