Digital Currency Group (DCG) is shutting down its TradeBlock institutional trading platform.
DCG's TradeBlock unit provided trade execution and primary brokerage services. The closure of the platform will take effect from May 31.
Digital Currency Group Shuts Down Its Institutional Trading Platform From May 31st
Contact us to be instantly informed about the last minute developments.
Twitter
ve
Telegram
You can follow our channel.
Digital asset group Digital Currency Group, which is negotiating with creditors of its bankrupt lending business, announced that it will close TradeBlock, which provides trade execution, pricing and primary brokerage services to institutional investors.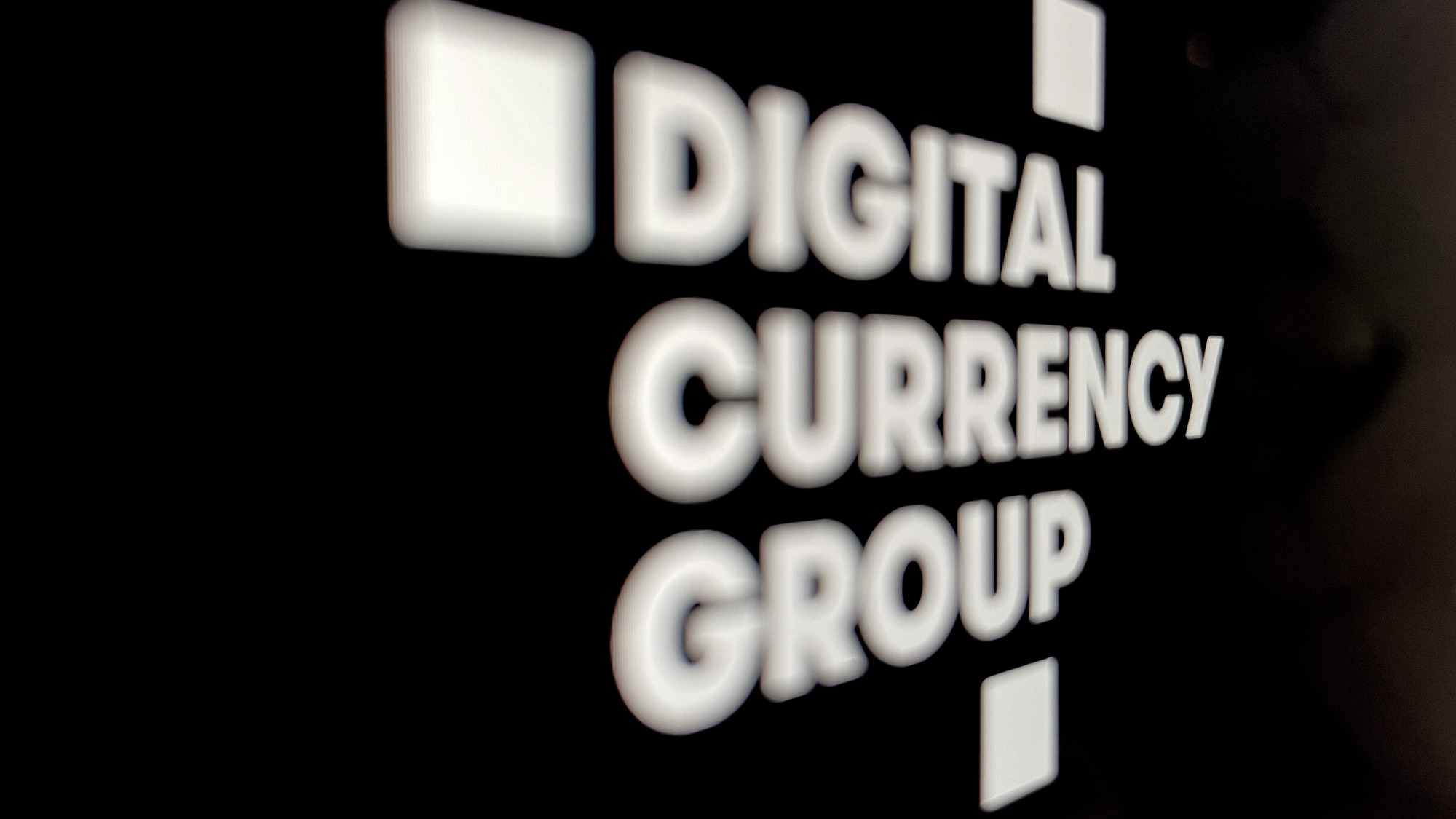 CoinDesk Inc., the cryptocurrency media and events company also controlled by Connecticut-based DCG, Stamford, acquired TradeBlock in 2020 in a transaction with no financial details disclosed. CoinDesk made its own indexing business and the remaining operations were later distributed as the TradeBlock trading platform.
Here is the statement from a DCG: