Cryptocurrency
Despite the Bear Market, Launchpad XYZ and AiDoge Get Attention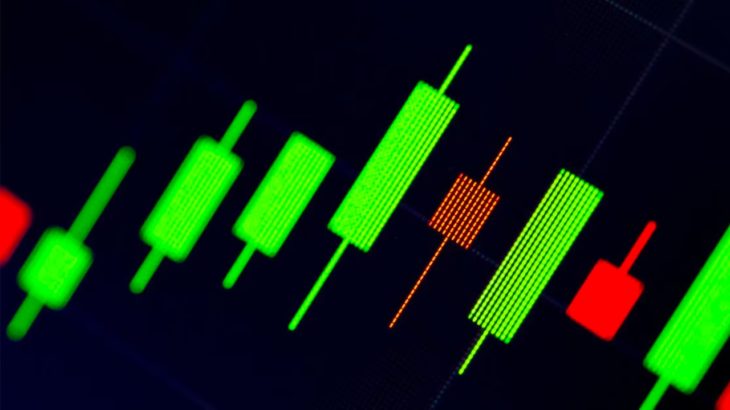 Although the crypto industry is in an endless bear market, many new projects are meeting with investors.
According to Pitchbook's Crypto Report for the first quarter of 2023, crypto companies have managed to raise $2.6 billion in 353 investment rounds.
Contact us to be instantly informed about the last minute developments.
Twitter
ve
Telegram
You can follow our channel.
While the industry's momentum is not lost on the crypto community, it has been noted that recently, artificial intelligence and Web3-oriented projects have attracted attention.
Launchpad XYZ and AiDoge stand out among the crypto projects that investors show interest in pre-sale events.
What is Launchpad XYZ? How to Buy?
Launchpad XYZ is positioned as a platform that aims to enable users to access Web3-based decentralized products and applications.
The Web3 ecosystem, which is often mentioned today, can actually be complex or intimidating for many users.
Targeting users who want to step into the Web3 world but do not dare, the Launchpad XYZ project can be joined by purchasing Launchpad XYZ, the project's native token.
Aiming to simplify the onboarding process, the project team requires only entering a phone number or email address to make it easier for users to start using their Web3 wallet.
Investors who purchase Launchpad XYZ at the pre-sale event can take advantage of features such as token swap, asset control and decentralized applications that will be available when the platform launches.
AiDoge Aims to Reach Millions
The pre-sale of AiDoge, an artificial intelligence supported "Create and Earn Memes" project, which focuses on memes, which are known as "Internet deer" and thousands of which are produced every day, also attracts great interest from investors.
The AiDoge team aims to reward and encourage content creators in exchange for memes created. It is also aimed that users will have a chance to earn passive income by taking advantage of features such as staking.
Supported by the recent meme coin craze, the AiDoge pre-sale event is progressing quite quickly despite the bear season in the crypto markets.
Investors who want to buy AiDoge, the native token of the project, flock to the pre-sale page.
The AI ​​token, which can be purchased at $0.00002600 in the first stage, is planned to increase in price at each stage and the listing price will be $0.0000336.
The AiDoge team, which set out with the goal of surpassing Pepe Coin, one of the popular meme coins of the last period, seems to be pleased with the reactions it received in the pre-sale.
Investors who are interested in the project can purchase AiDoge using ETH, USDT (ERC-20 and BEP20), BNB or card.