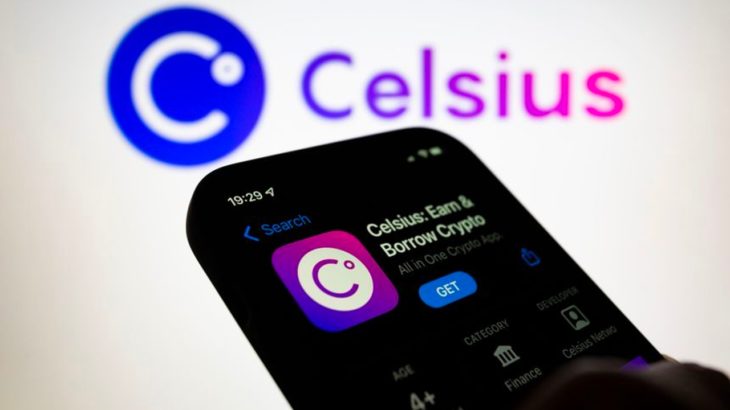 Fahrenheit won the tender to buy the bankrupt Celsius Network.
Bankrupt crypto lender Celsius Network said on May 25 that it chose Fahrenheit's offer to manage a new asset that would belong to its creditors and save itself from bankruptcy. Celsius stated that Fahrenheit, a consortium that includes blockchain-based venture capital firm Arrington Capital, will provide the capital, management team and technology to start and operate the new company.
Fahrenheit Will Pay $10 Million as a Deposit
Contact us to be instantly informed about the last minute developments.
Twitter
ve
Telegram
You can follow our channel.
According to court filings, Fahrenheit will purchase Celsius' portfolio of corporate loans, cryptocurrencies, mining and additional alternative investments, and will pay a $10 million deposit within three days to solidify the deal.
venture capital firm Arrington Capital and the miner US Bitcoin CorpFahrenheit, a consortium of buyers including , was selected as the successful bidder after a lengthy auction process. The Blockchain Recovery Investment Consortium, which includes Van Eck, Absolute Return Advisers Corporation, and GXD Labs, was chosen as a backup.
Under the terms of the deal, the new company will receive between $450 and $500 million in liquid cryptocurrencies, and US Bitcoin Corp will build a series of cryptomining facilities, including a new 100-megawatt facility.
While the offer has been accepted by a committee of Celsius and its creditors, it must be approved by regulators for the acquisition to be completed. Former bankruptcy court judge Martin Glennwarned that regulatory hurdles could hamper the sale of Celsius.
Celsius filed for bankruptcy last July after experiencing liquidity problems. The bankruptcy of the stock market also heralded the bankruptcy of other companies, which would later put the sector in a deep crisis.