Technology
Here is the first laptop with virtual screens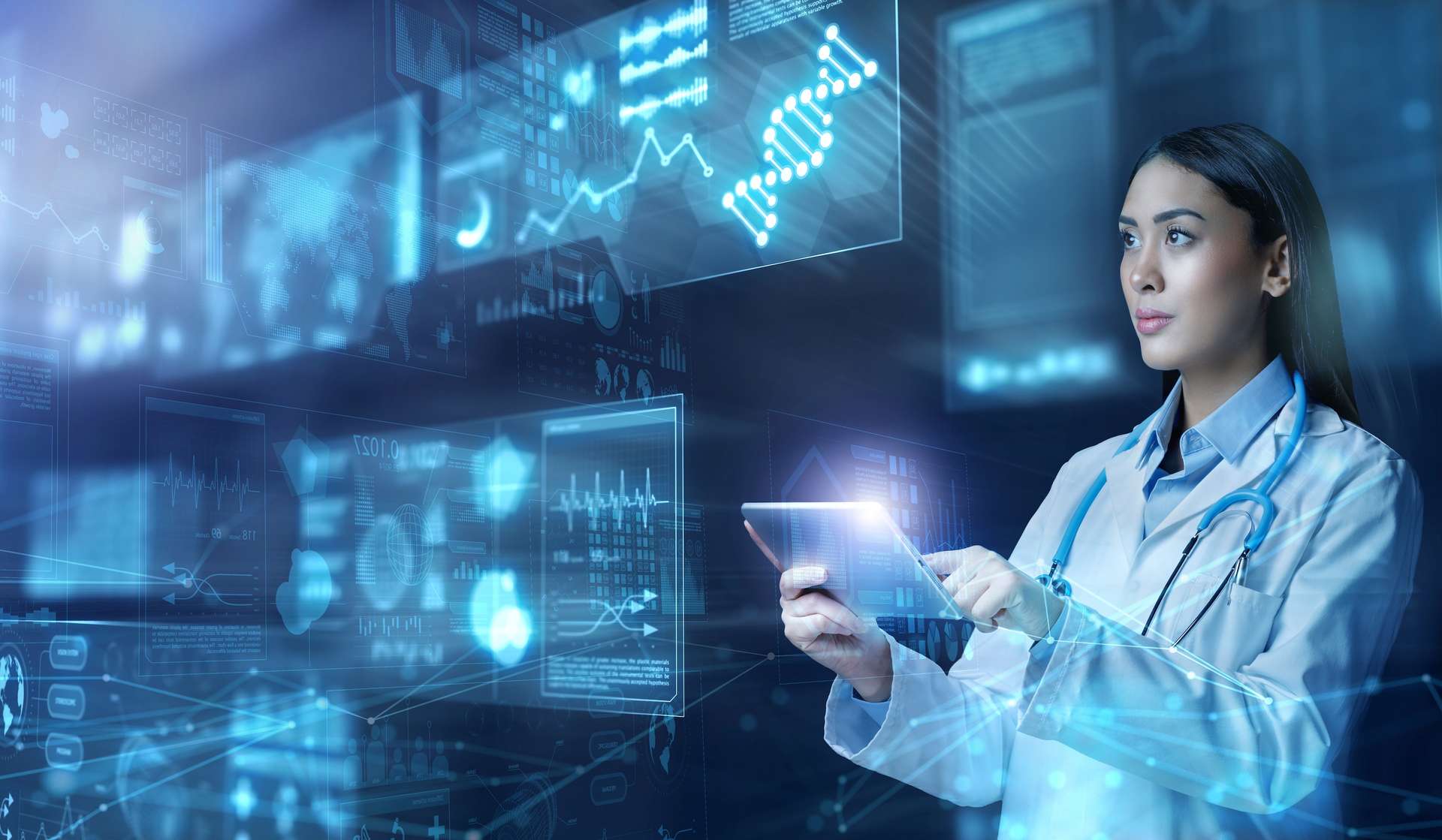 Sightful has just launched a brand new product called Spacetop, which could change laptops in the future. By replacing the screen with augmented reality glasses, this device allows you to work anywhere on a large virtual screen.
You will also be interested
[EN VIDÉO] Virtual reality and augmented reality: what are the differences? These terms appeared a few years ago now, but what differences really exist…
Will the next big thing in computing make screens disappear? In any case, this is the idea of ​​the company Sightful, which offers Spacetop, the first laptop without a screen. physiquephysique. Instead, the device is accompanied by a pair of augmented reality glasses in order to project the WindowsWindows of the softwaresoftware on a virtual screen.
Spacetop wants to free users of small screens fromcomputerscomputers laptops, so you can work more comfortably on a virtual screen that measures up to 100 inches (2.54 meters). The glasses are manufactured by Nreal with a Full HD definition (1920 x 1080 pixels) for each eyeeye and an integrated audio system. A definition all the same low enough for such a large virtual display. Sightful also emphasizes the protection of privacy, since it is possible to work in public places without worrying that someone else can see your screen.
Introducing the Spacetop Laptop. © Sightful
A mobile architecture
However, the inside of this device looks more like a smartphonesmartphone than a computer, since it uses an architecture ARMARM. It relies on a SoCSoC Qualcomm SnapdragonSnapdragon 865, which incorporates an Aredeno 650 graphics chip, accompanied by 8 GB of random access memoryrandom access memory and 256 GB of storage. It is compatible Wi-FiWi-Fi 6 et BluetoothBluetooth 5.1 and offers two ports USB-CUSB-C as well as a 5 megapixel camera for video conferencing. The operating system is Spacetop OS, a derivative of Android, which would be more suitable for virtual reality than a PC operating system.
Despite the lack of a screen, the computer still weighs 1.5 kilogramkilogram. The Spacetop is available in early access for 2,000 dollars (1,850 euros) for the first 1,000 subscribers. It's a pretty high price for a low-powered computer, but it's the very first model in a new line of devices that could possibly replace our current computers.