Polygon Co-Founder Sandeep Nailwalnoted that Web3 games will be a major driver of crypto adoption.
The proliferation of the crypto industry and the increasing adoption rates make different sectors popular. The metaverse and NFT sector, in particular, play a big role in cryptocurrency adoption.
Contact us to be instantly informed about the last minute developments.
Twitter
ve
Telegram
You can follow our channel.
Although the crypto money market moves on the bear, the developments in the sector continue. Sharing his views on the subject, Nailwal said, Web3 games He said that he believes that he will come to many different places in the future.
Polygon Co-Founder Answers Questions on Reddit
Polygon Co-Founder Sandeep Nailwalheld a question and answer event on Reddit. Nailwal's comments on Web3 drew attention.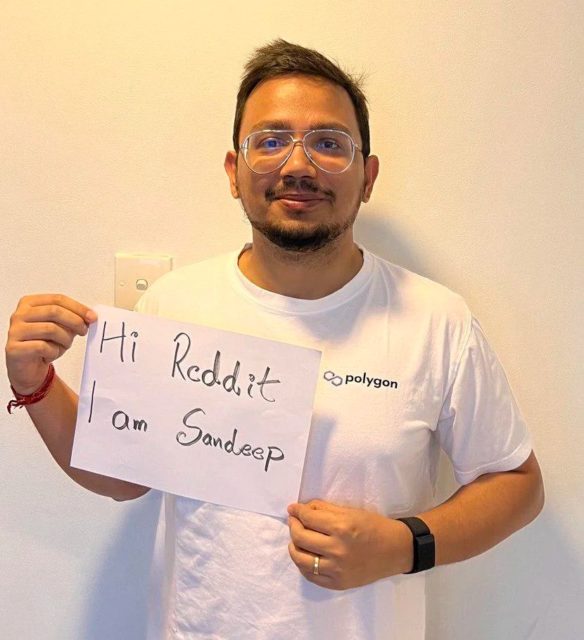 Nailwalalso gave an answer about Web3 games, which are far from the old trend these days. In this answer Nailwalstates that Web3 will be the biggest driver of crypto adoption did.
Reddit He stated that he thinks the games are an opportunity for the crypto industry at the question and answer event, which was held with the intense participation of the community. According to NailwalIn the next 6 to 18 months, there will be games that will make a big impact on Web3.
PolygonThe name behind Web3 games last year from $2 billion He also underlined that more funds were provided.