The head of Ripple explained why the company bought a stake in the crypto exchange Bitstamp.
Ripple chairman recently bought Bitstamp shares. The head of the company made statements about the share purchase.
Ripple Chairman Shares Reasons for Buying Shares
Contact us to be instantly informed about the last minute developments.
Twitter
ve
Telegram
You can follow our channel.
Ripple recently acquired a stake in Bitstamp for an undisclosed sum. Ripple chairman Monica Long said that the acquisition of shares in Bitstamp will help the company grow its global presence and expand beyond payments.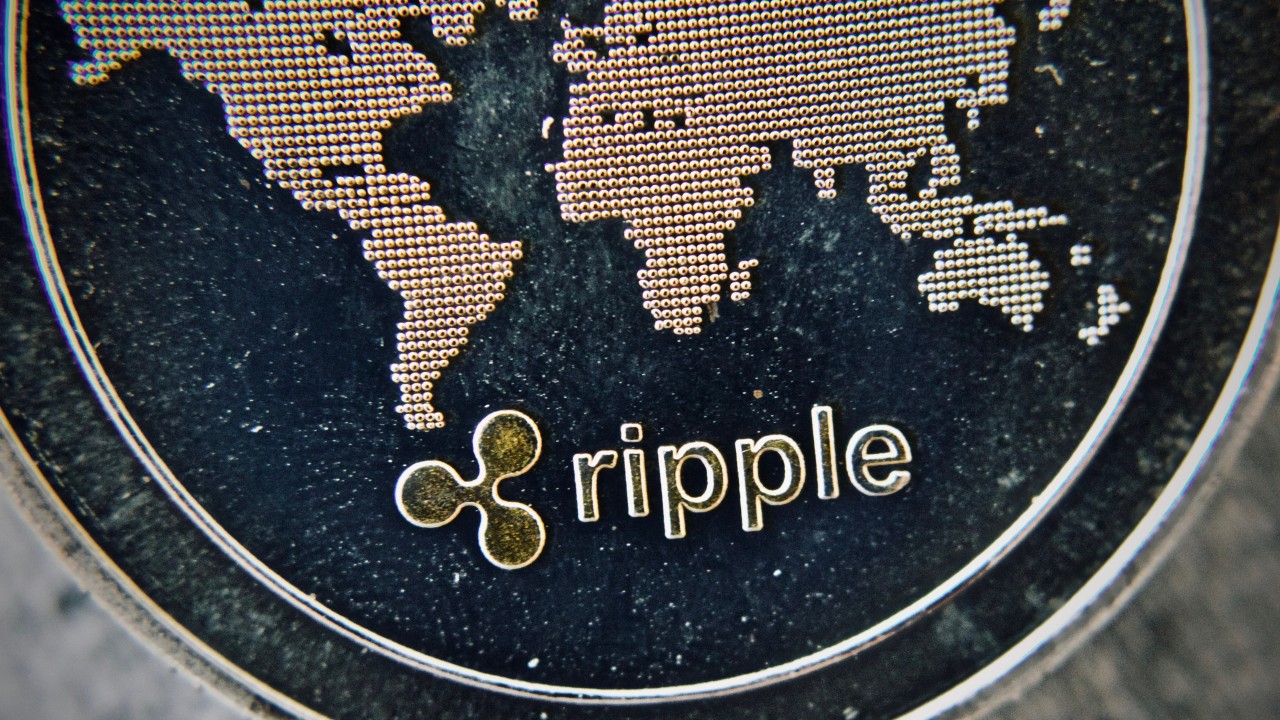 Ripple chairman Monica Long said that the company's recent acquisition of shares in European crypto exchange Bitstamp will help further increase the company's international presence and diversification beyond payments.
Long used the following statements in his interview:
The company has purchased an undisclosed amount of shares in Bitstamp from crypto venture capital Pantera. Galaxy Digital Holdings, which advises Pantera on the deal in the first quarter of the year, announced the news earlier this month.
In order to clear the question marks about the company's share purchase, the Ripple president gave the community information in his statements.