Technology
Scientists Have Discovered Thousands Of Unknown Species In This Underwater Region That Will Be Mined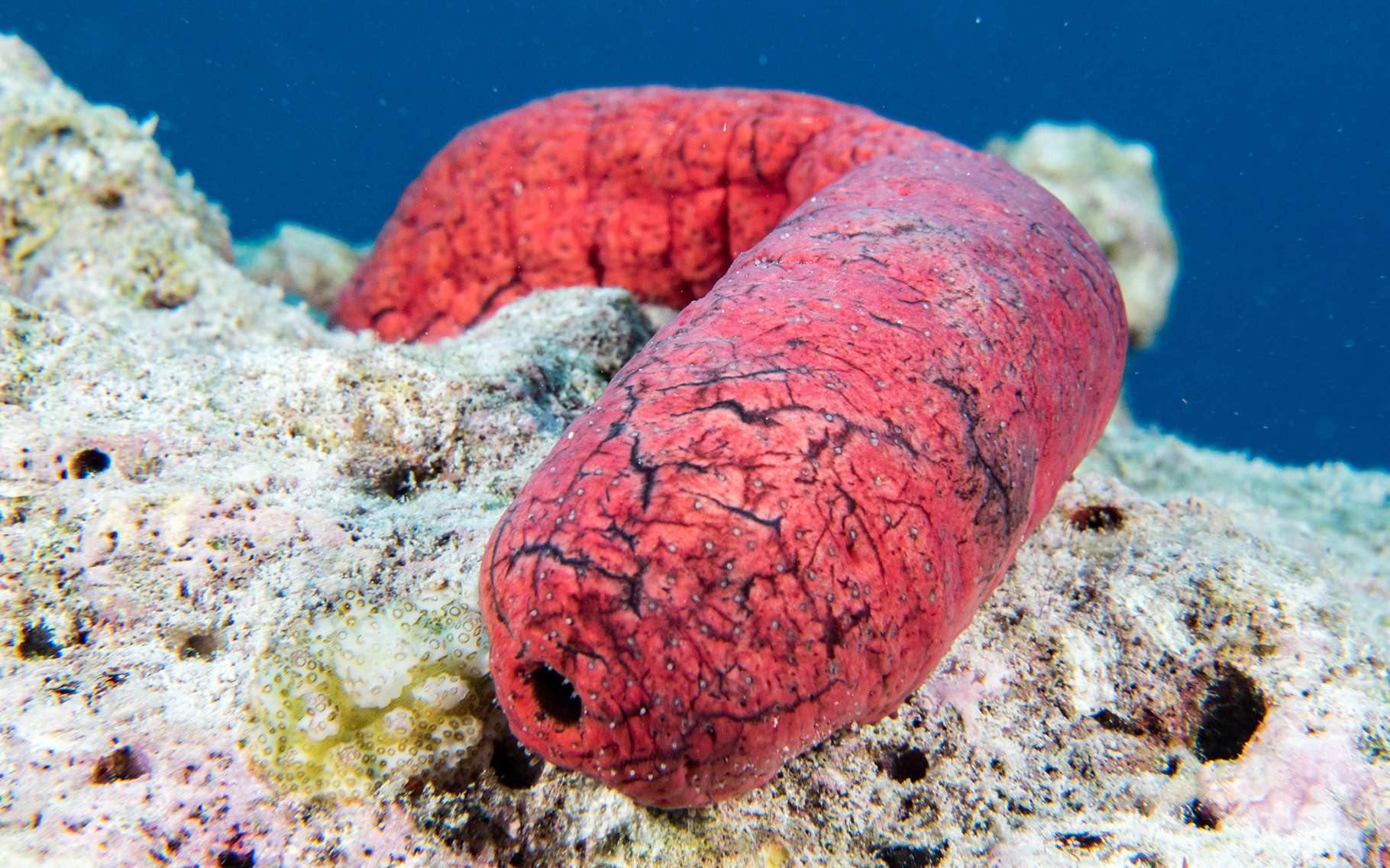 The seabed is rich in materials. But they are also rich in biodiversity. This is shown by a new study conducted on the Clarion-Clipperton Zone (CCZ) which should soon be open to mining.
You will also be interested
[EN VIDÉO] European marine biodiversity, endangered? Ocean biodiversity is in dangerous decline. According to UNESCO, more than half of…
The Clarion-Clipperton Zone (CCZ) is a region of geological fracture at the bottom of the Pacific Ocean. An area that stretches over several million square kilometers between Hawaii and Mexico. In which industrialists are ready to launch mining operations. And in which researchers from the Natural History Museum in London (United Kingdom) have just discovered more than 5,000 species that they did not know.
The researchers analyzed more than 100,000 recordings. They counted 5,578 different species there, of which between 88 and 92% were species that were entirely new to science. Among the species that had never before been observed in the Clarion-Clipperton area, only six have also been seen elsewhere, including a sea cucumber, a nematode and a carnivorous sponge.
An exceptional biodiversity to be protected
Finally, arthropods — invertebrates with segmented joints — worms, echinoderms — spiny invertebrates like sea urchins — and sponges are the most numerous in the Clarion-Clipperton zone. And researchers have discovered species there "simply remarkable". Sponges with small spines which, under the microscope, make them look like tiny chandeliers, for example.
"We share this planet with the rest of the living things that have developed here. We have a responsibility to understand and protect it.", say the researchers. It is moreover with this in mind that they wished to establish this " control List ". The fact that it reveals so many unknown species shows how closely species can be tied to a particular geological environment. And be endangered by mining projects in the region.