Technology
This eco-responsible mobile plan offers you up to 70 GB from €6.99 on the SFR network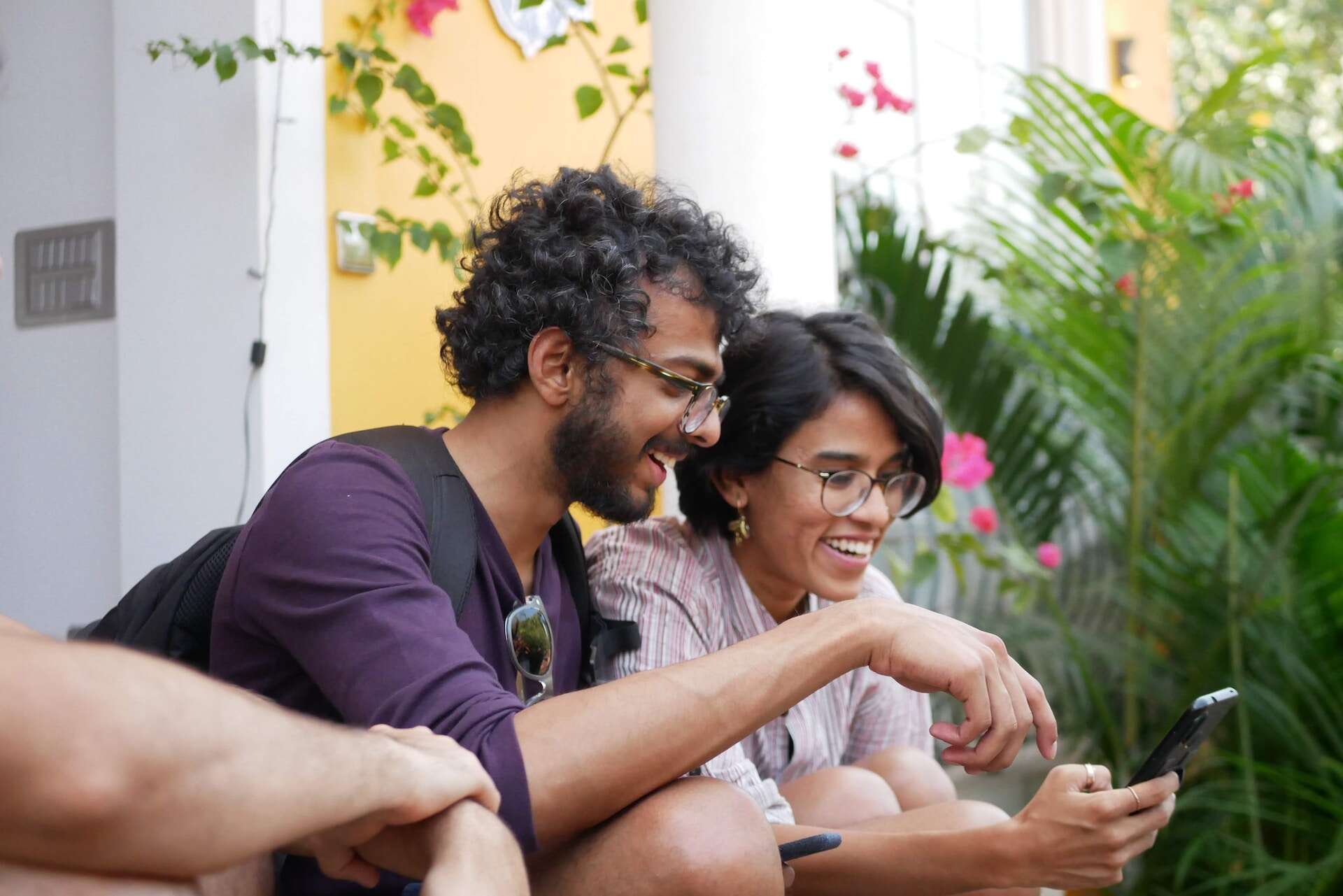 Prixtel is once again offering its non-binding, CO2-neutral mobile plan on sale from €6.99/month. Adjustable, this package includes a data envelope of 30 to 70 GB to be spent on SFR's 4G network.
Did you know that making calls, sending text messages and connecting to the internet generate greenhouse gases? Yes, using your mobile plan, you can generate up to 30 kg of CO2e/year. Certainly, it is not as important as those generated by a car or an airplane, but it remains polluting and has an impact on our environment.
Fortunately, there are nowadays mobile plans that are kinder to the planet, such as the Prixtel Oxygène plan that we are presenting to you today.
An ecological package, but also adjustable and inexpensive
The Oxygen plan is – like the other Prixtel mobile plans – CO2 neutral. Indeed, it benefits from the actions implemented by the MVNO to reduce and fully offset the greenhouse gas emissions caused by the use of its products. Among other things, this includes the creation of forests and the planting of trees in France, but also the modernization of farms.
Moreover, if this Oxygen mobile plan is gentle on the planet, it is also gentle on your wallet. For 30 GB of mobile data, this package is only billed at €6.99/month. As it is a flexible plan, the price is then adjusted to your consumption, i.e. €8.99/month between 30 and 50 GB of data and €10.99/month between 50 and 70 GB. -of the.
With the Oxygen package, you obviously benefit from unlimited calls, SMS and MMS. And your subscription accompanies you when you travel abroad, in particular by allowing you to call and send SMS/MMS from Europe and the overseas departments, and to use up to 15 GB of your global budget. .
Finally, in mainland France, you benefit from the quality of the SFR 4G/4G+ network.
Subscribing to the Prixtel Oxygen package is very simple, directly on the page of the Prixtel website. You will be charged a fee of €10 for the activation of the triple-cut SIM card or the eSIM, it's up to you.
In addition, you have the choice between keeping your current telephone number or obtaining a new number. If you check the first option, don't forget to provide your RIO code (operator identity statement) so that Prixtel can make the transfer and cancel your current subscription.
Remember that this is a non-binding mobile plan that allows you to keep the freedom to change offers at any time.