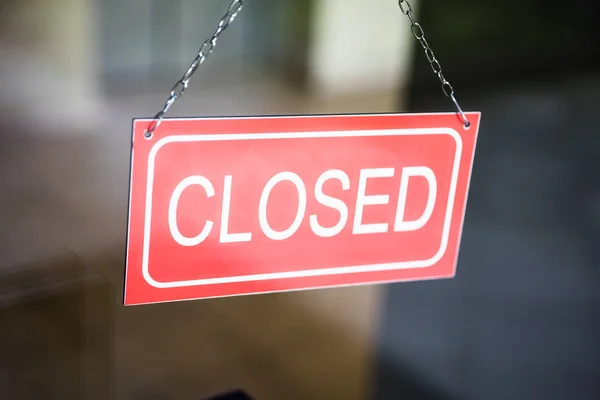 Crypto fintech firm providing crypto custody and payment services Unbankedsuccumbed to regulatory pressure and decided to close.
Regulator pressures continue to shake many companies. Regulators, who have increased their pressure in recent months, have become one of the biggest obstacles in front of the market. in the USA The creation of a tough regulatory environment for crypto led to the closure of Unbanked. In a blog post published on May 26, Unbanked co-founders Ian Kane and Daniel Gouldman made striking statements. The duo said they believed it would be a smart long-term play for the company to be established in the US, but that wasn't the case.
Statements from Company Officials Received
Contact us to be instantly informed about the last minute developments.
Twitter
ve
Telegram
You can follow our channel.
Ian Kane and Daniel Gouldman stated that the decision to open a company in the USA caused a lot of time loss and excessive costs. The duo, who took a harsh stance against the regulators, expressed their views as follows;
Unbanked's decision to cease operations comes despite the company's recent deals with several companies, including Mastercard. Commenting on the subject, the executives said, "While other crypto companies have grown rapidly avoiding strict regulation, we believed that engaging with regulators and following their tough processes would ultimately make Unbanked stand out." said.