Technology
Biological abnormality could explain sudden infant death syndrome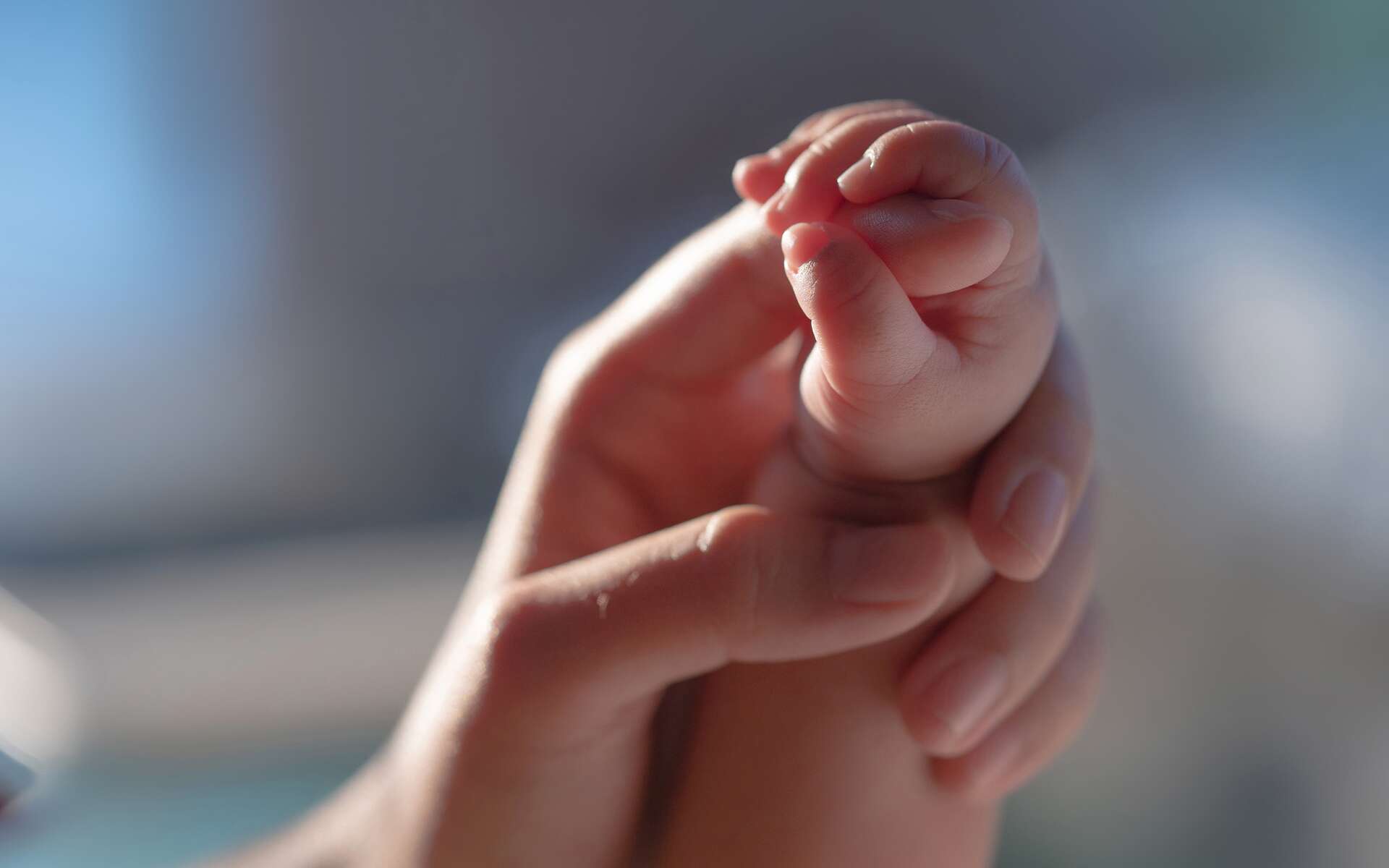 A serotonin receptor playing a role in oxygenation of the brain during sleep could explain sudden infant death syndrome. The researchers note two other risk factors.
You will also be interested
[EN VIDÉO] EctoLife, the baby factory of the future The EctoLife project imagined the procreation of the future. No more need for pregnancy, babies…
Unexpected infant death syndrome corresponds to the sudden death of a child under the age of 1 who has been healthy until then, most often during sleep. In France, 250 to 350 babies die of it every year. We talk about sudden infant death syndrome (SIDS) when the cause is not known, in about 50% of cases.
In an attempt to explain this mysterious syndrome, researchers have identified three risk factors. First, the first year of a child's life is a "critical period" of cardiorespiratory development. Then he can easily be disturbed by an outside stressor, such as sharing a bed or lying on his stomach. But the researchers also put forward a possible biological anomaly, which would make the infant vulnerable to respiratory problems during his sleep.
Serotonin receptor signaling implicated
The study published in the Journal of Neuropathology & Experimental Neurology shows that the serotonin 2A/C receptor is altered in cases of SIDS, compared to control cases of infant deaths. Scientists examined the brainstems of seventy infants who died between 2004 and 2011 for abnormalities. According to previous work on rodents, the signaling of the receptor in question would contribute to wakefulness and self-resuscitation, by protecting the state of oxygenation of the brain during sleep.
There are still gray areas to explain the relationship between this biological anomaly and the cause of SIDS, and recommendations can be followed before the next study. " At present, we have no means of identifying infants with biological abnormalities of the serotonergic system. It is therefore essential to follow safe sleeping practices warns co-author Robin Haynes in a statement.