Technology
Discover the essential advantages of Amazon Prime: unlimited streaming, express deliveries and much more!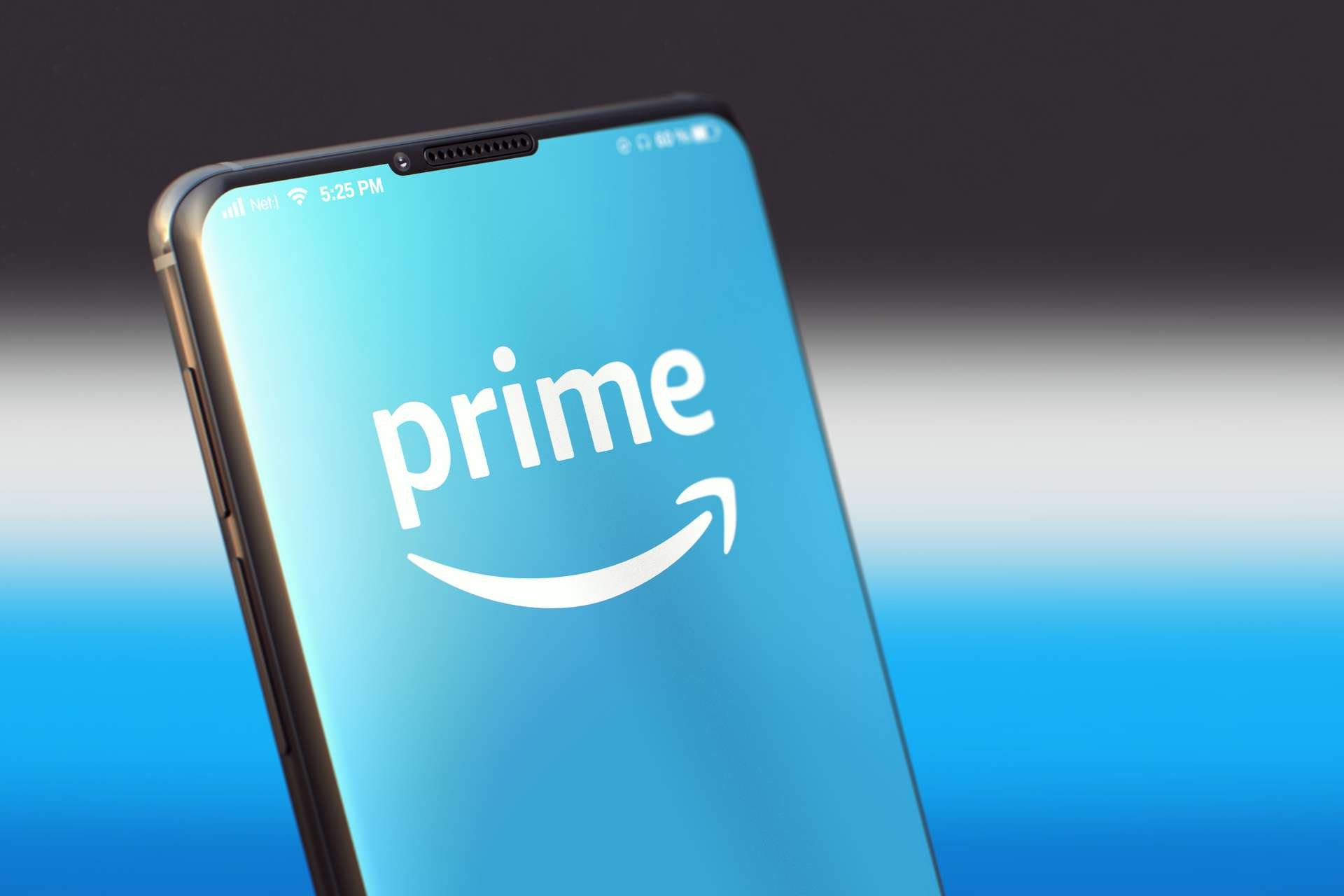 Amazon Prime, the premium subscription service offered by the famous American e-commerce platform, had more than 200 million subscribers in 2022. It must be said that Amazon Prime includes a bouquet of exclusive services that appeal to many users. We take stock of the various benefits and services available through subscription to Amazon Prime.
How much does the Amazon Prime subscription cost?
Amazon Prime goes far beyond a simple customer file that reminds you of sales and Black Friday twice a year. This is the main customer loyalty service offered by the e-commerce giant. By subscribing to Amazon Prime, you get a set of exclusive benefits that will transform your online shopping experience. For only €69.90 per year (6.99€ per month) and without commitment, you have access to a wide range of services. The first advantage of subscribing to Amazon Prime is the free trial period of 30 days which will allow you to test the advantages of the services offered by the subscription before making your choice.
Prime Video, Amazon's streaming platform
Undoubtedly the best-known service offered through the Amazon Prime subscription is the free and unlimited access to Amazon Prime Video, the most reliable alternative to the Netflix streaming platform. Subscribers can watch a wide selection of films, TV series, documentaries and original programs produced by Amazon. Prime Video offers a variety of content in different genres, including award-winning and exclusive series and recent films.
Amazon Music Prime, un service musical premium
Amazon Prime members have access to an ad-free catalog of music and can listen to millions of songs and albums, as well as pre-made playlists. Thanks to this exclusive service included in the Amazon Prime offer, you will have access to 2 million titles completely free of charge and even having an offline mode. Nothing better than a varied music library to accompany your days, your training sessions or your evenings with friends.
Express and free delivery thanks to Amazon Prime
One of the main benefits of Amazon Prime is free and fast shipping on millions of eligible products available on Amazon. Prime members can take advantage of just one business day delivery on many items, which is especially convenient for online purchases. You can receive your product one day after ordering it without moving from home and above all at no additional cost.
Prime Reading, Amazon's digital book library
Prime Reading is a service included in the Amazon Prime membership that gives members free access to a huge selection of e-books, magazines, comics, and other digital content. With Prime Reading, subscribers can borrow and read popular titles from a variety of literary genres, including bestsellers, classics, graphic novels, children's books and more.
Prime Gaming, unlimited gaming thanks to Amazon
With Prime Gaming, subscribers can download and play a selection of free games each month. These games are available for download and are added regularly, giving players a variety of titles to check out. Formerly known as Twitch Prime, Prime Gaming also offers in-game rewards for select popular games, such as exclusive items, skins, characters, boosts, and many other virtual items that enhance the gaming experience. game.